Hi curious people..
Acting and boosting your Career Big Clash Part 2:
2 different people, 2 different roots!
BORN IN: "The Netherlands"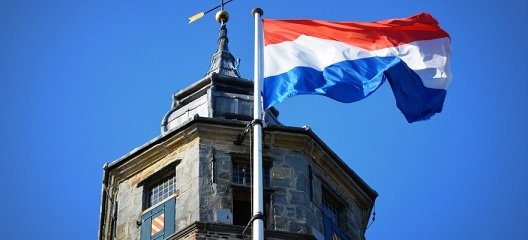 Kickboxer Badr Hari still wants to conquer the championship belt, he says on social media. Last night, to his great frustration, he had to give up in the third round during the game against Rico Verhoeven due to an injury. "I'm coming back, be prepared," he says now..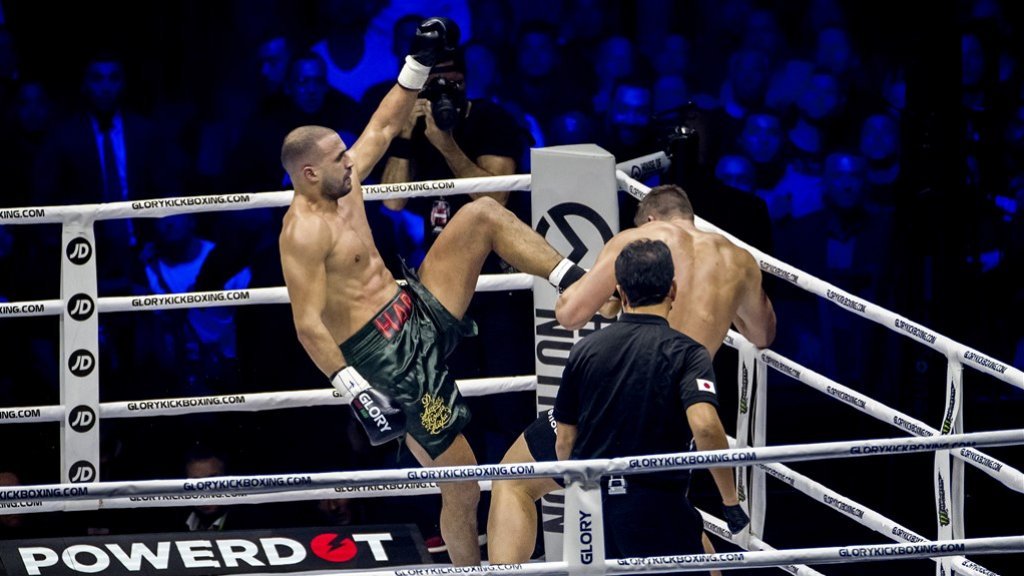 My opinion about this whole act..
this is all a big joke in facts, because the maroccian "badboy" doing a great job for Rico and his carreer! both fighters needed this for them imagion and push them career up in different kind of way acting and money! so can rico be focus on his film Hollywood career and Badr Hari will gonna be enjoying with his family and his bag of full money!
Rico & Sylvester Stallone " Rocky Balboa "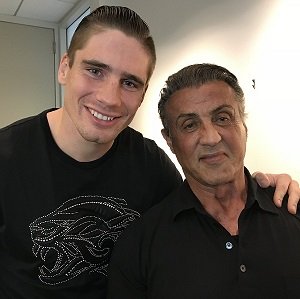 Badr Hari & Ronaldo "Chilling"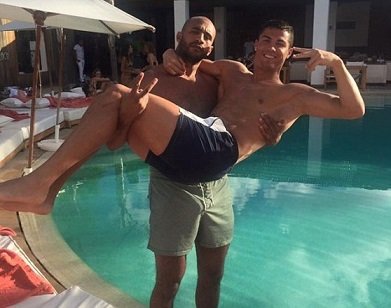 Ofcourse we must be honest, they are both beautiful fighters and athletes! with 2 very different life stories and expectations..
Personally: amazing that's great that kickboxing in my country gets so much attention and people enjoy it a lot!! a full sold out soccer stadium! 30.000 people what a crowd!
Rico congratulations!! You are the rightly winner and still the Champ!!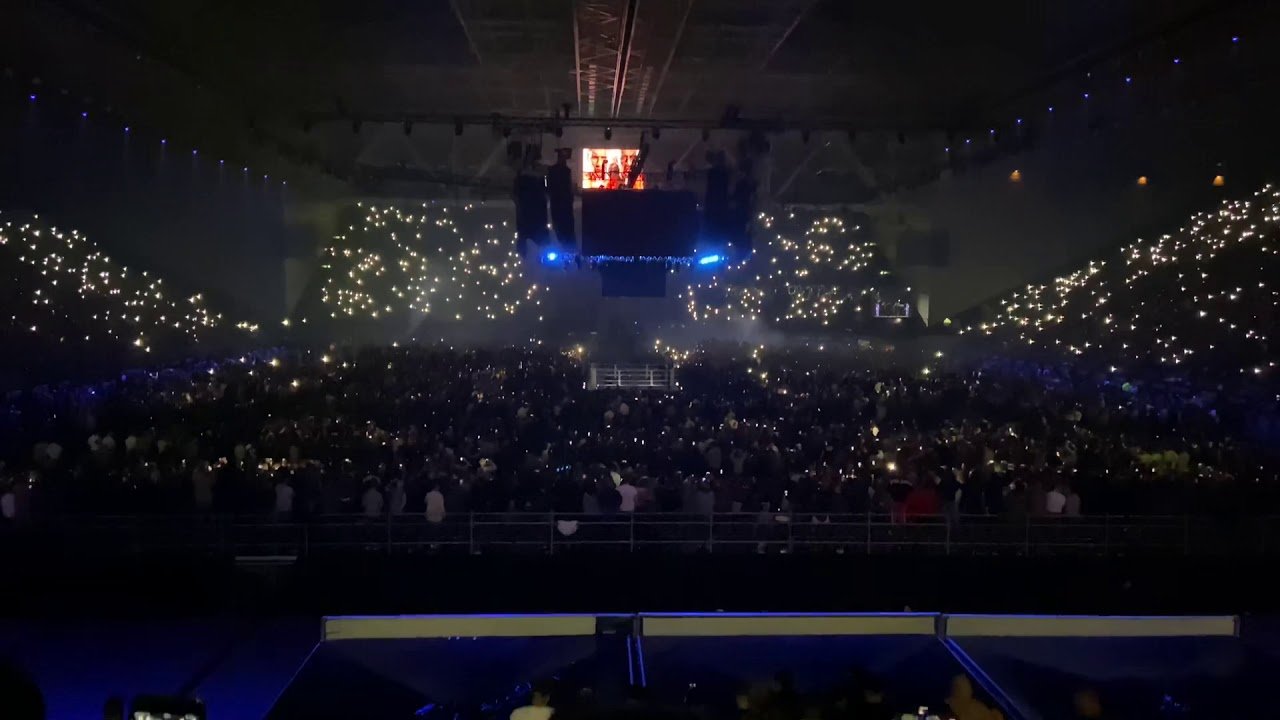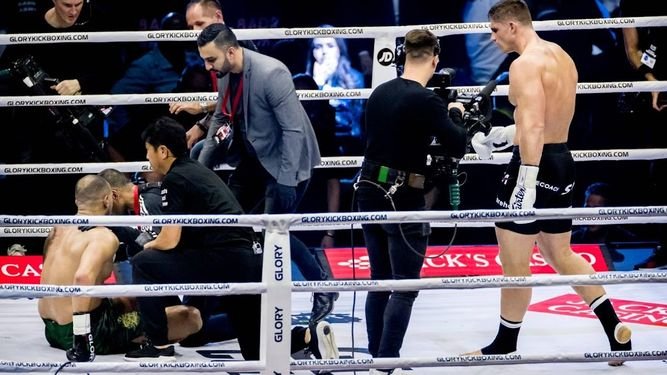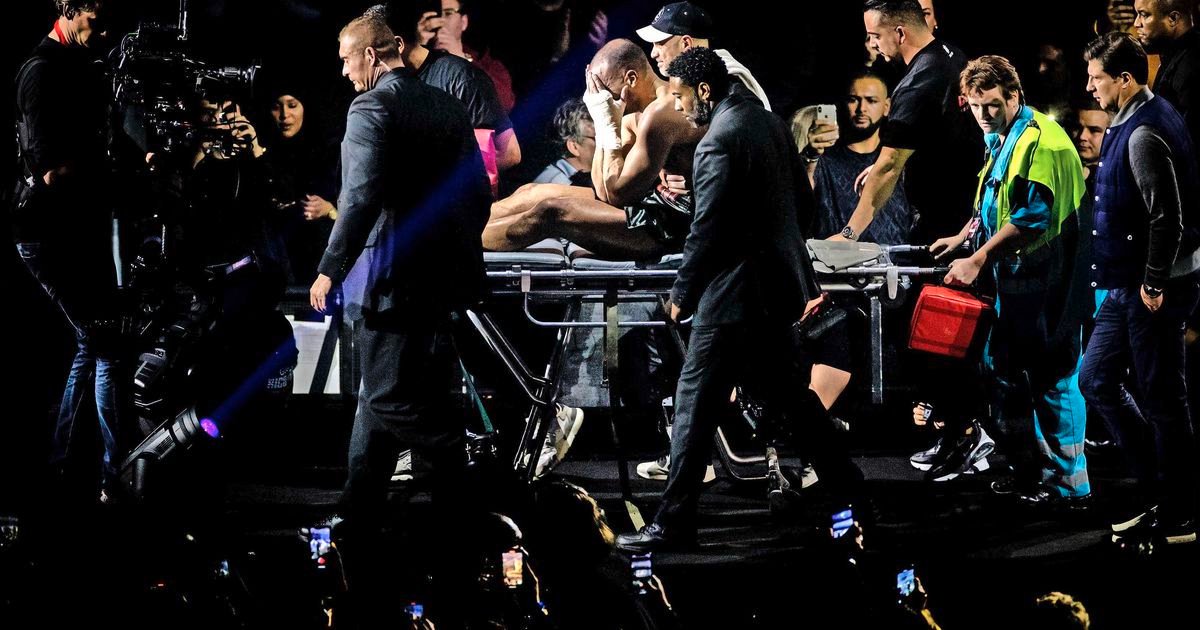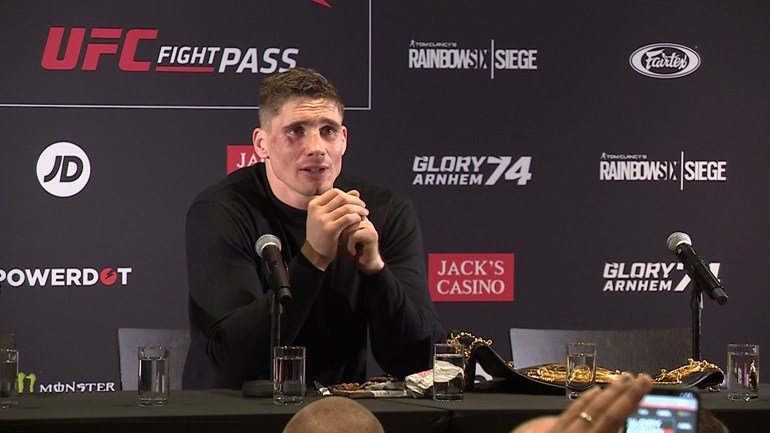 But it was a great show, a very nice evening with several beautiful fights, the audience was able to enjoy it a bit, thank you to the next glory! maybe the Amsterdam Arena is full? haha we will seen it soon!
Greets....