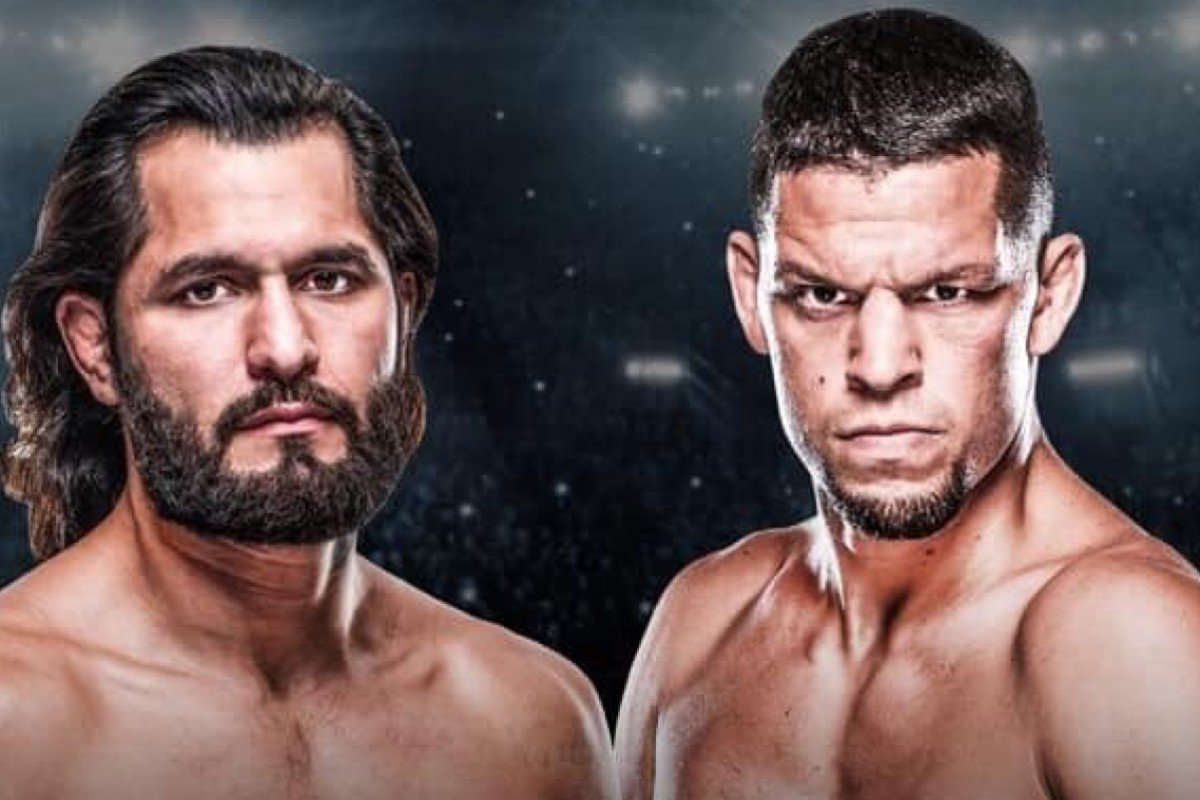 When we talk about bad motherfrs in MMA we have to say Nate Diaz and Jorge Masvidal both best suit that description and boy am I hyped up about this fight that's happening in November. Jorge is coming off a flash 5 sec knockout of Ben Askren while Nate beat Anthony Pettis last month and called out Masvidal in his post-fight interview.
---
Fans grabbed that callout by the horns and now we are here, with this two fighting for the BMF belt and its the first time in history UFC will make such a belt and promote it as a title fight which is pretty awesome if you ask me. I have no favorite in this fight as both bring great skill and attitude, I'm sure we will see a legendary fight!
Let me know what Yall think!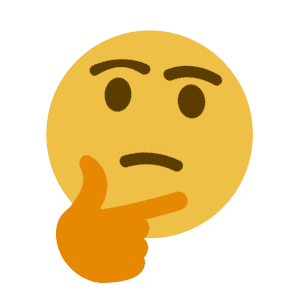 Thanks for stopping by, stay active!