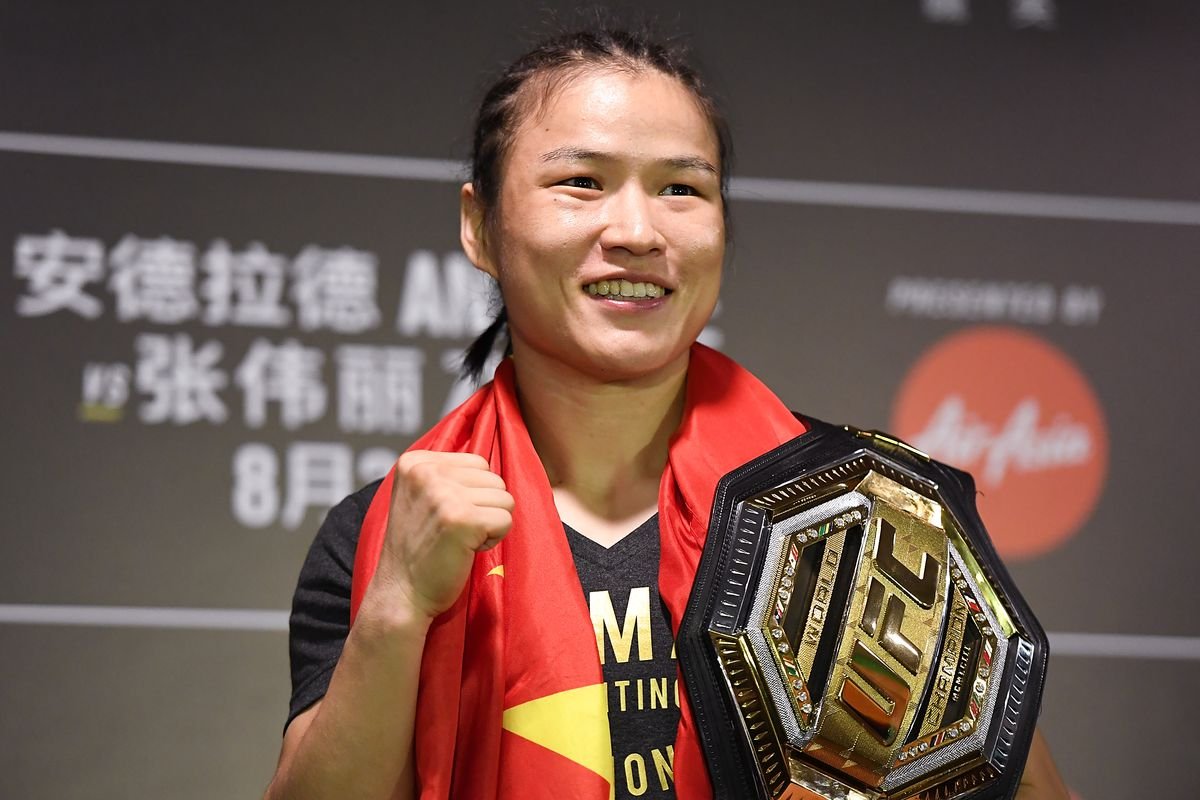 I'm coming with this news a week late as I was busy but I still think it's worth our time so I'll share a few words about this great moment. UFC Fight Night 157 took place in China where two ladies headlined the show. Now former champ Jessica Andrade and the hero of this story Weili Zhang whos the very first UFC champion coming out of China. It's no secret that the UFC had its eyes on the Asian market for a while now and it was a perfect set up for them when Weili knocked out Jessica in less than one round. The strawweight division is packed with talent and I'm sure she'll have a tough job defending the belt and let's hope she stays healthy and injury-free first.
Whats next for Weili Zhang?
I'm pretty sure most people don't realize how much of a big deal is this victory not just for Weili but for China as a nation. When you hear the words "martial arts" I'm also pretty sure most of us think of Bruce Lee and the Asian part of the world, right? This situation will have a huge impact on MMA in my opinion as things tend to go a bit different there. Nate Diaz had a major breakthrough when he landed on Youtube trending page for his post-fight interview with over 5 million views in a day or two. Weili shared her story to the social media they use in China and had, check this out, 350 million views in less than 24 hours. Yeah, they don't fu*k around in China. I'd like to see her face Rose Namajunas next, or the winner of Joanna Jysomethinghblah and Michelle Waterson.
Let me know what Yall think!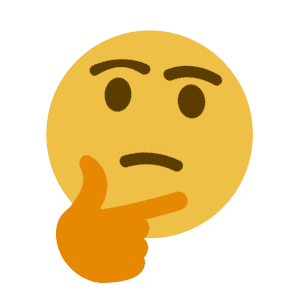 Thanks for stopping by, stay active!