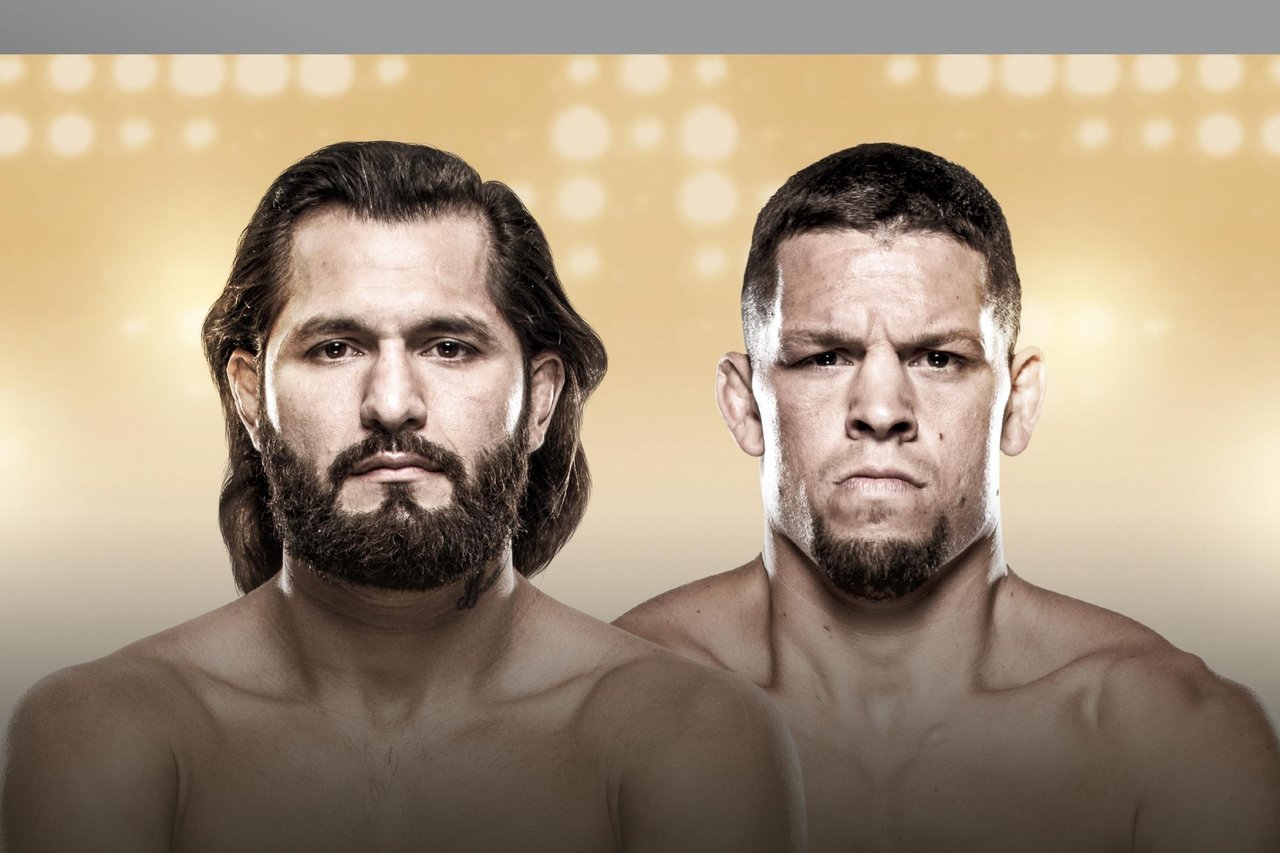 Probably the most expected fight in MMA at this moment is Street Jesus VS Cholo Gangster and its happening, its really happening. BMF title on the line and we had the chance to see these two in their first staredown as the New York press conference happened a few hours ago. Have a look!
Let me know what Yall think!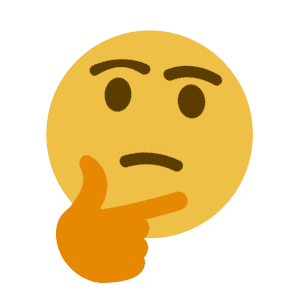 Thanks for stopping by, stay active!