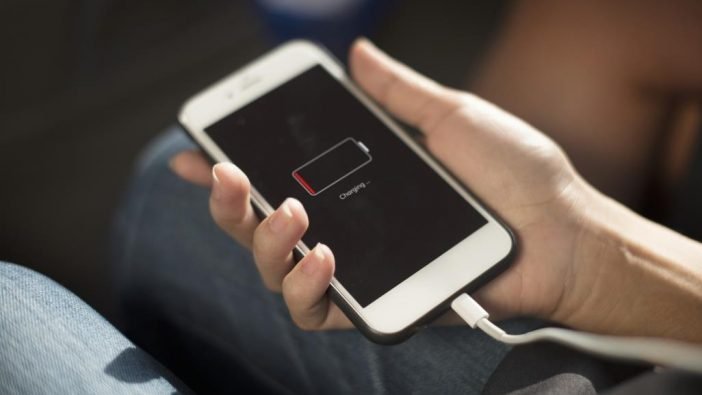 Charging the phone sometimes takes hours more than expected, without explaining the reasons for this delay.
In her report, published by the American "Reader's Digest" magazine, writer Caroline Fanning mentioned possible reasons that it takes taking hours to charge your phone, according to experts, as well as what you should do about it.
Using an inappropriate charging cable
Given that the charging cable provided by Apple will cost you about $ 19, it is difficult for you to prevent yourself from purchasing a replacement when it is damaged.
Therefore, when you enter a store and see a variety of cables that cost just five dollars, for example, you will want to buy them mostly, especially because of their different attractive colors. In reality, however, these imitated cables may damage your phone's battery.
The charger is damaged
One of the main reasons that chargers purchased directly from Apple or Samsung stores are more efficient than others is that they are more durable and protect the internal wires responsible for charging the phone.
And if you do not want to replace your charger unless you absolutely need it, it is better to know that the damaged charger may work, but the amount of electricity that will flow from it to the phone will be less, which makes the charging process slow.
Charger power
The charger plays a big role in the charging process, the more watt it can provide, the faster the charging speed.
According to Derek Mester, an employee at Geek Squad, the Apple 18W power adapter can fully charge your iPhone within 90 minutes, while the normal five-watt adapter takes twice that time.
Likewise, a Samsung 45-watt wall charger can charge some of its devices 50% in just 20 minutes. "Before you rush to buy a charger with the highest wattage, remember that every phone has its limits," says Mister.
power source
The writer mentioned that connecting your phone to the wall outlet is a faster way to charge compared to charging using a USB port or car charger, as long as you are using an appropriate power adapter and cable.
The USB ports usually charge the phone between 1 and 2.1 amps, while the electrical socket produces 20 amps.
Although the USB port and car charger help you charge your phone while on the move, your laptop or car battery won't charge your device as fast as the wall outlet.
You're the reason
Do not use your phone while charging if you are in a hurry to fully charge the battery, because collecting enough energy to charge your battery will take a long time if you are requesting a lot of things from your phone at the same time.
Experts recommend putting your phone in flight mode and investing in a fast charger, if you want to charge your device as quickly as possible.