There are so many options today in the premium segment. I've been using a S8+ for the past year and half and it has given a very consistent performance, battery life and I was able to pick it up a very reasonably price for a brand new phone as I got some heavy discounts and a buy back on my older phone.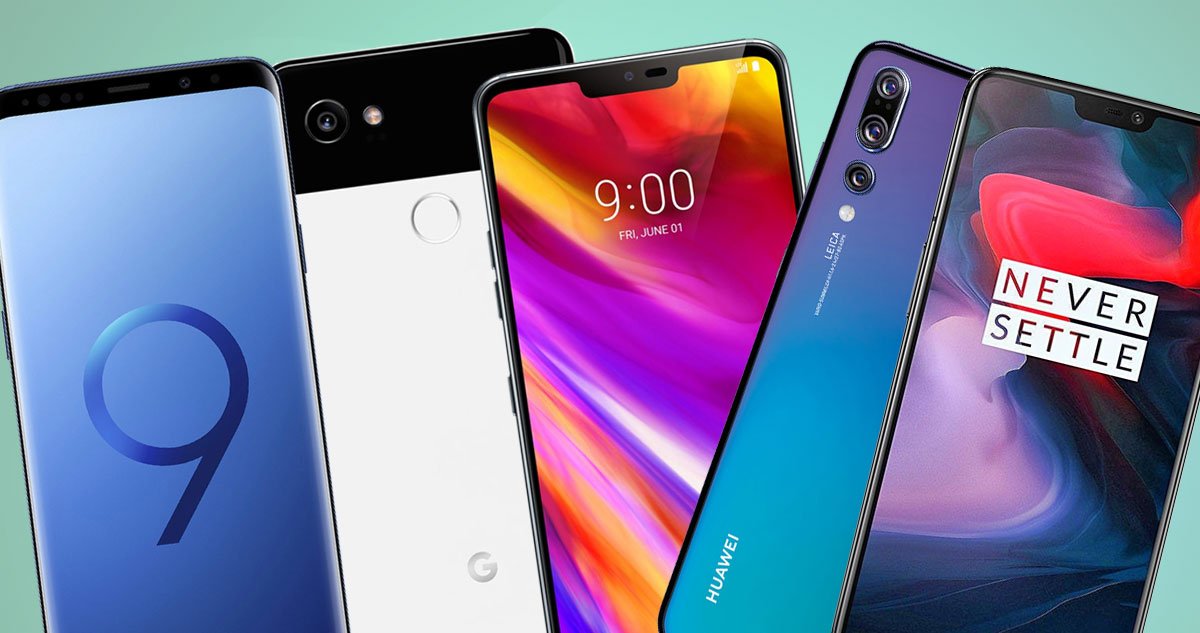 Source
Now I bought that in 2017 and now we have so many new options. Sadly Apple isn't innovating as it was before so currently Samsung, Google, OnePlus for example have some good offerings.
I was looking forward to the OnePlus 7 Pro but the pricing put me off as well as the camera performance I felt was sub par compared to the S10. However, surely future software upgrades or mods might fix it but for now I can't seem to find it better than S10 in real world usage. Even though on paper it seems to pack better specifications.
But i love that Nebula blue color, the screen and the fact that the 256gb version in terms of price is certainly more affordable over the S10 phones.
Anyway this is my opinion. With Redmi planning to release their flagship killer 2.0 the market seems to be packing a lot of great options in the premium segment.
But for now I'm sticking with my S8+ as it has given me great performance for the price I paid for it and has also proven itself to be the most reliable phone I've ever used with good build quality.
Given my most recent experience with Samsung I'm likely to go with the brand's latest flagship if I were to change my phones in the future. But i'd love to know what you think.
What is your opinion about the latest phones in the market? Which ones are you planning on buying this year? I'm sure I must've left a few good options out there in this post.
Btw, if you are a Steemian from India please check out this poll i'm running currently.
---
If you like my work kindly resteem it to your friends. You may also continue reading my recent posts which might interest you:
---