One of the nicest place to travel in bohol is their mini wonders of the world, and places where beautiful cities are well known, Here you can see the overview of the entire place.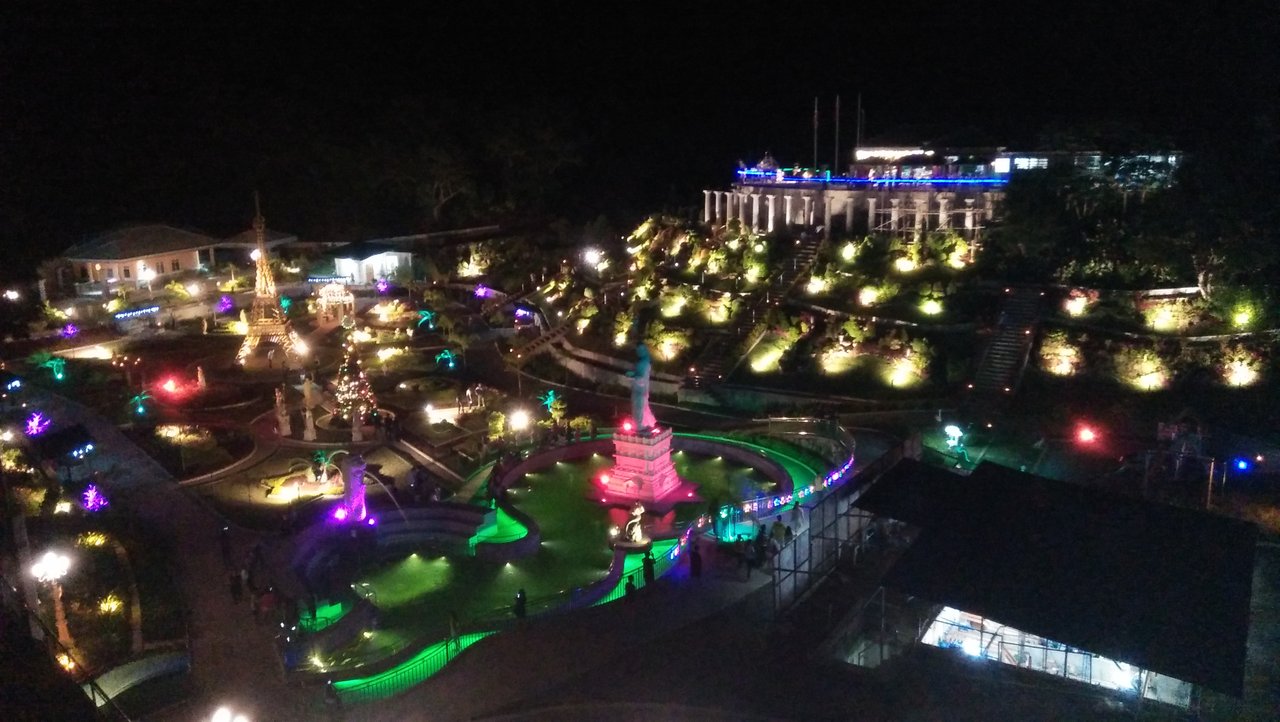 At the entrance you can find the improved version of eiffel tower,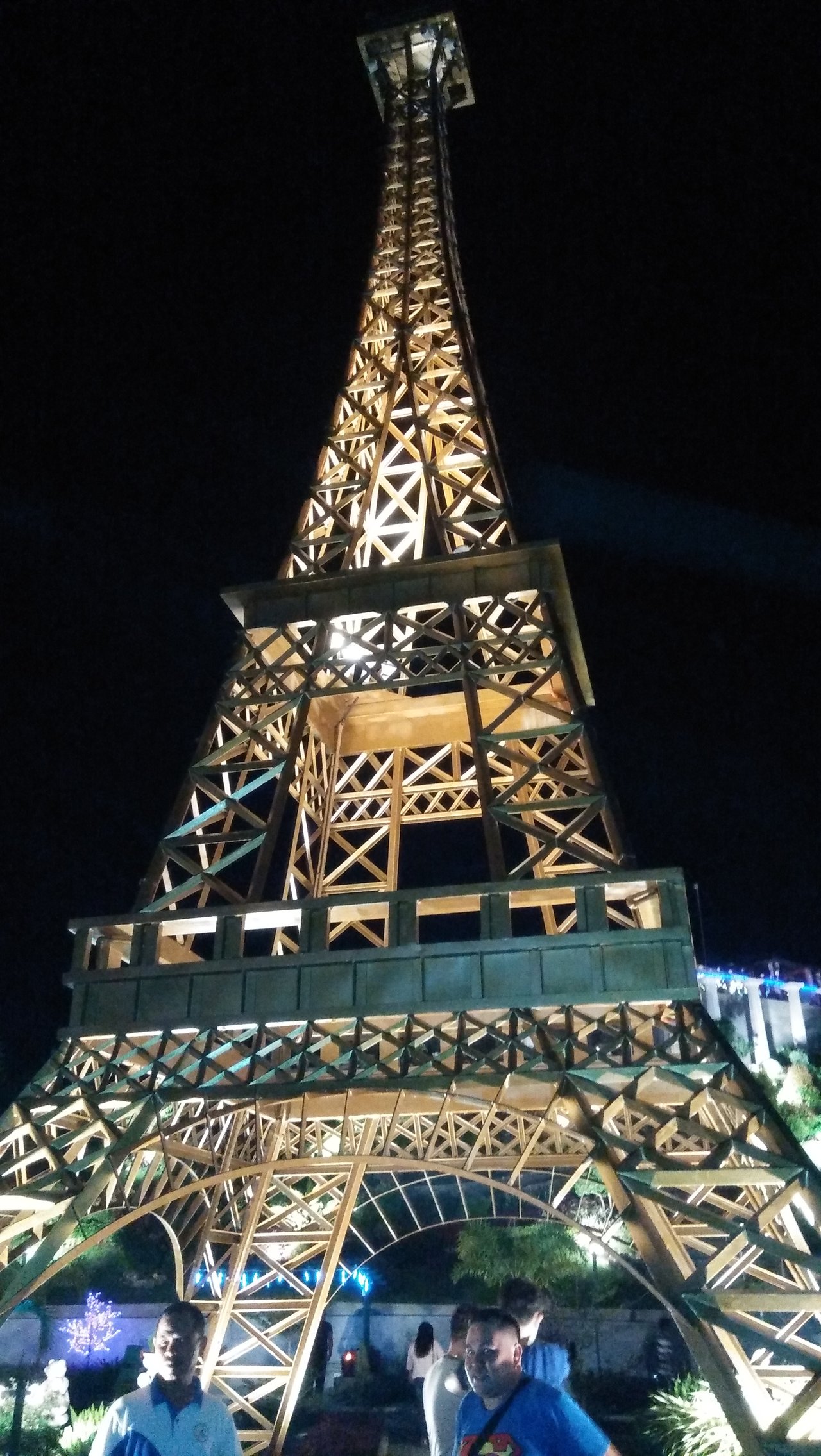 The Merlion of Bohol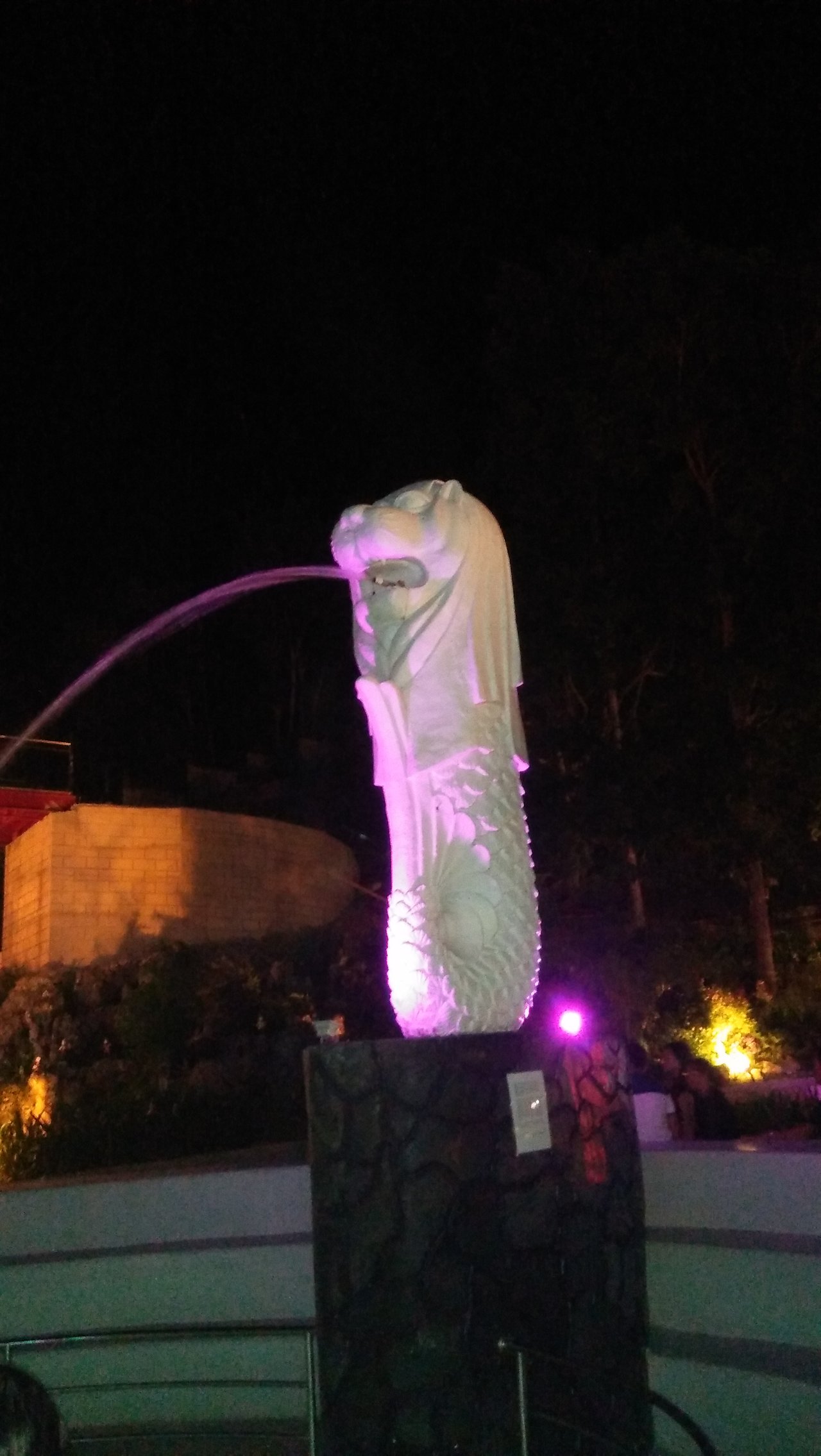 Christ the Redeemer
![IMG20191116194215.jpg]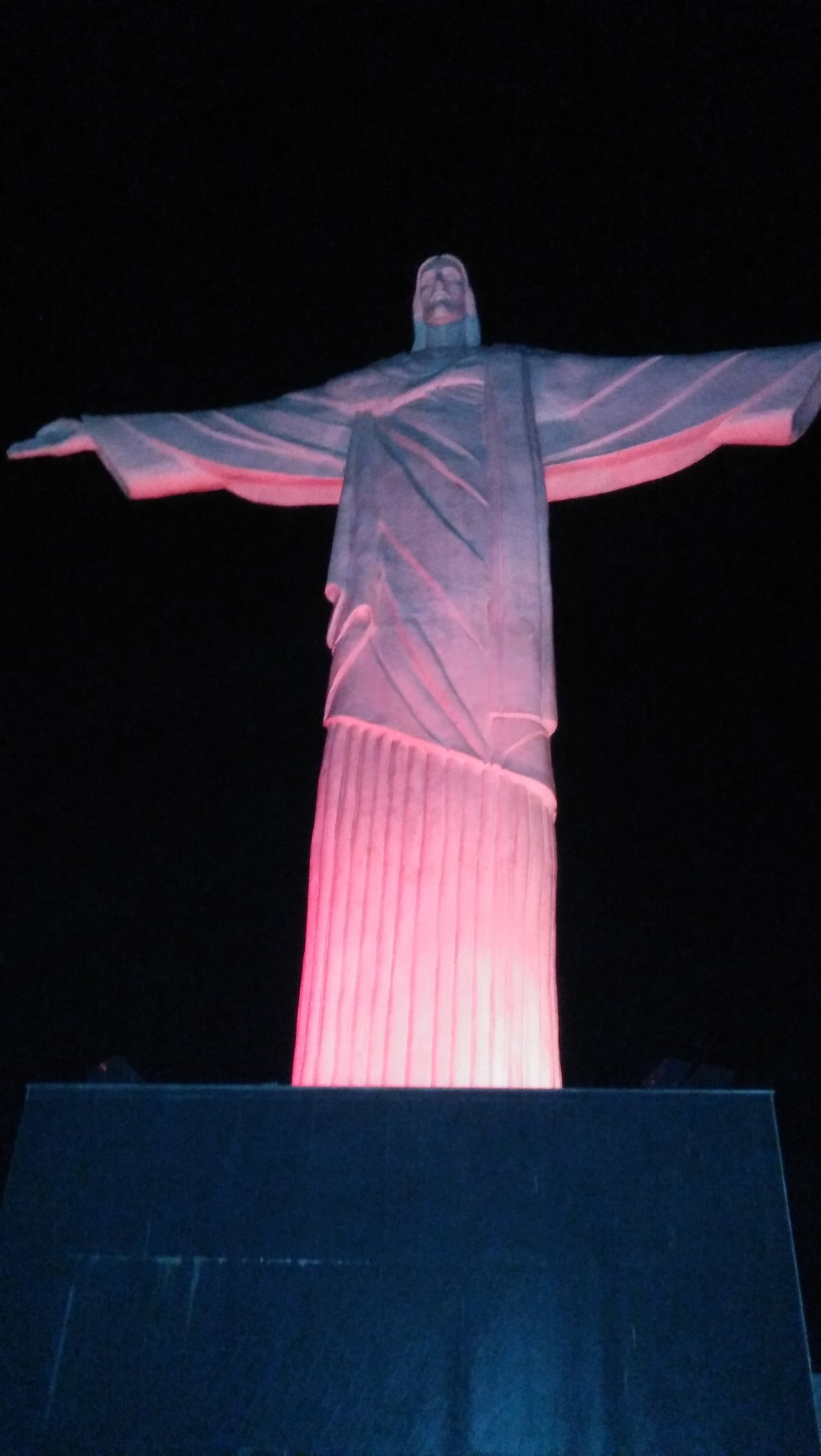 Here you can look at this beautiful lanscape
Take a look at this one..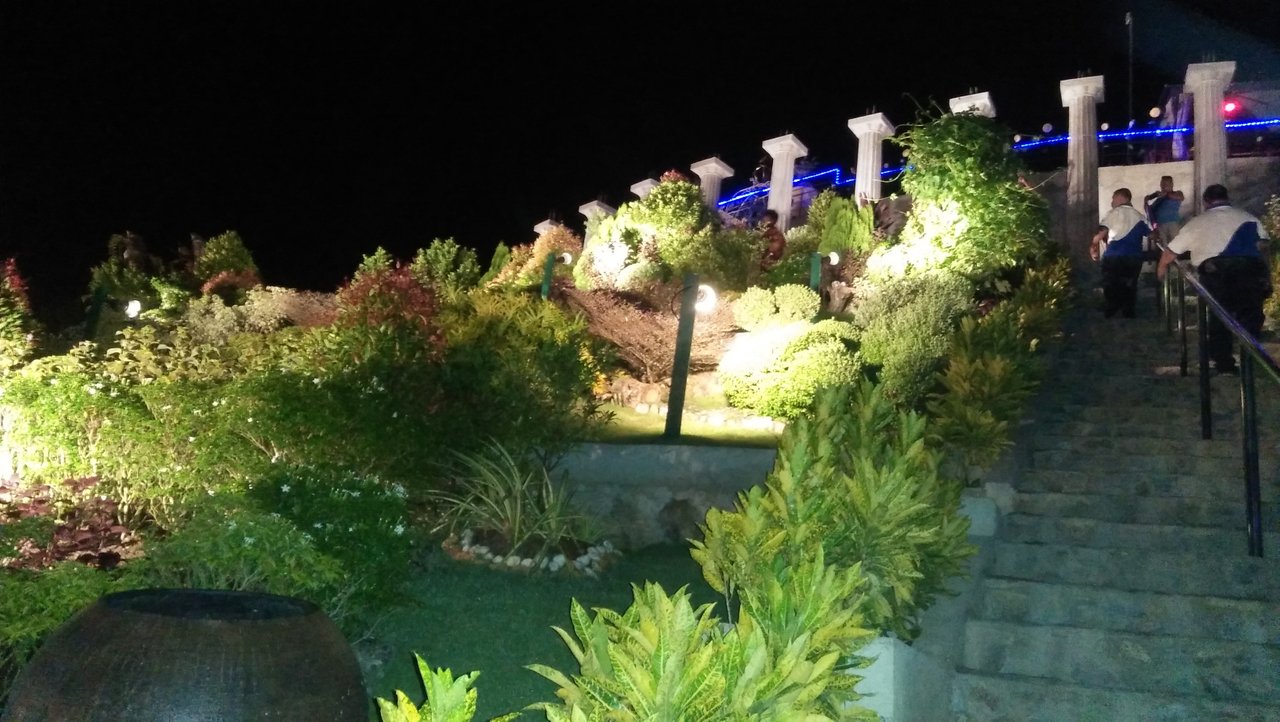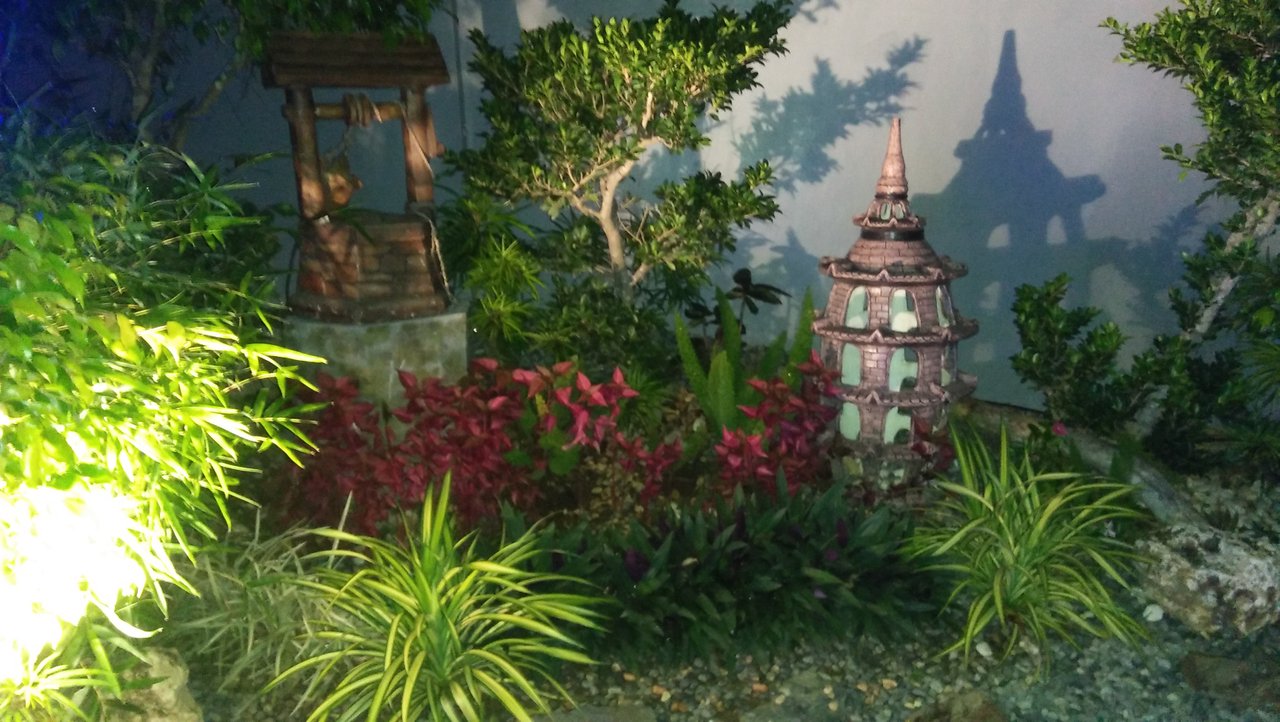 ![IMG20191116193200.jpg]
(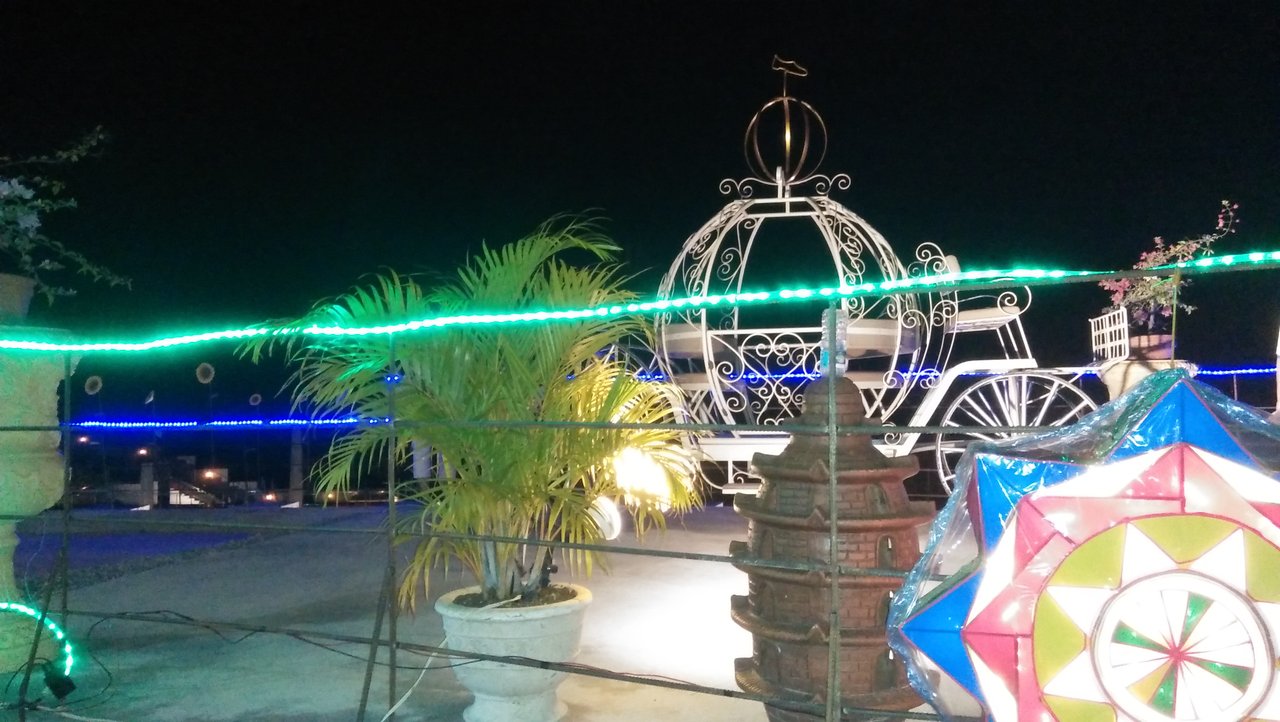 )
Stay tune for more updates.
Please comment below :)