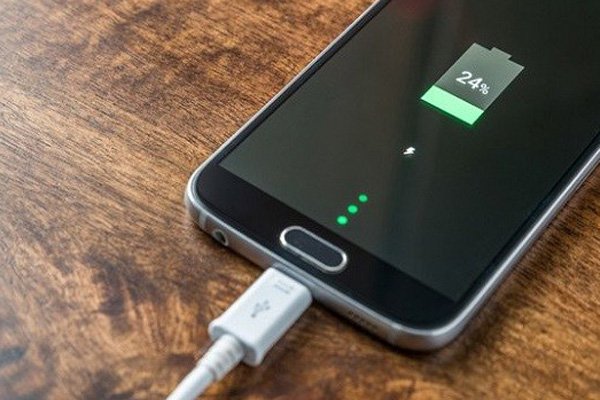 Source
Many of us get up and switch off with mobile charges in the morning. After going to the office, the data cable that was connected to the computer, and the name of the opening was not available at the end of the day, it was released from the data cable. Actually, we are blaming this way, we blame the phone or manufacturer of our necessary mobile phone batteries.
But after charging the rules, battery life of the phone will increase as well as the battery back-up will be available.
,,,,,How to charge a mobile phone,,,,,
1.Use the original charger with the phone: The charger is made according to the battery with every phone.
If you do not see all the chargers one, the other port of the same port may not be voltage output and current rate. It is possible to damage your phone and battery together.
2.Namami-Anonymous is not the cheapest way to use a street charger: It is normal for your charger to be bad or damaged, but as a replacement, do not use cheap charger or market cheap charge.
Cheap charger does not have any mechanisms to prevent voltage fluctuation or overcharasing, so charging can cause major damage to both phone and battery.
3.While charging, open the protective case of the mobile:
While charging, you must remove the protective case of the phone. During the charging, the battery is slightly hot during charging. However, if these hits do not go out, the problem will be created on your mobile phone.
4.Never charge the whole night: On mobile, it will be a very bad and risky practice to pay the whole night. The biggest damage is the battery.
5.If you charge, charge at least 80%: You will be required to work in a necessary way if the time is less in hand. Then refrain from phone charging. Charge a charge at least 80 percent once. The battery will be good for a long time.
6.At least once a week, after completing the full battery charge:
To keep the battery life of the mobile battery at least once a week, after consuming the full battery, your battery will perform well for a long time.