I remember the old Nokia game called snake, at this time was cool game ;D.
But here this is another subject.

i share some of my snake mobile wallpaper.
It's 720*1280 pixels , it's work for me with a 5 inchs screen.

Salut ! vous vous rappelez du jeu snake sur les vieux nokia ?
je partage ici 2 fonds d'écran snake.
Ils sont au format 720*1280, c'est suffisant pour mon samsung 5 pouces. je n'ai pas vraiment testé sur d'autres téléphones :p.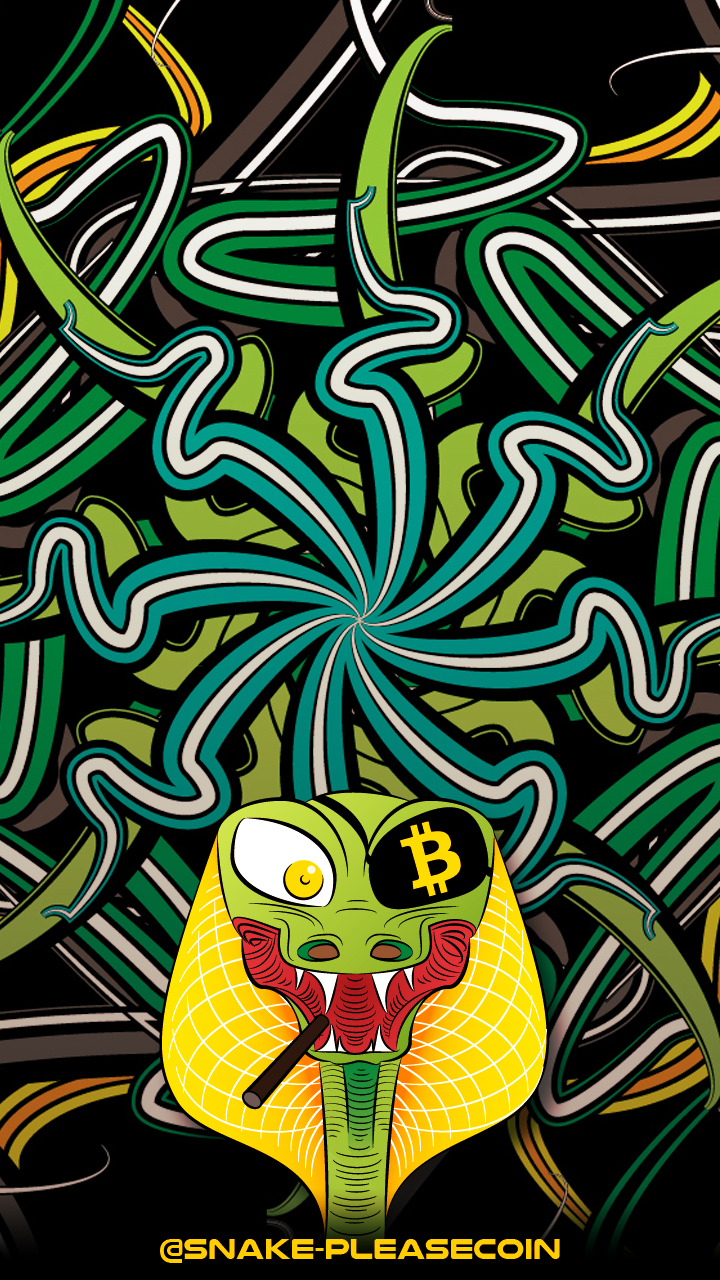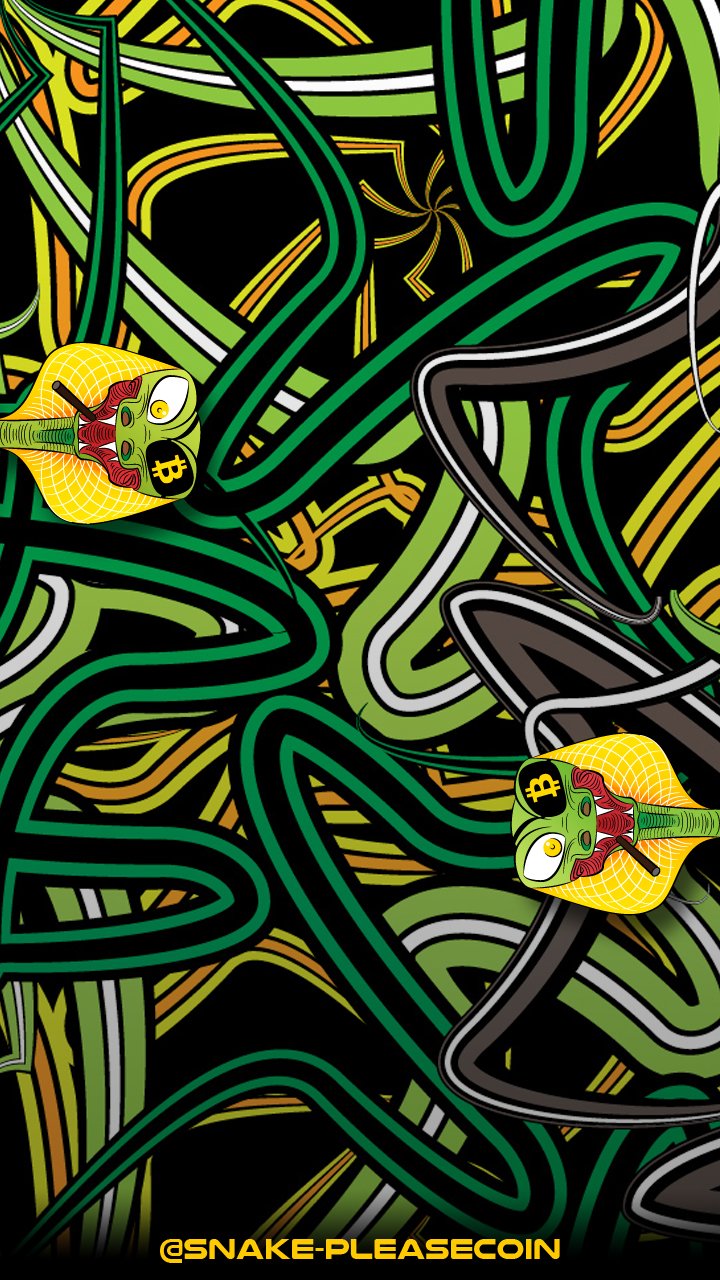 Enjoy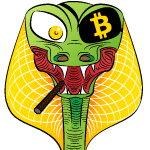 @snake-pleasecoin