avoid Monday morning stop pandemic contamination avoid rush-hour trafic human jam caning slavery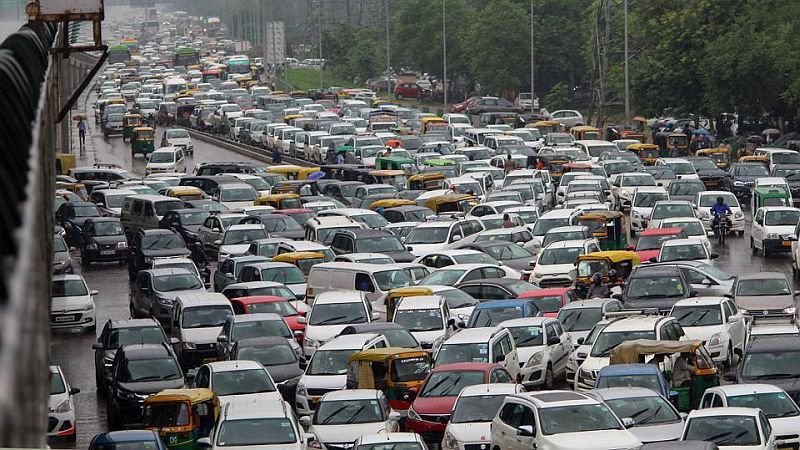 avoid Monday morning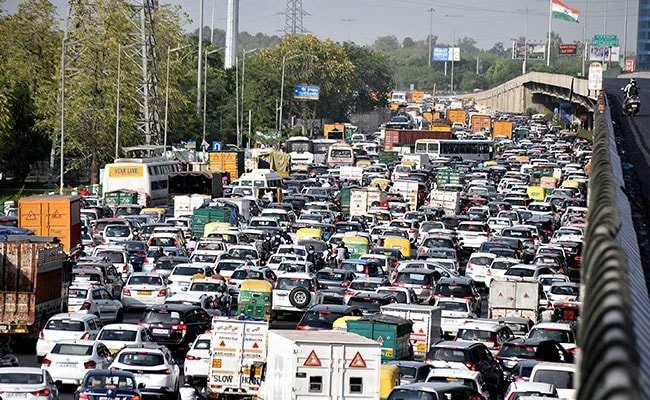 stay home monday morning avoid pandemic insane trafic jam>
avoid monday morning rush-hour trafic human jam caning slavery
we must avoid monday morning rush-hour jam slavery
to avoid pandemic... stress... fuel consumption polution...
I would avoid Mondays and Fridays also
tell your boss we have to strongly avoid
being locked in the buss, metro, train, plane boat pier... ... etc ... all public transports and flooded jammed roads
I strongly believe we have to be conscientious about this Monday morning rush for slavery
..

STAY HOME MONDAY MORNING
img src:
https://www.google.com/search?q=traffic+jam&client=opera-gx&hs=PM&source=lnms&tbm=isch&sa=X&ved=2ahUKEwiCwf3Hs6j4AhUZjIkEHWSsD6oQ_AUoAXoECAIQAw&biw=1202&bih=776&dpr=1.25
src: honestly after some praying about everything (witch i usually don't do if not in emergency distress or very serous difficult situation)...
I think it makes lot of sense to "AVOID MONDAY MORNING PANDEMIC RISK CONTAMINATION!
STAY HOME MONDAY MORNING YOU CAN STAY IN BED IF YOU LIKE IS BETTER THAN GET CORONA AND BEING LOCKED IN TRAFFIC JAM"
upvote follow