In the market, Monero [XMR] continues to gain popularity because it provides a solution for privacy in transactions. Monero [XMR] is this openly sourced cryptocurrency which has focused mainly on decentralization and privacy. Monero requires less power and less heat is generated when compared to other cryptocurrencies.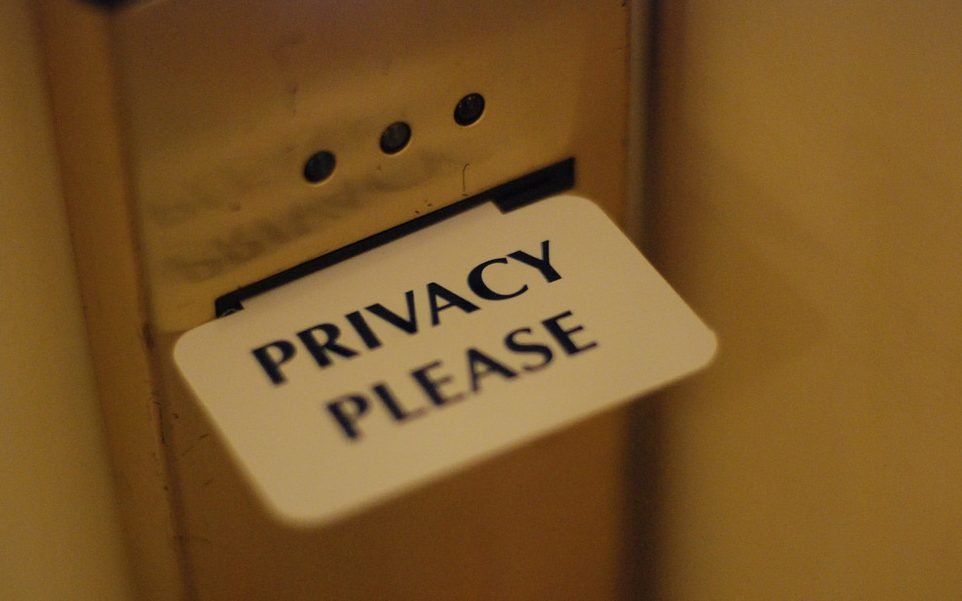 The Monero mining rig has a longer lifetime with respect to some other cryptocurrencies. Monero/CryptoNight algorithm mining operations are lower than mining for other cryptocurrencies using different algorithms.
Monero [XMR] is now trading at the $243 zone. It has a total market cap of around $3 billion. The market price of Monero has dropped by 1.81 percent in the last 24 hours. Over the last week, we have seen a gradual decrease in the price of the coin.
Read More: https://cryptoflash.io/posts/778940