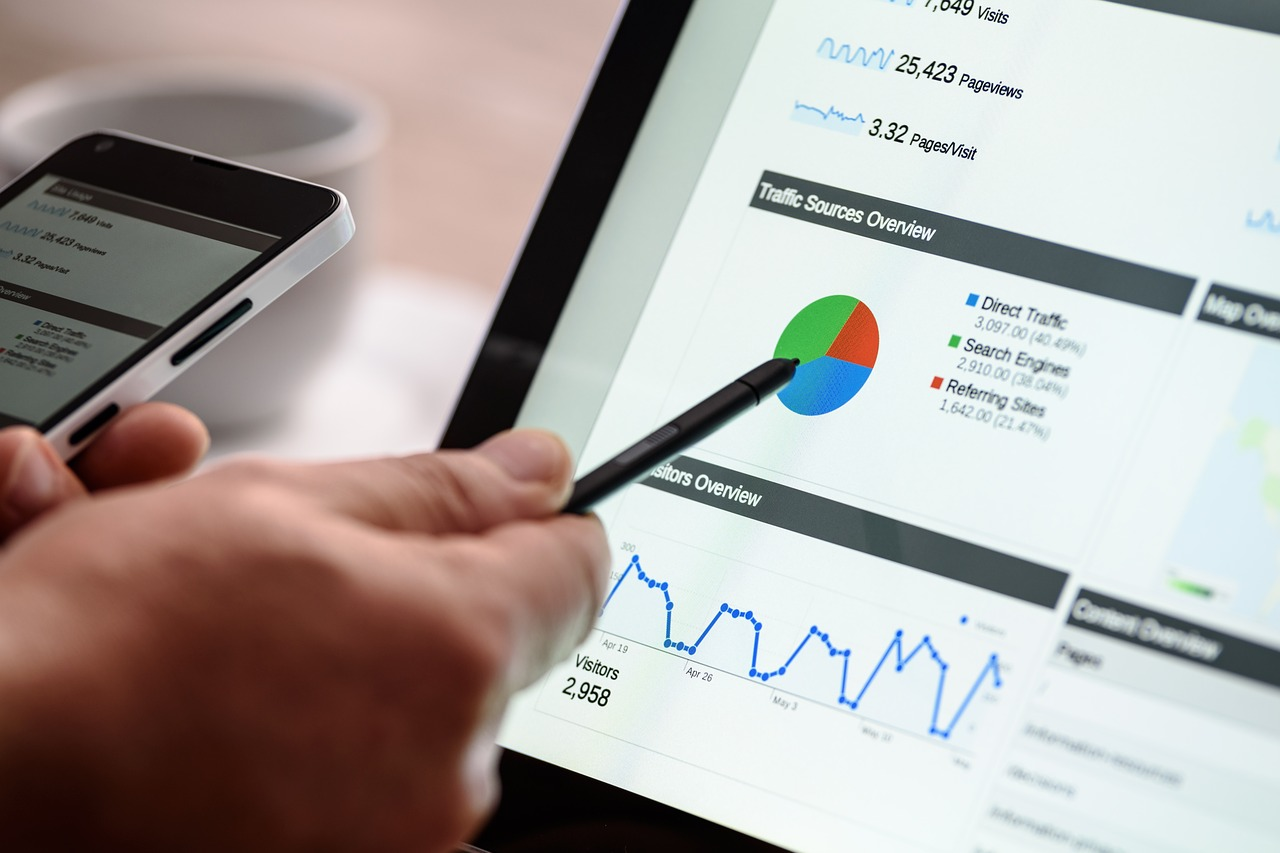 Ok, so I screwed up last time and didn't budget enough time to get into the business plans, but I was also a little disappointed that not enough of them had an actual revenue model. To have a business you have to sell stuff and you have to accept money for the thing you sell. Also, and this is critical, you have to sell more than what you spend. Otherwise what you're doing is a hobby and not a business.
Since 3 days ago there's a way to incorporate tokens on the steem platform. We have 49 tokens that have been created on steem-engine.com. So, I'm restarting the business plan competition here on @aggroed. I'm later going to switch the results over to @steem-eng. So, be sure to follow @steem-eng and the competition over there as well.
What you need to do
Write a post, include the following, and link the URL to the post in the comments below. Depending on the number of submissions there may be a followup round.
Describe the problem
Share your vision for the solution
Tell us the mission of the company or app
What product/service will you sell?
How will it incorporate a steem-engine token?
The best answer will get the grand prize of 500 steem and 500 ENG and runners up can get 100 ENG each. So, wish you had ENG to make a token? Here's your first chance!