Earn money here!!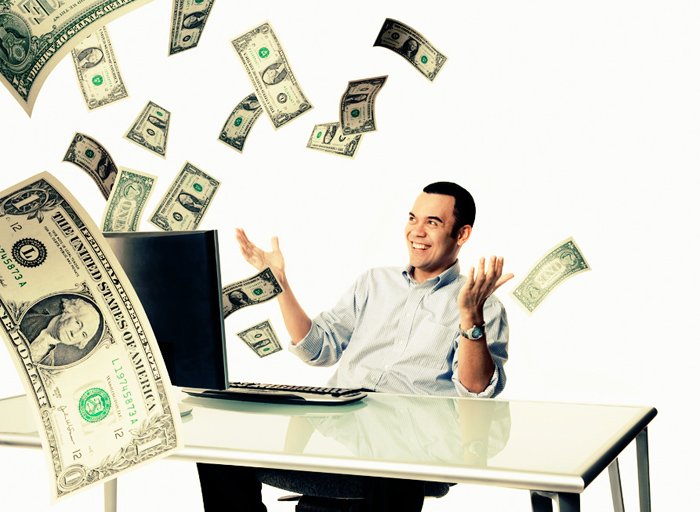 The first thing you should do is download the browser from this link:
Today there are many alternatives on the Internet that allow users to generate extra money either in crypto, electronic payment operators and even withdrawal in bank accounts. Undoubtedly, the one that has caused a stir is the cryptocurrencies with its decentralized and transparent technology that allows for a "greater equity" of the resources generated by many companies in terms of development, games, mining and advertising among others.
Precisely this last sector is one of the most vigorous and important, because almost everything revolves around advertising, making this sector in general for years, as one of the fastest growing along with telecommunications.
As a result of the emergence of Blockchain technology behind cryptocurrencies in almost all areas of our daily lives, it was not surprising that the online advertising sector should be re-energized and affected by this technology.
As a result, the team behind the Brave browser and the Basic Attention Token (BAT) token have begun a stir in the way people can "invest" their time watching advertising and receive rewards for it while surfing the web.
While Google through its multiple products such as YouTube, Ad Sense, among others; has dominated and tried to monopolize this segment, the development team behind Brave Browser promises to fight.
This time we will show you how easy it is to install, start and navigate this web browser and at the same time generate some extra cryptocurrencies.
Brave is a web browser that blocks virtually all Internet ads and instead replaces them with a sustainable way to pay for content. Every website you visit, Brave pays for what you want to see advertisements.
To be clear, Brave is a new concept, and it is not for everyone, especially for those who prefer to contribute to the websites and YouTube users who love seeing ads.
Any questions comment on this post and I will help you to generate extra money while browsing
Remember to use this link to download the best and fastest browser