If you are serious about making money online, there are few things you should stay away from. Unfortunately, the web is now packed with work from home "opportunities" that are just scams.
Always make sure you keep a distance from the following scams & time wasters:
Scam 1: Data entry jobs/work from home scams



[Flickr]
I know you won't be interested in things like data entry. You're smart enough to avoid it.
But, if you are interested, then please stop. No two words make me cringe more than 'data entry.' I'm telling this because there are LOTS & LOTS of scams which are labeled as data entry.
Valid data entry jobs mostly consist of medical transcription, medical billing, and bookkeeping entries. Most of these jobs are very competitive and require proper training & experience before you can start working.
Scam 2: Get rich with Google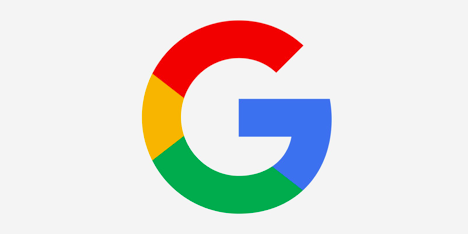 [Flickr]
All get rich fast schemes are scams, this one is no different. Google's ad program is useful for bloggers and website owners, but you can only earn from it when you create your content and work hard. Sites that promise you can make money quickly from google are scams.
Scam 3: Get paid to surf Web (Almost Time Waster)


[Flickr]
These types of work are low paying not worth your time. They pay a few cents per day.
Scam 4: Get paid for reading emails (Time Waster)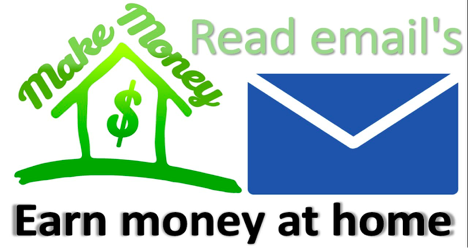 [Flickr]
Again, very very low paying and not worth your time.
Scam 5: Surveys, Paid to Click GPT/PTC sites (Time Waster)


[Flickr]
If a site says, they will pay you for doing small tasks like clicking ads, stay away from it. The money you get will be very very LOW (typically you get less than Rs.100 after working for one month).
Surveys are not recommended mainly if you're living in the USA. This is because very few companies allow respondents from the USA. Which means your earnings will be quite low.
Even though these kinds of sites are not scams, I don't recommend them anymore because it's not worth your time, clicking ads or filling surveys for small amounts daily. There are much bigger opportunities if you want to earn money online.
Lastly, always remember this, any site which asks for the registration fee to give you work is a scam. Be careful with this kind of websites.
I hope you got an idea of the things which you should stay away from.