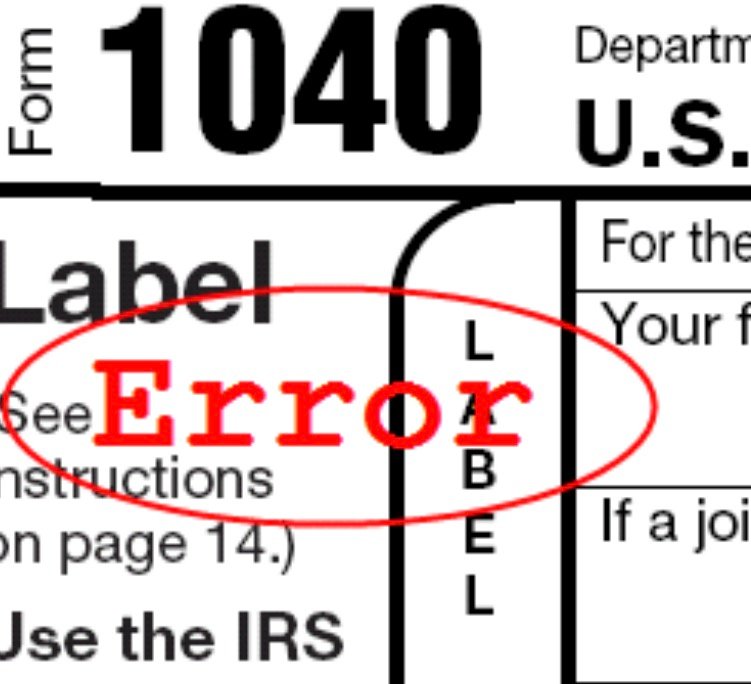 On May 15th 2019 the IRS came out with a corrected worksheet for Schedule D which is the form that taxpayers report various types of gains on. The most common type of gains reported are the sales of stock which are capital gains.
The corrected worksheet highlighted that the IRS tax computed on 25% gains which typically relate to the sale of real estate when depreciation has been taken in prior years and the 28% tax on the sale of collectibles was not being computed correctly on the worksheet prior to the May 15th correction.
What does this mean for you?
Nothing if you do not have the type of income referenced above.
If you do have the income referenced above in most cases it means you paid to much tax to the IRS on this type of income.
The IRS has indicated that they will be reviewing impacted returns and taxpayers should not do anything else.
If you have these types of gains you will most likely receive a notice either with a check or a bill if you are in one of the rare situations that you are worse off.
If you know that you have sold real estate or collectibles this year you may want to double check the calculation of tax on these items to see how you were impacted. Especially if these gains were large it could be a significant amount of money.
Disclaimer
This article is for informational purposes only and should not be considered legal, tax, accounting, financial or investment advice. Please consult your own advisor.
Posted using Partiko iOS