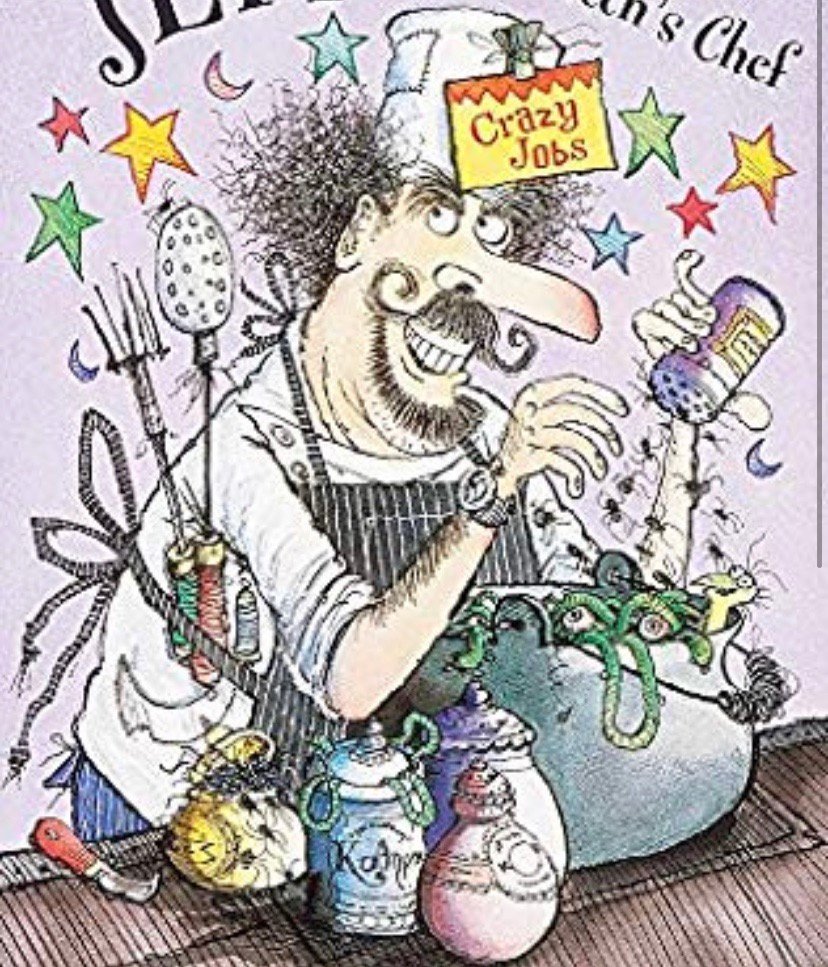 People make money in all sorts of ways and some ways seem down right crazy!
Listed below are a few very odd ways I came across that people use to pull in some extra loot!
Eating food online - people actually pay to watch others eat online. Some people report making as much as 9,000 or more per month eating online while people watch. I have to say this is one of the weirdest ways I have heard of to make money!

Selling "used" panties - WTF who would want to buy these? I guess there is a market because apparently people are making some serious coin doing this and have turned it into a business!

Sell "shares" of yourself - Apparently some guy sold shares of himself to investors for $1 per share and in return the investors basically controlled his life. Investors voted on things such as getting a vasectomy, investing decisions etc. Not sure I would ever want to give up my life choices like this, I bet this guy is pretty sick of it now!

Sell your "First Time" - some people have actually auctioned off their virginity for money and made surprising amounts of cash for doing so. I saw some reports of people gettin over 600k!

Sell and space on your body - people have reported making a upwards of 100k selling space on there body where companies would tattoo their logo or advertisement! This seems like it would really impact your personal life. Imagine dating s walking billboard. There is also only so much space so once it's gone do is the money.
As you can see people will sometimes do crazy things for money. I wouldn't recommend trying these as there seem to be many negatives associated with the items listed above. I just thought it was interesting how crazy done people can get and the things that are concocted!
Disclaimer.
This article is for informational purposes only. I do not recommend trying anything listed above. Also no part of this article is legal, financial, investing or business advice. Please consult your own advisor.
Posted using Partiko iOS