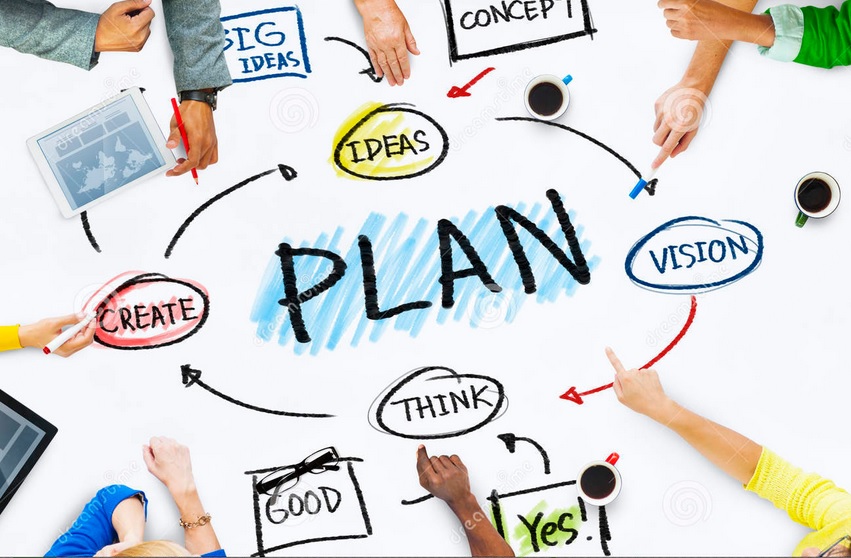 We've heard it said, or we say it ourselves: "I'm hoping for the best, but I'm prepared for the worst."
I believe that instead it is better to say "I'm prepared for any outcome."
This does a number of things.
First, it acknowledges that I don't put all my eggs in one basket.
Second, it flattens the playing field, in that I don't see one outcome as bad, or another outcome as good; I just see different outcomes.
Third, it means that with each different possible outcome, I have a plan of attack. Did Bitcoin just crash? good, I should buy some. Did Bitcoin just hit an all time new high? good, I should sell a little. In this case, Bitcoin can only do 1 of three things: go up, go down, or remain stable. For some things in life, there are more dimensions involved, but the concept is the same: cover your bases.
The key is patience though, and good timing - as I mentioned in this post https://steemit.com/bitcoin/@briggsy/timing-is-success.