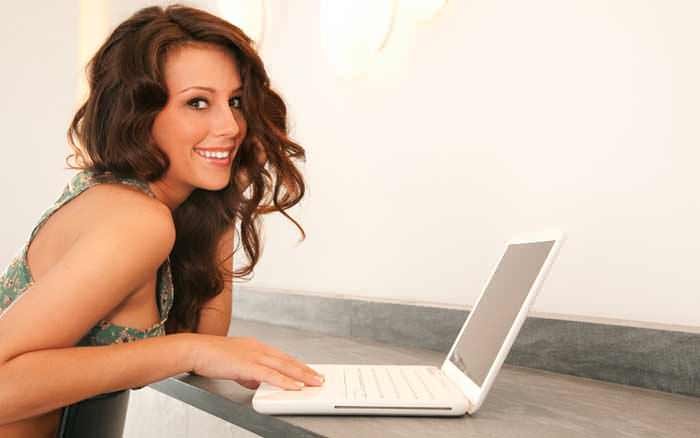 Started with  - "Online Data Entry" :- 
Came to know about online earning at the beginning of 2008. At that time,i was 20 years old.At that time  when anyone search the internet , it was full with online data entry jobs. I got exited. I thought  my bad days are over and i am going to earn regular income working from home. I managed $ 100 and joined the website which was at the top of google search. The website was very well designed and full with contents which was enough to convince any one on this planet. So i joined. 
After joining, i was allowed access to their website . Inside, there was nothing except some links to more similar websites which will provide data entry jobs.Ha Ha Ha Ha! and nothing else i could do. I realized the danger of earning money online. Till now, not a single website is there which provide real data entry jobs. All websites are big scams. Only the owner of such website make good money. 
As Time Goes By – "Affiliate Marketing, Craigslist Posting ,PTC ":- 
Affiliate Marketing -- Then i came to know about affiliate marketing which is a genuine way to make money online. All we need is a very good website with lots and lots of web traffic. Now a days almost every website runs their own affiliate program. By placing their banners and links in our website we can earn big. I made some good money with it. 
Craigslist Posting – At the same time i made some money by posting ads on craigslist. This is a website which is popular with USA and European countries and advertisers pay money to the person who post their ads on craigslist. 
PTC – Year 2010. It was the time when Paid to Click (PTC) industry got established and the top two sites are "Neobux" and "Clixsense". Till now these two sites are at the top . 
As More Time Goes By – "Ciao.com, Reviewstream.com, Themeforest.net, Fiverr.com and Forex Trading, Youtube.com ":- 
Initially Ciao.com and ciao.co.uk were two different sites  of the same company. They pay for posting product reviews. One accepts users globally and the next one is only for European countries.Now only ciao.co.uk is online and available for only European countries. A very genuine site and i find "steemit.com" is very similar to it. 
Reviewstream.com pays for posting product reviews and a genuine site.
 At "Themeforest.net" , one can sell their digital contents and make big money. One can sell almost anything ex: web templates , banners, graphics, scripts, photos etc. They have their websites for every type of contents. 
Fiverr.com is a low budget Freelance website. For only $5 one can find people  to get their work done. If any one posses some special skills, they can make some real good money there. Its easy and interesting.   
Forex trading is another option to make money online. Its a trillion dollar market, more volatile and more profitable. One can play the game safely by joining some social trading platform like etoro.com and copy other expert traders. Its that simple.   At 
Youtube.com people can make money by creating their own video channel and by displaying ads. Videos need to be genuine . Interested people may learn about google adword and adsense programs. 
Cryptocurrency 2017 :- Presently i am busy with Cryptocurrency . I find it more profitable than forex. Every day some new concepts are evolving. Live example is steemit.com. I own some amount of BTC, Doge, LTC. If someone suggest about investing on some coins, it will be very helpful for me. Presently i am following ICO(Initial Coin Offering) concept and waiting for Bitcoin Forking.