THERE'S A SHARK... Pattern
Daily Chart EURUSD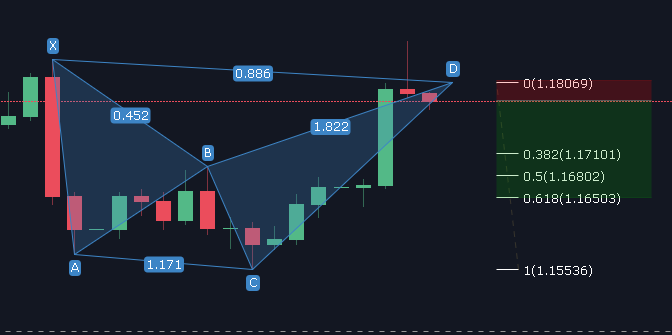 We've got valid measurements for a shark pattern,
A - x
B - x
C - 1.13 -1.618
D - 1.618 -2.24
X to D - .886 -1.13 (usually one or the other)
Once we find the pattern we look for the reversal which is illustrated well in the daily chart above, with the second red candle from D point. This Doji, or spinning top, sits at the bottom and shows a bearish reversal coming.
The longer timeframe, the more accurate the candlestick patten is.
Hourly Chart EURUSD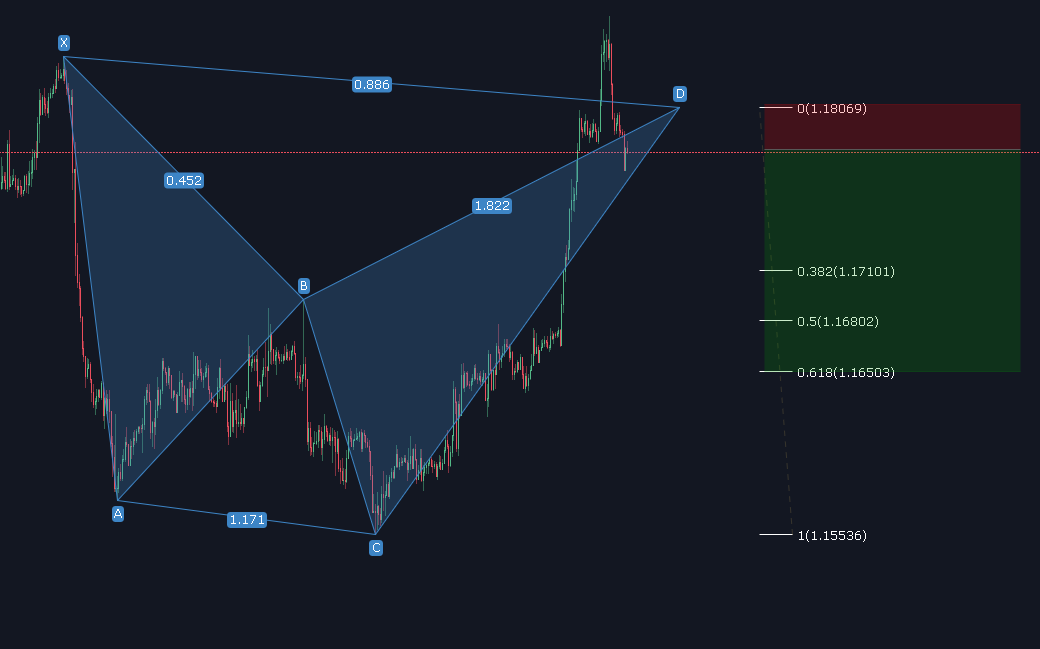 Thanks for checking this out, be sure to follow for more!