This is a weekly overview of my personal handicapping and live betting results on teams from the Belgian Jupiler League with some insights on my overall approach.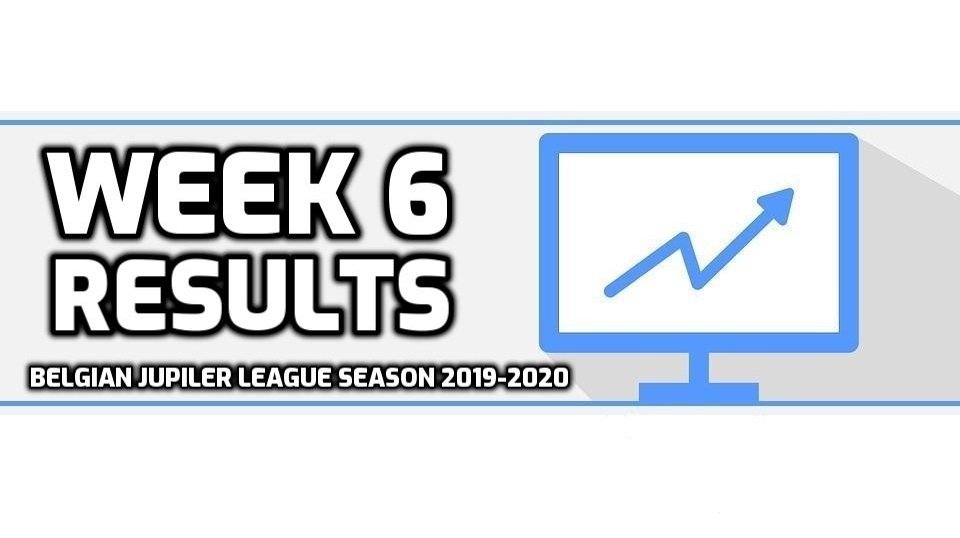 I had somewhat of a focus drop this week. The long month with many matches so far along with the fact that I allowed myself to get way to distracted by Hardfork 21 on Steem trying to get a good grasp of things certainly had something to do with it. I will have some time off from betting right now with an international break. I hope to be able to use that time to get a better grasp on all the changes and reconfigure my auto-curation and way of going about things. Not much is needed to make Steemit/Scorum/Sportstalk/... into something that sucks up all your time and I want to avoid that at all cost so my main focus can be on my actual betting which in the end is most important to me.
I had plenty of bets this week and some of them were really interesting when looking at them purely from a sports betting angle. Especially Kv Mechelen vs Moeskroen. I'm planning to maybe make a whole post breaking down that match from the point of view of a sports bettor which might be of interest to the ones that want to get better themselves.
---
Copytip
I continue to use Copytip as a way to track my strongest bets which can be seen as recommendations to those that want to follow. They are ones I take a bit (0.01 BTC Flat) extra on in BTC and post on Steemit/Scorum/Twitter (@costanzabets) while keepig a record along with the live bets that I officially share on the SBC Discord. This season so far they have performed excellent. In 6 weeks 38 Bets have been taken providing +26.39% ROI. Bad runs will happen and it's very likely that it will come down to more sustainable levels eventually.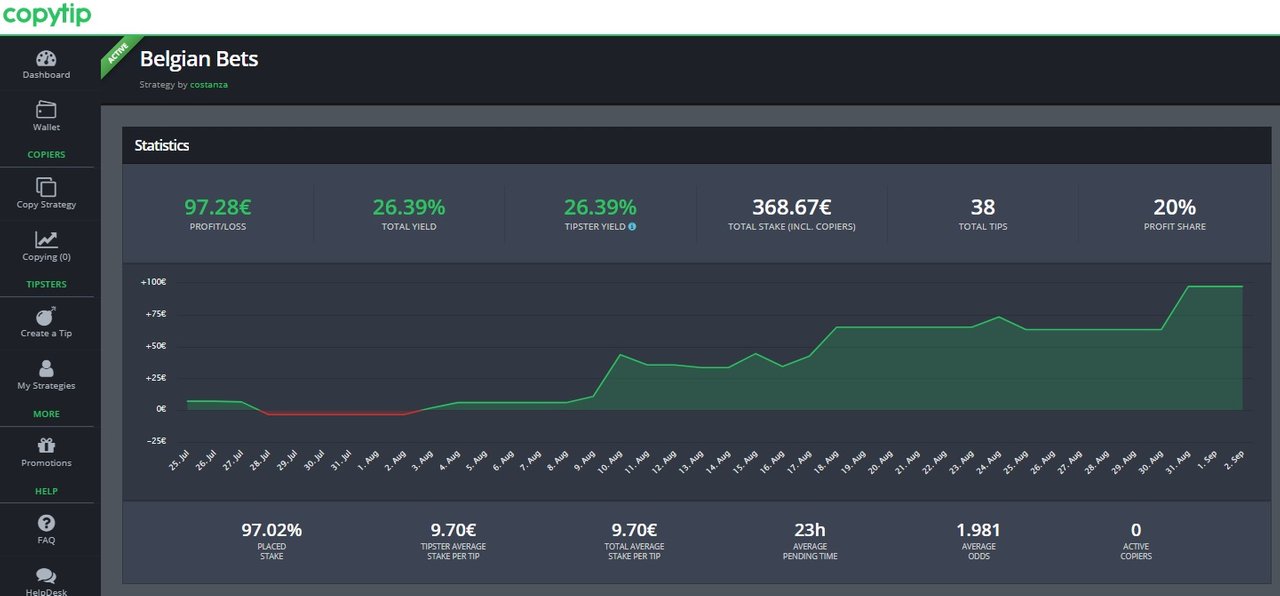 ---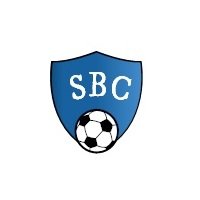 I only had 2 Live Bets on the
SBC Discord
. Both were +0 underdogs who already were in the lead which are some of my favorite bets to take as it's often possible to bet the better team who will get a lof of space to finish the match on the counter. A full update on the results of all live bets so far will follow somewhere this week.
---
Discord Live-Bets Week 6
Sint-Truiden +0 @ 2.47 (0-1 50') FT 0-2 WON
Zulte-Waregem +0 @ 2.28 (2-0 74') PUSH

I take all my Live bets with my Betting Broker Sportmarket Pro who always provide the best offers on the market with a 1 click solution and don't limit winning players offering high limits. For more info check my Sportmarket Pro Review
---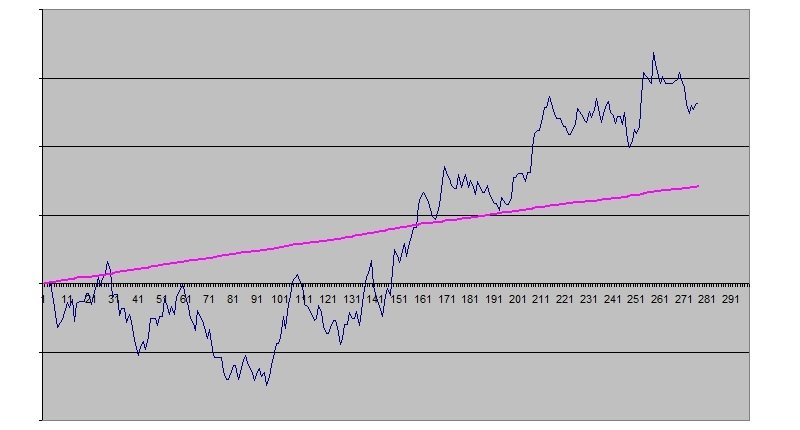 I have been doing a lot more in-play trading this season much more often locking down some profit. The main positive is that it should make the chart much less variance heavy which allows me to have more peace of mind. I'm not yet a robot what it comes down to betting and swings do still have some emotional impact which can affect my decision making in a negative way. Even if locking down some profit at times might be negative EV wise, if brings a more steady curve making me less affected by swings the total sum will be +EV which in the end is what it is all about for me.
---
Previous Personal Results 2019-2020

Week 06 Results 52 Bets | 21W-26L-05P | Staked 13.694u | +0.595u Profit
Week 05 Results 46 Bets | 16W-17L-13P | Staked 13.265u | +1.459u Profit
Week 04 Results 54 Bets | 28W-22L-04P | Staked 17.272u | +4.471u Profit
Week 03 Results 56 Bets | 24W-24L-08P | Staked 16.52u | +0.099u Profit
Week 02 Results 36 Bets | 13W-18L-07P | Staked 10.95u | -0.452u Loss..
Week 01 Results 32 Bets | 15W-10L-07P | Staked 09.82u | -0.923u Loss..
 Regular Season 2019-2020 Results
 276 Bets| 117W-117L-42P|81.119 Staked u|+5.249u Profit|+6.47% ROI

---
Let me know in the comments how your own betting week was !