This is a weekly overview of my personal handicapping and live betting results on teams from the Belgian Jupiler League with some insights on my overall approach.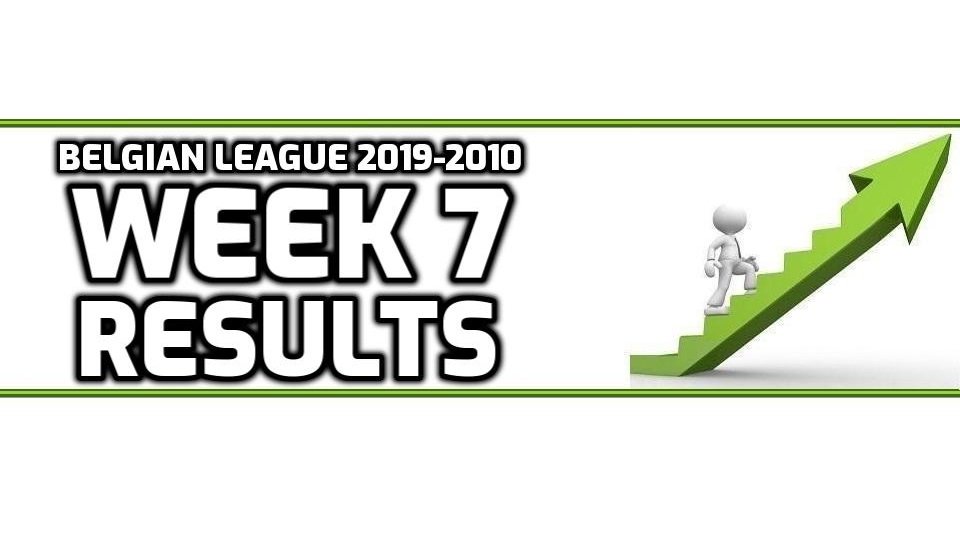 This was another week stair-stepping my way up the profit ladder. It was the first week after an international break which makes things a bit more difficult because form and streaks matter less along with the fact that I have been out of it. That's why I took it rather slow while being careful on the stakes. The result was quite good especially after losing around 1.5 units on the match on Friday between Charleroi and Racing Genk.
---

I continue to use Copytip as a way to track my strongest bets which can be seen as recommendations to those that want to follow. I did manage to pick up a couple of followers/copiers there during the international break and it will give me a chance to better understand the entire platform. I will just continue to chip away at it one bet at a time doing the best I can.

---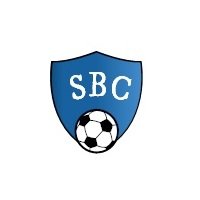 I took 3 bets on
Copytip
which were all live bets that were also put on the
SBC Discord
. I'm not sure how this will develop over time but I'm someone that takes a lot of unders and underdogs and I'm always submitting slight lower odds than available on copytip to make sure there is enough liquidity on the market. This way copiers always should get exactly the same odds I was able to get. I really do like the system where bets automatically are being copied. The bets themselves went 1.5W-0L-0.5P
---
Discord Live-Bets Week 7
Charleroi +0 @ 2.54 (65' 2-1) FT 2-1 PUSH
Waasland-Beveren 1H +0.25 @ 1.78 (19' 0-0) HT 0-0 HALF WON
Antwerp +0.25 @ 1.860 ( 47' 0-0) FT 1-2 WON
The average odds accepted for those following on copytip were...
Charleroi +0 @ 2.54 -> (2.587 on Copytip)
Waasland-Beveren 1H +0.25 @ 1.78 -> (1.780 on Copytip)
Antwerp +0.25 @ 1.860 -> (1.870 on Copytip)
---

---
At this point, I'm still unclear if it is actually worth to copy anyone on the website given the fees that are involved, but i will continue to test it out all season long to get a better idea on all of it.

I take all my Live bets with my Betting Broker Sportmarket Pro who always provide the best offers on the market with a 1 click solution and don't limit winning players offering high limits. For more info check my Sportmarket Pro Review
---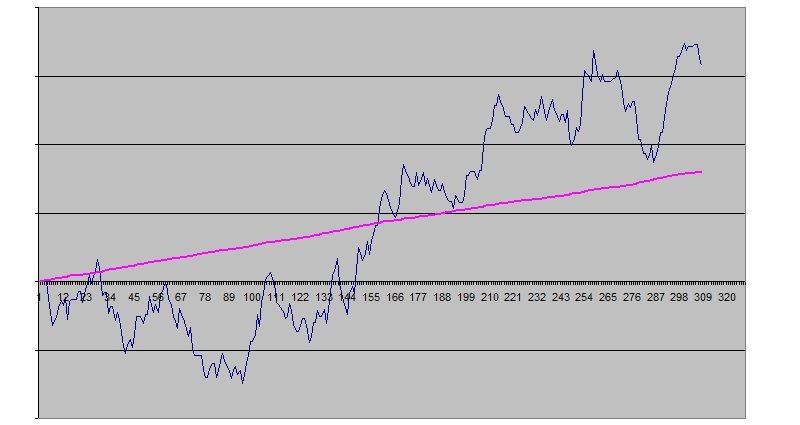 So far this season the graph is as clean as it can be staying close the expected line being a bit above it at a solid +6.9% ROI after 7 weeks and over 300 bets taken in total. I'm quite sure there are big swings to both sides ahead though and in a way, it keeps it all interesting.
---
Previous Personal Results 2019-2020

Week 07 Results 31 Bets | 16W-08L-07P | Staked 10.263u | +1.059u Profit
Week 06 Results 52 Bets | 21W-26L-05P | Staked 13.694u | +0.595u Profit
Week 05 Results 46 Bets | 16W-17L-13P | Staked 13.265u | +1.459u Profit
Week 04 Results 54 Bets | 28W-22L-04P | Staked 17.272u | +4.471u Profit
Week 03 Results 56 Bets | 24W-24L-08P | Staked 16.52u | +0.099u Profit
Week 02 Results 36 Bets | 13W-18L-07P | Staked 10.95u | -0.452u Loss..
Week 01 Results 32 Bets | 15W-10L-07P | Staked 09.82u | -0.923u Loss..
 Regular Season 2019-2020 Results
 307 Bets| 133W-125L-49P|91.382 Staked |+6.308u Profit|+6.90% ROI

---
Let me know in the comments how your own betting week was !