There are many arguments to be made as to why cryptocurrency is more secure than traditional finance. A recent occurrence in Taiwan allowed hackers to withdraw funds from ATMs without using a bank card. For now, it remains a complete mystery as to how this is possible. Cryptocurrency ATMs have never suffered from any of these attacks, since there is no way to trick the system.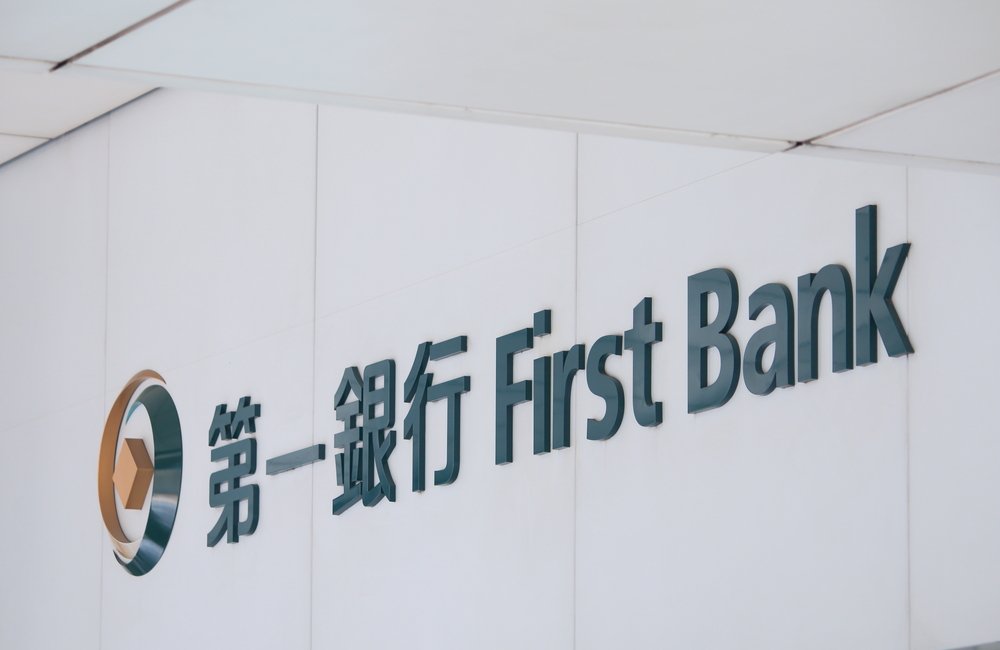 Plundering Bank ATMs Without A Card
Several dozen Taiwanese bank ATMs have been "attacked" by criminals who emptied the machines. A total of US$2m has been stolen so far, and all of the thefts occurred using devices belonging to Taiwan's First Bank. Interestingly enough, none of the withdrawals were made using a bank card.
According to official sources, the assailants managed to control the First Bank ATMs by using their smartphones. It remains unknown how the connection with the ATMs were mader, albeit it is not unlikely malware was used. It looks as if a lot of work went into planning this attack, as everything was well-coordinated.
All of the affected machines are manufactured by Wincor Nixdorf, a German company world-renowned for their infrastructure technology. Interestingly enough, their machines are used by eight of the major banks in Taiwan. All of those institutions have suspended ATM services – affecting 900 devices – until they can be certain there is no way to abuse the system.
Some of the assailants were caught on CCTV, clearly displaying two individuals wearing hats and masks. They withdraw a lot of money in several attempts. All in all, it only took a handful of minutes to clean out an individual bank ATM. So far, police reports make a mention of three individuals on their suspect list, and there are some indicators the individuals may have ties to Russia.
Luckily, no customer deposits were affected during this incident. First Banks tated how none of the ATM withdrawals were made through the regular bank accounting system. This net loss of US$2m in funds will not sit well with the company, though. Once again, this is a clear example of why traditional finance is is very fragile.
Cryptocurrency Is Much Safer
Unlike their traditional counterparts, ATM devices dealing with cryptocurrency can not be exploited so easily. The software on the devices is much more secure compared to what banks have to offer. Since there are no card slots involved it is all but impossible to make unauthorized purchases or withdrawals.
At its core, cryptocurrency is a much safer bet than any banking system as well. There is no need to trust third parties holding onto consumer funds. Users can store and spend their money as they see fit. Full financial control comes with many responsibilities, but it also adds more layer of security to the process.
---
Written by JP Buntuinx | ATM Fund Theft in Taiwan Showcases The Versatility of Cryptocurrency
---