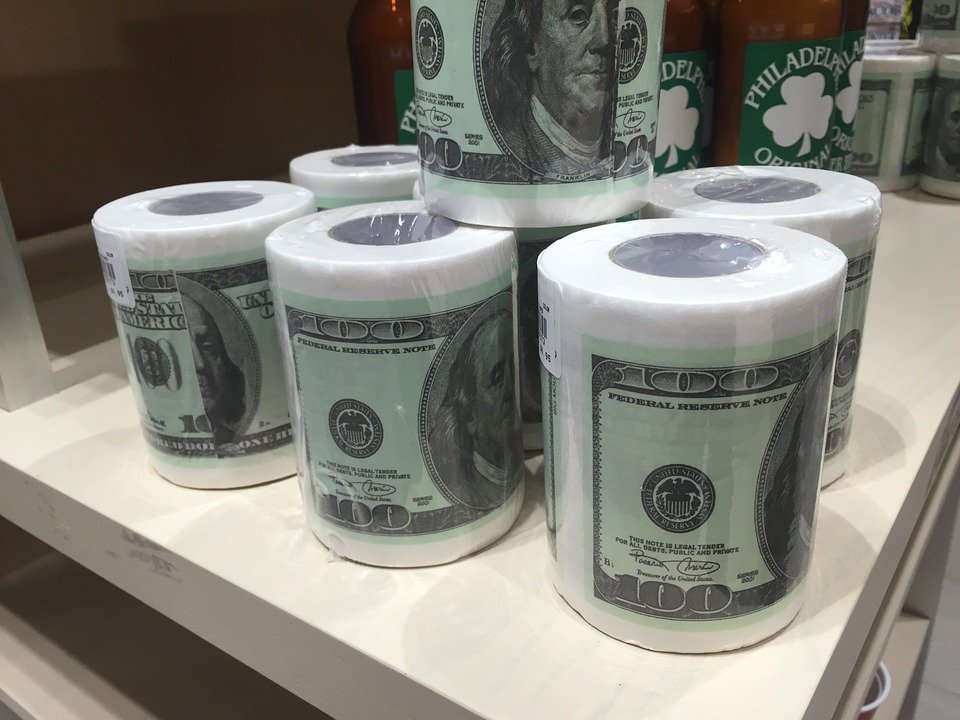 The drug war has cost more than $1 trillion dollars in just a few decades alone.
This unwinnable war has helped to fuel mass incarceration around the United States, with some individuals seeing life sentences for a victimless crime. Imagine, spending a almost a decade or more behind bars for a couple of joints.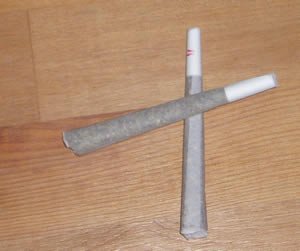 It's happened in the United states. A number of individuals are behind bars for also selling cannabis as well, another victimless crime that's gotten them locked up for decades. Meanwhile, perpetual offenders and violent offenders seem to at times be given much more leniency.
Human trafficking is the fastest growing criminal enterprise today, but we don't see the same amount of attention and resources being spent to target this multi-billion industry.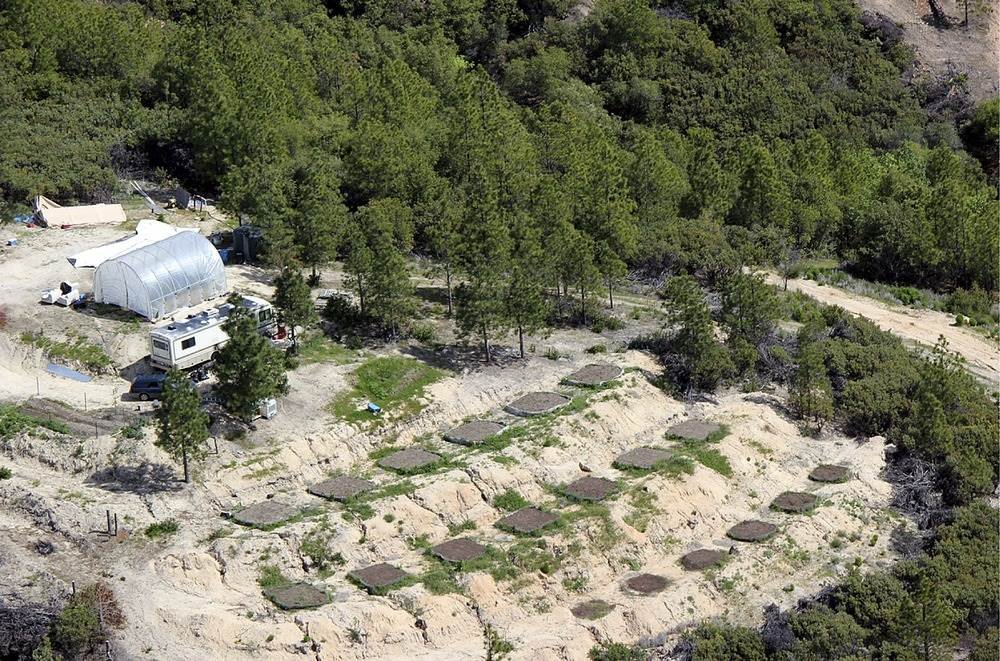 Meanwhile, they're spending tens of thousands of dollars on helicopters to search for unlicensed cannabis farms that are helping to produce medicine for people who need it, in places like California. Making criminals out of patients and wasting taxpayer funds while doing it.
The customers who are buying the cannabis are those individuals who are wiling to trade for the product peacefully, without any harm coming to any others, that activity shouldn't land someone behind bars for the rest of their life. If they are engaging in peaceful exchanges in their community then they are no threat to the community and don't need to be caged like they are one.
Is this really where money should be prioritized today? There are greater needs, seeing as human trafficking is a much greater threat which involves real victims. Lets reserve space behind bars for predators rather than pot dealers.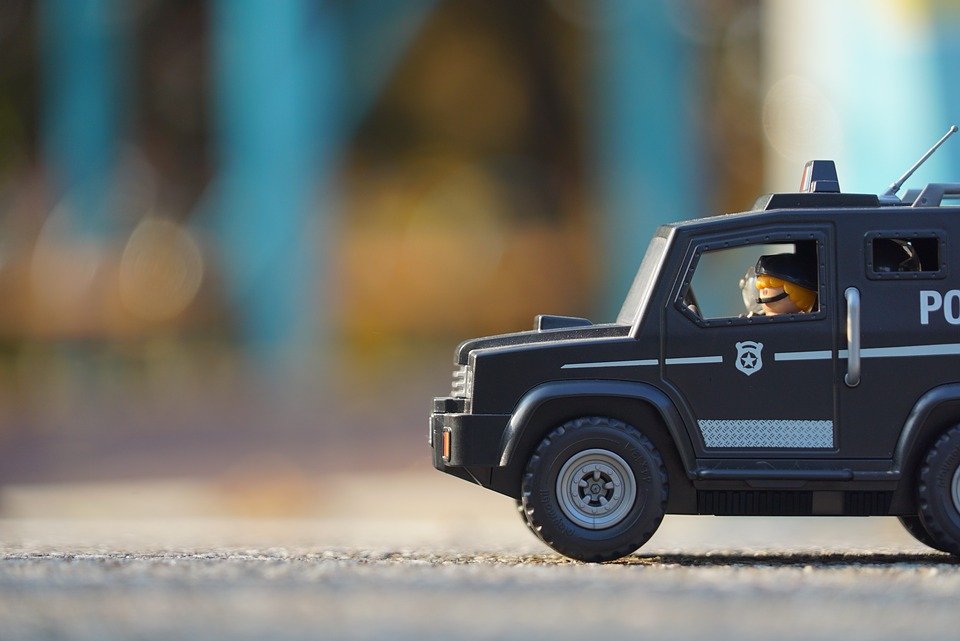 If law enforcement focused the amount of attention toward human trafficking that they do toward the drug war, maybe then this wouldn't be the most booming criminal market in the world today.
This ignorant policy of trying to police the personal choices of others is not only an unwinnable war, that's been more than proven, but the battle also comes at a great cost for communities and families around the world.
Many innocent people have been caught in the middle and lost their lives because of this war. And though we might have filled the prisons up to the brim, blown over $1 trillion on trying to accomplish the goal, it hasn't dampened drug use or availability. It has however, contributed to significant growth for the state in a variety of ways. Namely, the resources that they've managed to acquire, the private property of people, over the years under the guise of battling the war on drugs.
Pics:
pixabay
pic2
pic3 via nbc
pic4