Hey Fiely Wonder here from the "Financial Freedom Accadamy"
Has the thought of making income with your phone or PC, ever come across your mind?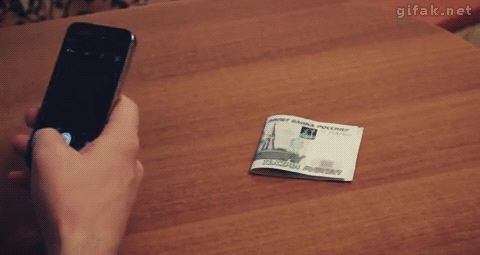 How possible do you think it is?
• NOT Possible ×
• KINDA Possible ×
• VERY MUCH Possible √
Oh yes! Its very much possible
Research has proven there are a 100 & 1 tested and confirmed ways you can possibly make for yourself great income just by "working from home".
Well, it might interest you to know that this article you're reading will give you a platform, exposing you to some of the awesome ways you can make your wallet filled with money.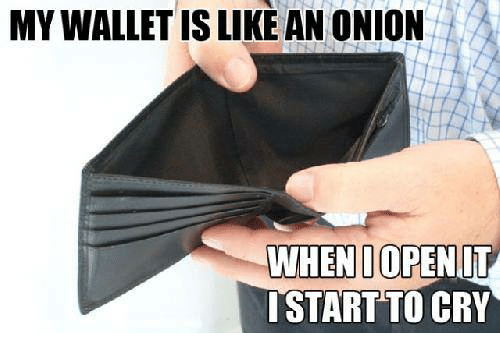 We'll be sharing with you some of the top assured ways you can grab yourself a couple of crazy cash daily.
Sounds good huh?
• NB: This is NOT one of those Get-Rich-Quick sceem outthere.
If you don't have the patience to make steady income - though sometimes slow - then this article is not for you.
(Check back some other time)
After all said and done, Let's grow your pocket now! :)
One of the top rated ways you can make money with your phone or PC
TAKE PICTURES ON YOUR PHONE

There is an app called Foap that pays you for the pictures you take using your smartphone. NO STRESS!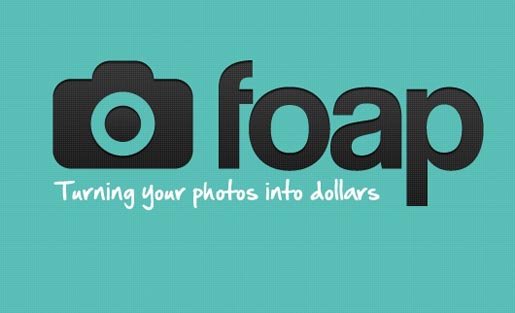 Simply install the app and register yourself with Foap (Free sign up). Then upload pictures you snap on your phone to Foap's marketplace.
Every time someone buys one of your pictures, you make $5.
So, a single picture can earn you an unlimited amount of cash, and that's all passive income.
• The good news is: Once you take the picture and upload it to the site, you don't have to do anything else, but collect your money.
• Keep in mind, though, your pictures have to be of good quality and they must get approved by the Foap team before it gets added to the marketplace.
Easy right?
At least this gets you a yummy lunch ;)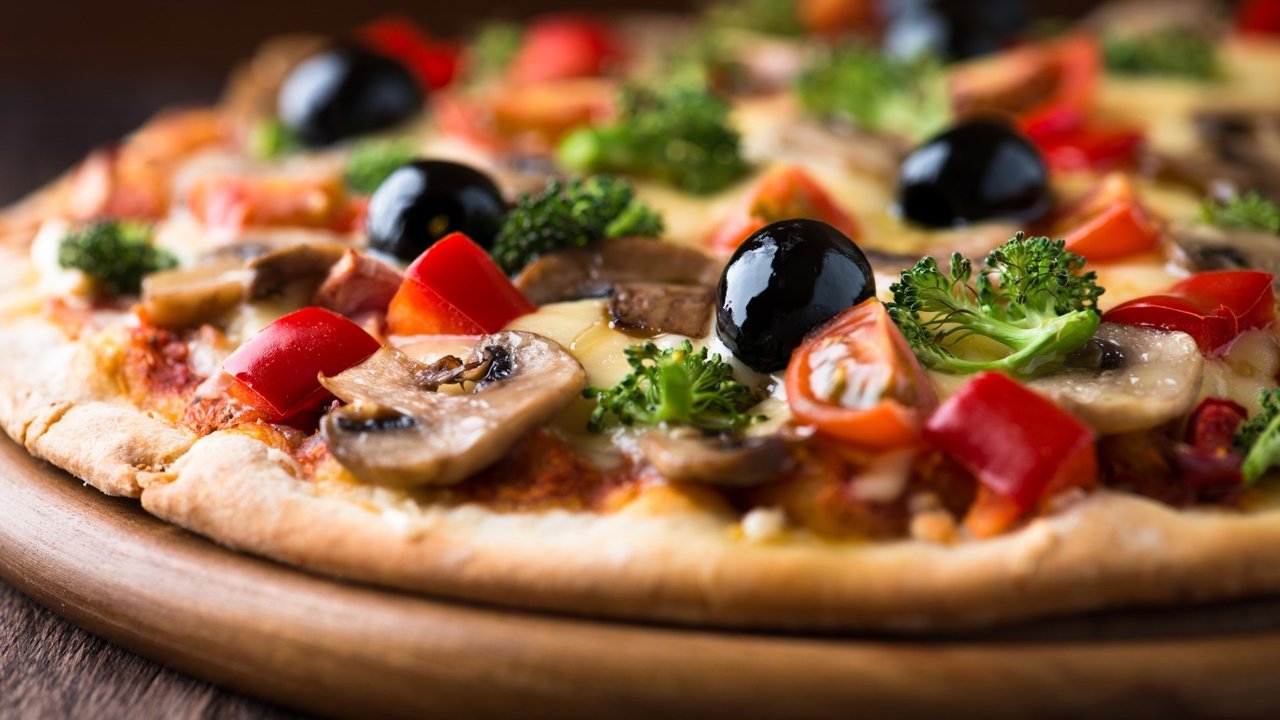 There are many other ways you can make for yourself good amount of income just by punching your computer.
Making money has been simplified and by that your wallet has absolutely no reason to stay empty even for a second.
Let us take you through some other "awesome ways of making passive income with your phone or PC"
• Before we go ahead, we'll like to know if we have your permission to, so as not to bore you.
KINDLY GIVE US AN UPVOTE OR A REPLY TO SERVE AS A "GO AHEAD"


Just as we said earlier " This Is Not A Get-Rich-Quick Sceem".
We're doing our best to bring to you only methods that will definitely fetch you some cash if you know your way around how they work.
~ We're patiently waiting for your feedback ~
Peace ✌