DBV technologie, the first french firm which is specialized in patches against allergies gave some news out yesterday evening by the congress in Munich, in germany. It was about the potential of viaskin peanut and viaskin milk. A good step against allergies.
Lors du congrès annuel de l'Académie européenne de l'allergologie, ils ont annoncé de nouvelles données issues d'études cliniques évaluant le potentiel de ses traitement phares viaskin peanut et viaskin milk, traitant les allergies à l'arrachide et aux protéines de lait de vache:
Nouvelles analyses sur les programmes un et deux de vaskin peanut et résultats d'une phase II conduite avec Viaskin milk. Les résultats présentés soutiennent le développement de viakin milk 300 ug contre l'allergie au lait.
En résumé, de belles avancée pour l'un de nos fleurons biotech française, n°1 dans la lutte contre les allergies, en France.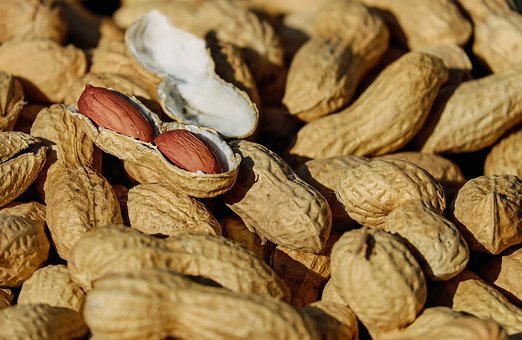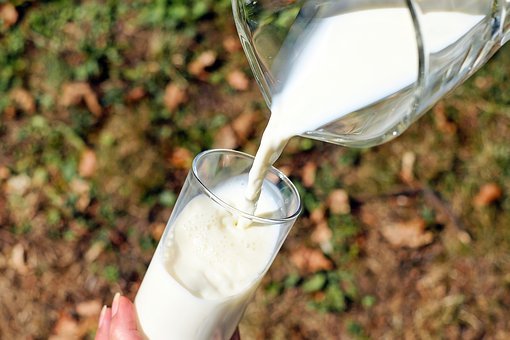 sources :
Images : pixabay
info : investir.fr et dbv-technologies.com