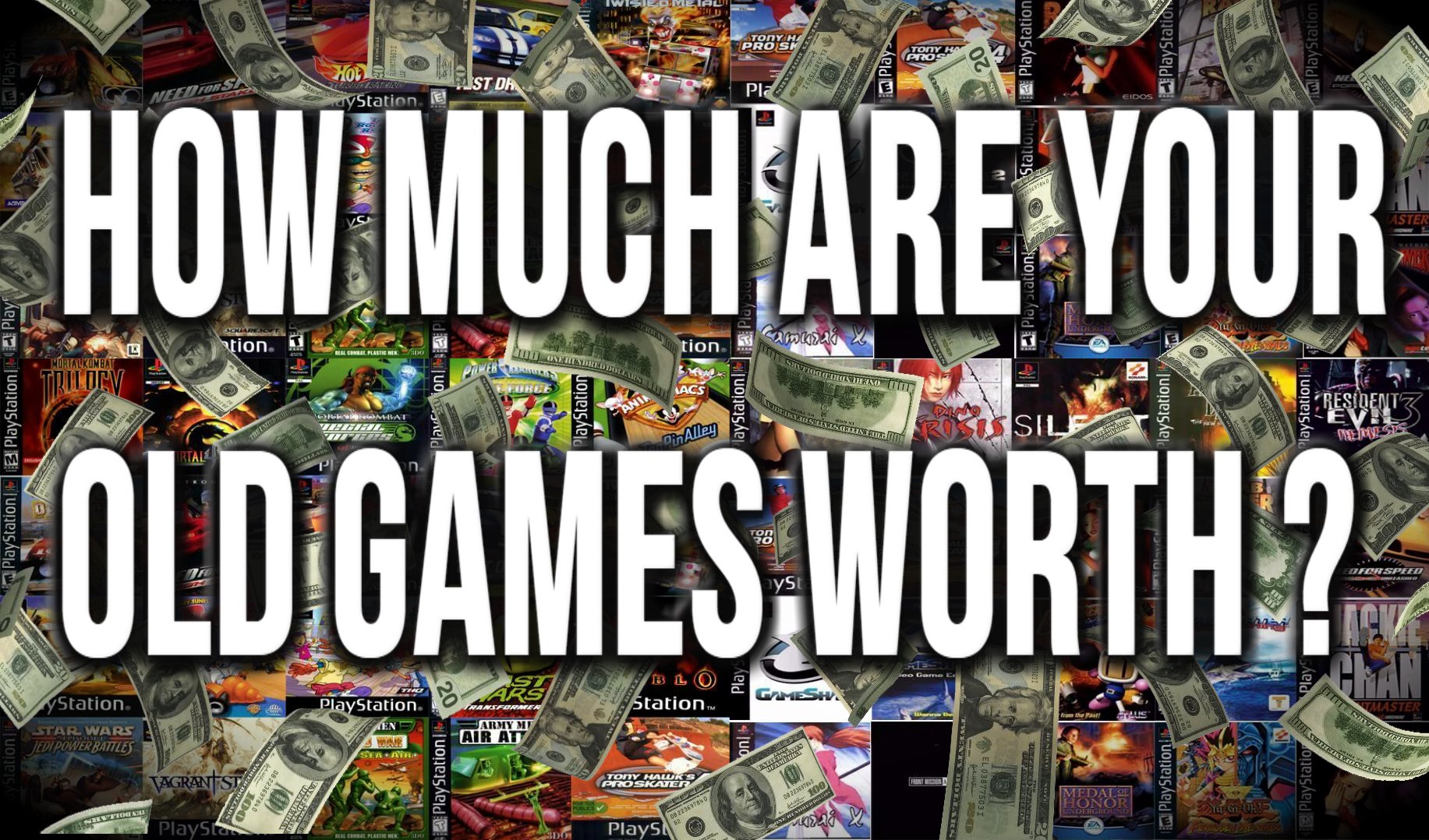 hello and welcome back, todays blog is going to be something alittle new , we are going to talk about how much your old video games could aactuallybe worth
who remembers as a kid and looking at there collection of 100s of games they have collected over many birthdays and Christmases? well, we do. Now just imagine that one of your beloved childhood games could be worth some alot more than you payed for it all them years ago
Here is a list of some games that are becoming valuable with age: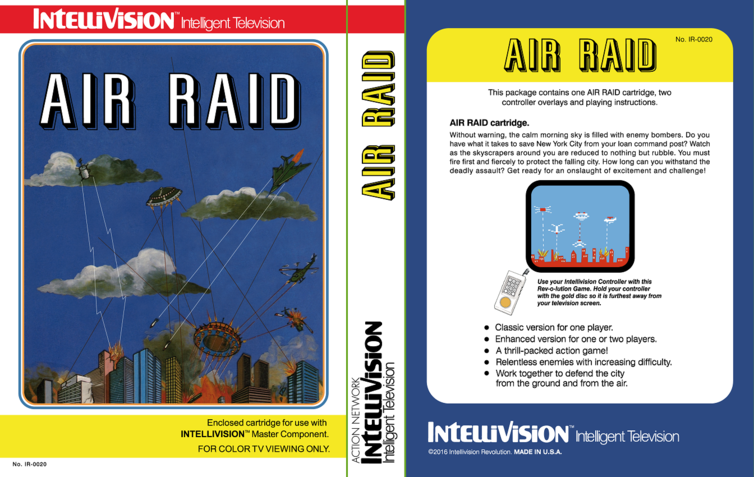 Developer and Pushlished by Men-A-Vision for the Atari in 1982, The aim of the game was to stop different kind of aircraft bombers from bombing the city by getting points for every bomber you distroy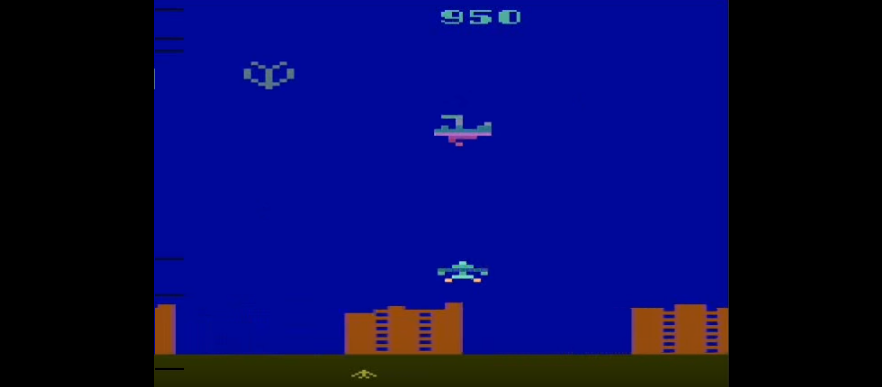 April 10, 2010, a copy of the complete game with the cartridge and box sold for $31,600. a year on from then on October 22, 2011, a eBay auction sold a copy with just the cartridge for $3,575 US
not bad for a game that could be just hiding under your bed.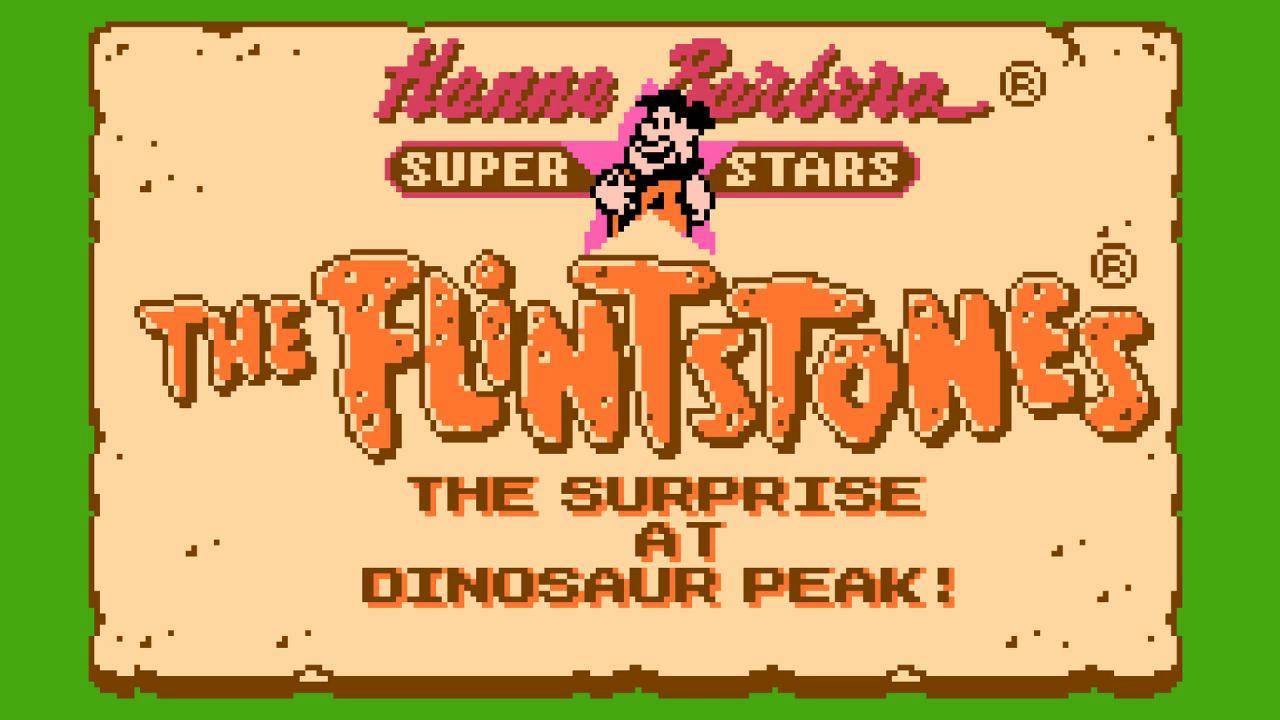 Developed by Taito and Published by Taito in 1994 for the Nintendo Entertainment System
The game is a Action platformer. It reminds us of a old school Sonic and Mario game but with the park of playing as your Favorite Flintstones character .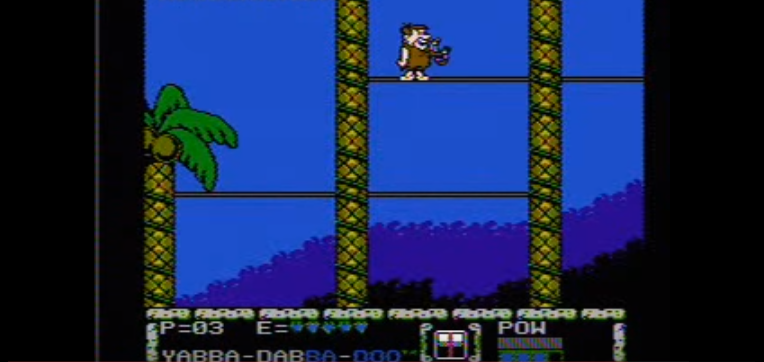 It is one of the rarest games to be released for the console. As of 2017 copies of the game available on eBay and other similar sites usually, sell for over $800 to as high as $1,500 as of 2016.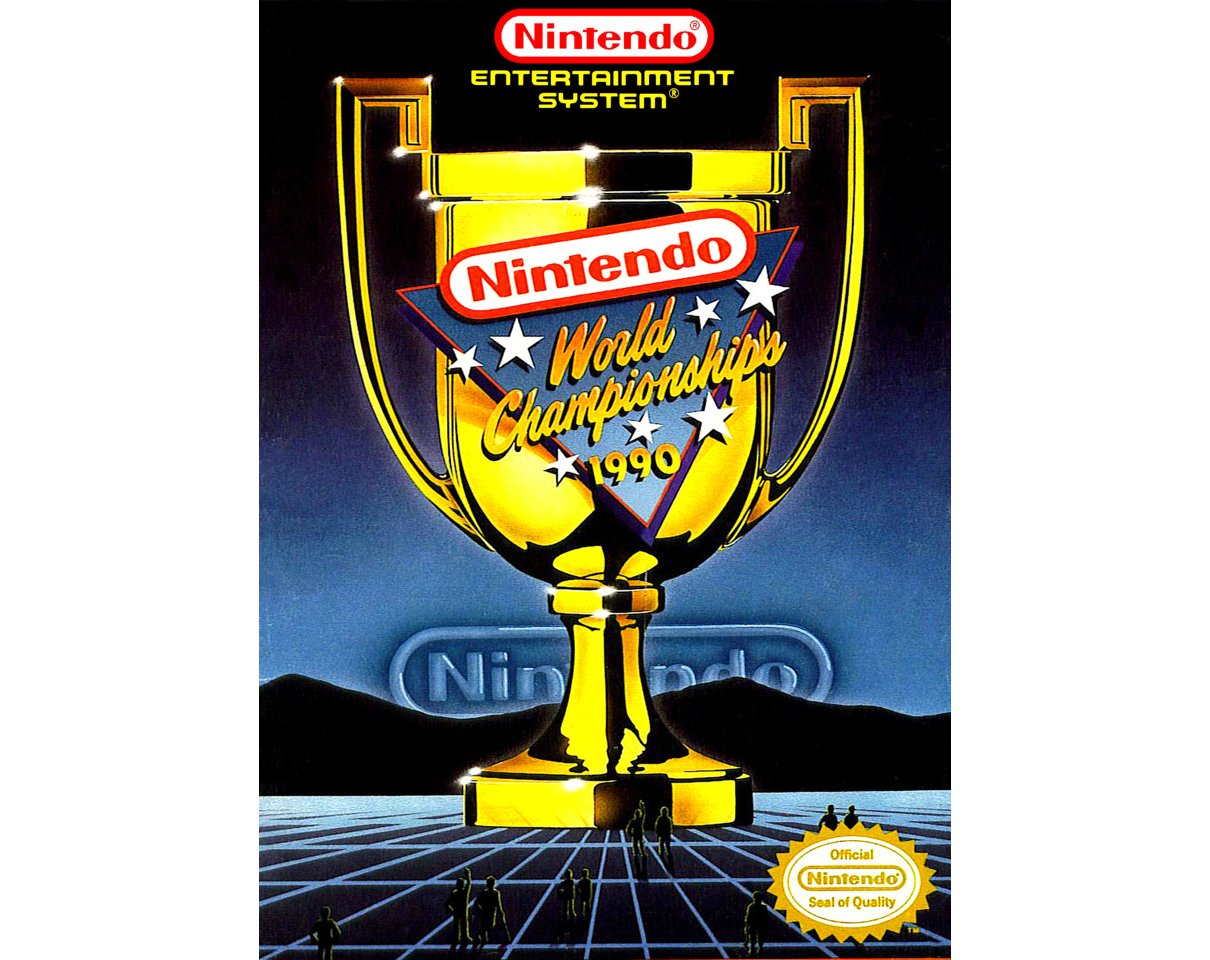 Nintendo World Championships came out on March 8, 1990; 28 years ago.
this game has multiple Nintendo games on it , the idea behide it was a huge compention where all the best nintendo players would challange each other . The cartridge to some people is seen as the holy grail of Nintendo.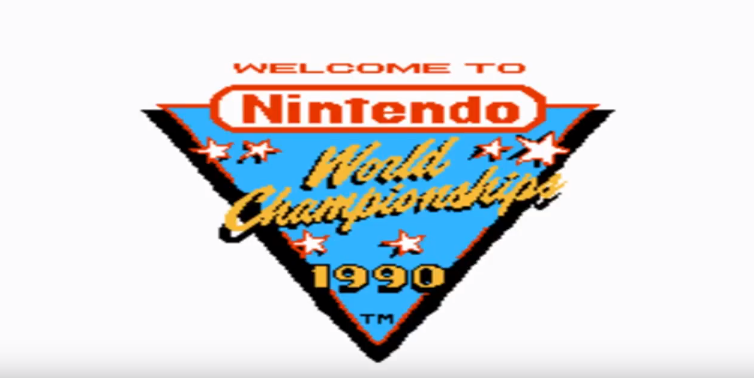 In the past, Nintendo World Championships cartridges have sold for $21,400 (2007), $15,000 (2008) and $18,000 (2009)

I hope you guys enjoyed this post if you did and would like us to do another but with more commen games please upvote this and let us know in the comments , you never know what gems you could be hiding