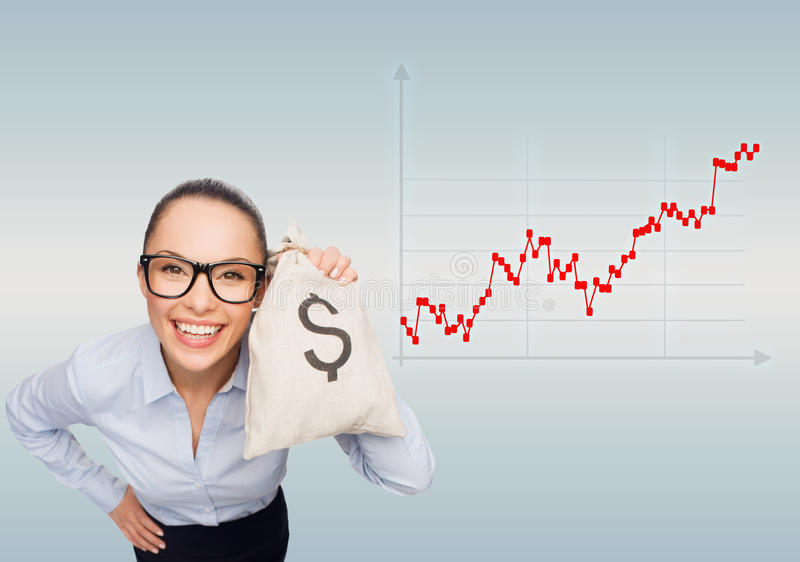 Your mode of spending surely determines your financial state. Hence, building and sustaining wealth requires formationof smart spending and saving habits.
Here, are a few habits that are sure to keep you in wealth in 2018:
Outline Your Specific Goals:
Clarity of purpose sets you on a trajectory to wealth attainment.Your goals must always be realistic. Long-term and short-term monetary goals help set a guideline for spending.
T. Harv Eker, Self-made millionaire and Author of "Secrets of the Millionaire Mind", has this to say:
The number one reason most people don't get what they want is that they don't know what they want
Food is good but learn to feed your mind
Readers are leaders! Train your mind by being a voracious reader. You could gain a world of experience and knowledge off a few pages of a well-read book. You want to make your millions?Read and learn how the wealthy think. Do not forget, your mind is your greatest limitation.
Walk into wealthy individual's home one of the first things you'll see is an extensive library of books they used to educate themselves on how to be successful
Leverage on Automated finance:
Leave standing orders with your bank concerning how your money should be approached.
By so doing,you leave your finances to run on auto-pilot. Once you earn income, based on your agreement, the bank already knows how much should be sent to your different accounts(investment, savings and credit accounts) to help you build wealth without stress.
With this system you will never be late on payments, neither would you be given the choice of skipping monthly account payments.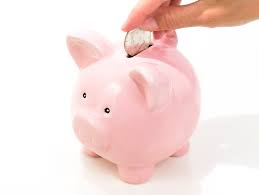 Do Not Spend Unexpected Cash;SAVE IT!!!
It could be a cash gift, bonus or a birthday check. Cultivate a habit of putting that 'extra' cash away (to good use).
You could actually lodge that cash to your credit card debt, student loan. A drop of water forms a sea.
This habit if inculcated- will form a way of life for you and will help you curtail a lifestyle inflation.
Always Invest "Spare change":
Your investments do not necessarily need to come in bulky, "basic" amounts would get you started.
the miracle of compounding is that it can turn a relatively small but consistent amounts of savings into major wealth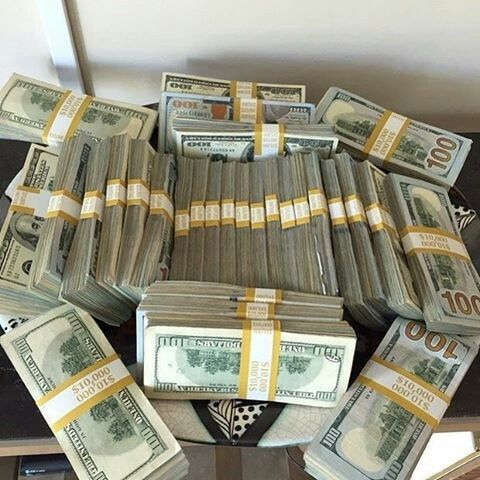 In conclusion, let's get started already! We're midway into 2018 and a lot can steal be achieved..
If you like this content please support by Upvoting, resteeming, commenting and follow @greatestman