Gold is massive source of income in all over , USA , ASia , west asia , africa , europe markets are depend on GOld , when you print dollars of our local money is printed by our government they have to follow that rule ,
A country should not print money more then their gold reserve ,
if you print out money then your gold and oil reserve your economy may crash , and OIl Gold are major source of money , Oil is usually found in Arab countries , like < Iran , afghanistan , Iraq , Yamen , Saudi arabia > .
So today i am as a prediction i am going to talk about Gold , Gold was 1500$ above from over last 3 months.
usually i like to trade on oil and gold both pairs are easy to predict compare to currencies but both are volatile , you should take risk according to your capital and loss money as you can afford , only follow the signal if you have extra money to invest, i am not God that give you signal for future i am just human that could predict about the future price of any assest.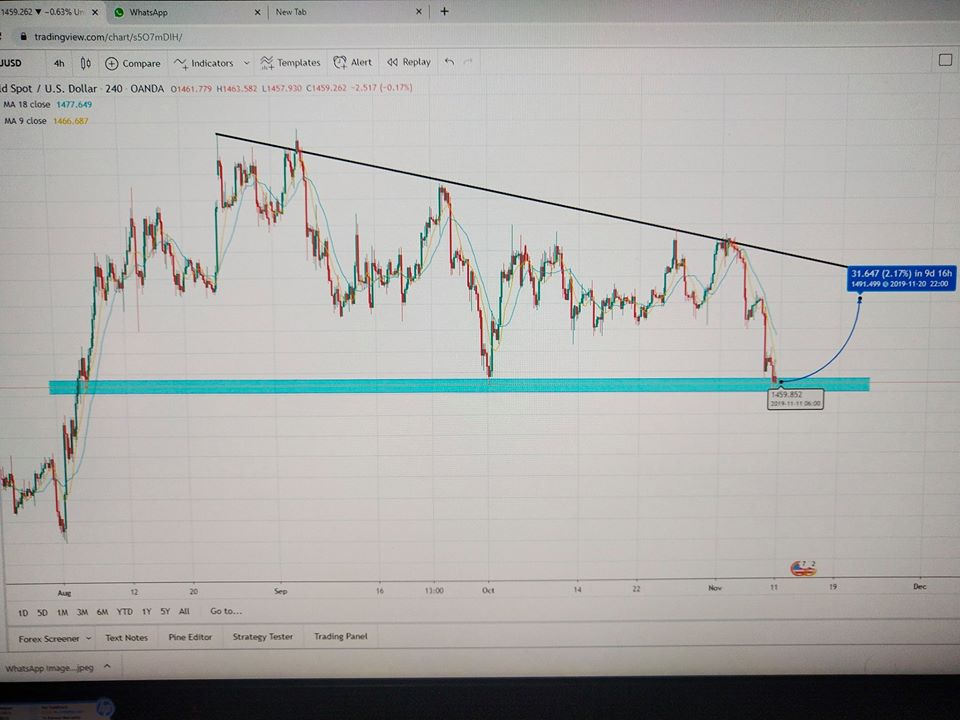 src
Many investors are agreed that 3 month ago Gold touched bottom line 1458 and once again Gold price is at 1458 < This moment will encourage buyers to take a chance and give it a buy and it may go up again at least to 1490 then start fall again.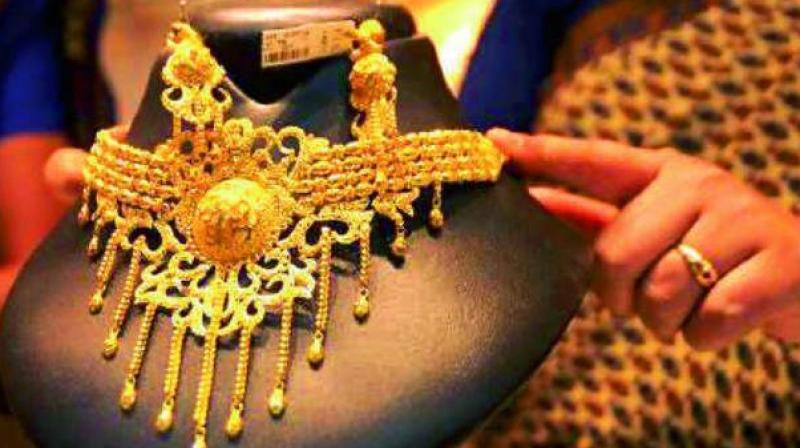 src
Second thing in Most countries Winter is a season of wedding so marriage season is just started which will increase the demand of gold especially in Asia japan india and China , The stuff who got more demand increase its value too , so if we follow the demand and supply rules , Demand of Gold will peak on december , after hike in demand Gold has more chances to rise , and may be in december it will go high to 1600$.
So if you are a long term trader buy gold and hold for at least 2 month and see the magic begin.
Physical gold demand in India and china will robust this week as retail buyers, due to winter and wedding season started. Physical gold demand give mindset to virtual gold traders to make the price equal to market demands , and this mind set increase demand decrease supply means high value , more price up.