What is a NCP vehicle ? Any vehicle whose custom duty is not paid is a Non Custom Paid Vehicle (NCP). What is custom duty ? Custom duty is the amount that the department of Customs charges for the vehicle to be cleared of from port.
In addition to that you will have to pay an Excise and Taxation fee to the Excise and Taxation department who will then give you registration number(number plate) for your car and the car can be driven like any other vehicle on the roads of Pakistan.
Now why #Pakistan ? Because Pakistan has abundant availability of NCP vehicles mainly in the areas of FATA (tribal areas) and Chamman (Baluchistan Pak-Afg border). Main source being in Chaman.
These vehicles are often seen parked in shambles. One can spot from a $70,000 S-Class to a Hummer H3 in these storage bunkers where NCP are stored. You can get the NCP at fairly cheap prices compared to their showroom prices.
Now the procedure is fairly complicated with a lot of middle men involved. Both govt officials and private brokers will charge their fees to get your dream ride onto the road. How the procedure goes, is a whole new story.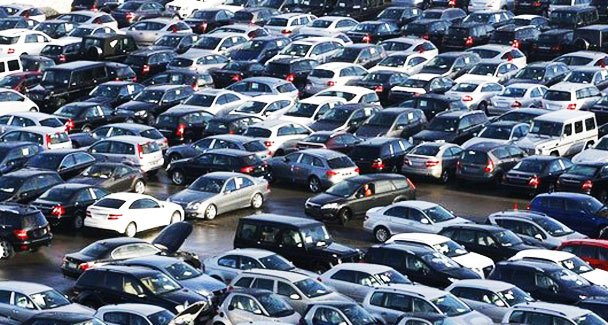 I shared a post earlier on Linkedin about the NCP business in Pakistan. It is very lucrative for the common man as he can easily afford his dream BMW 5-series or Toyota Camry in 1/5th of the original price. But is this worth the risk ? If you want to find out or you are interested then share and upvote the post so then I will share as to how you can get your dream ride in less than half the price.