Every person here on Steem wants to have many a lot Steemits!
If you have fewer Steemits and want more Steemits, SteemSteem maybe is definitely the best and good decision for everyone unless you are an idiot and don't like getting really rich and driving seven lambos.
SteemSteem blockchained itself ten years ago as hardfork of Pets.com.
Here's some things you're worried about that you shouldn't be worried about because of this other stuff we say, and you know you want to rich yourself and be very famoused.
Read stuff:
Steem Steemit by two methodologies:
Give us Money for Other Money

Give us Money for Other Money
We won't help people who write content. Content is for dirigibles and other people native to Australia, Which is to say that content is protectalatable by the UN convention on the rights of indie-genius people. And we all know how difficult it is to compete with independent geniuses.
We are looking for bags of money in writing form. Please provide us with your bags of money in writing form and we will send you three SteemSteems which you can power across after seven-eight days, resulting in a Vest that you can wear on special occasions like your impregnation or the celebration of your second impregnation after your first born got a barbed wire tribal tattoo and became a failed bean-to-bar chocolate drink barista at Noka. (Either way, watch out for the unexpected pee and poo lolololol!)
So join SteemSteem today and be the man your husband wanted you to be after that one time in Cabo with the pool skimmer and the climaxes and the waffles.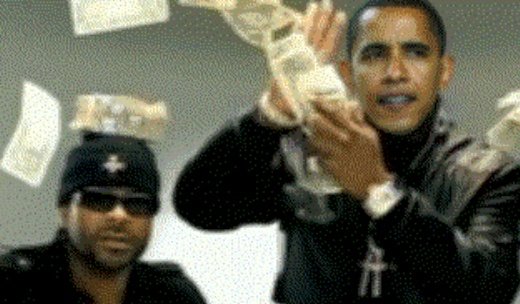 I shall and hereby thus for to be the my Nominate equals @cryptogee & @bigram13