In this video, I talk with Tim Picciott of The Liberty Advisor about the massive collapse we've seen over the past week in the stock market. The Dow has never seen such a massive point loss and certainly hasn't seen such a percentage loss since 2008.
As 10 year treasury bond yields hover around record lows, Jerome Powell at the Federal Reserve has committed to doing "whatever is necessary" to save the markets and the economy. Powell also said that an interest rate cut is on the table right away.
There are many reasons given for why this crash is happening but it's a symptom of a much bigger problem we've been watching persist for years. The dominos were set to fall eventually. They just needed a nudge which we've certainly seen lately. The stock market is fake as our past guest Robert Kiyosaki pointed out. Just a week and a half ago we warned this would happen, but of course as per usual people claimed it was nonsense.
Well, here we are. And Tim Picciott of The Liberty Advisor has been consistently right on this topic for years and has saved his clients a lot of money in the grand scheme of things.
In this video, we break down the latest news, what's lead to this financial crisis and what people can do about it. Will it continue on Monday? The week closed with a very sudden buy up of stocks at the last second after falling more than 1,000 points again in one day on Friday. It then recovered to just under 350 points down on the day. But literally at the very last moment. Why? Who's buying up stocks? What is buying up stocks? Didn't we see this in 1929?
We can expect to see The Plunge Protection Team make an appearance shortly. Well... They've already made an appearance by the looks of it.
Stay tuned as we continue to cover this issue closely as we have for many years here at WAM!
FIND WAM MERCHANDISE HERE:
https://teespring.com/stores/world-alternative-media
---
---
If you want to contribute to keeping independent media alive, you can donate to our Bitcoin address here: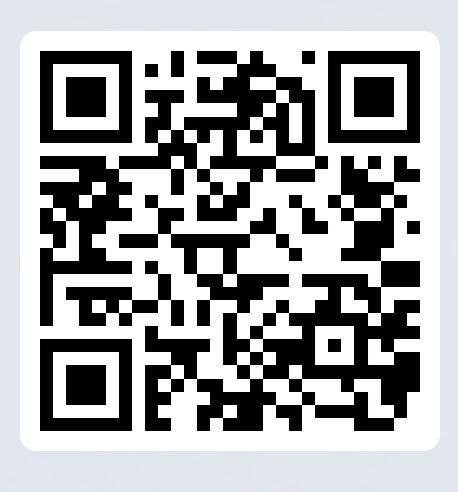 Or Dash here: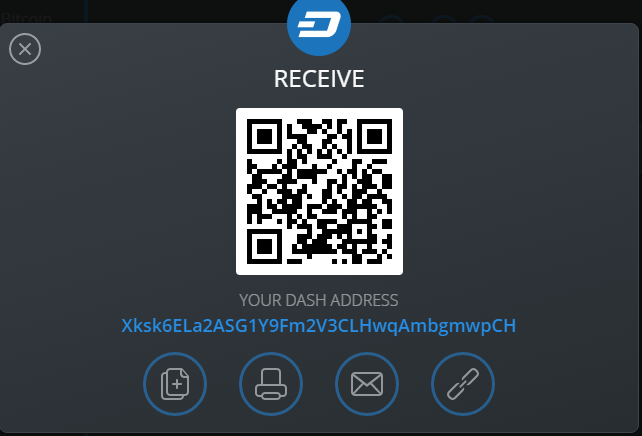 Thank you! :)