A man who lost his wallet outside an IKEA had it returned to him after receiving an unusual letter through his door.Gerry McDermott, 63, from Willaston was shopping with his wife at the Warrington IKEA on Monday when he misplaced a wallet containing a large quantity of cash and all of his bank cards.The self-employed business owner frantically searched for his lost wallet - even returning to Warrington the next day - but it was nowhere to be found.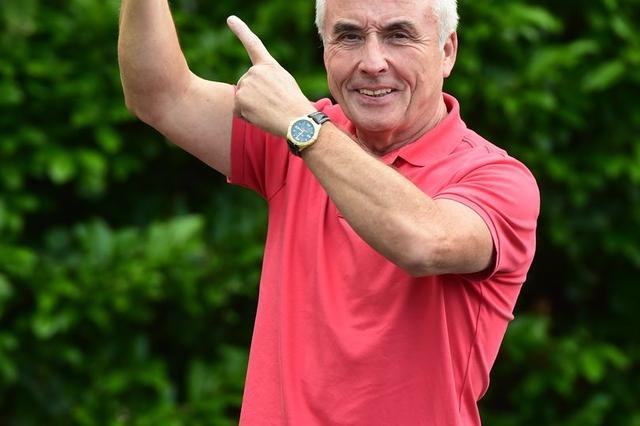 Two days later, Gerry received an unusual letter through his door from someone claiming they had found his wallet and wanted to return it.Gerry said he initially thought the letter had been written by a child because the handwriting was difficult to interpret.The letter gave an address in Croxteth where Gerry could go to collect his lost wallet - but when he arrived he was surprised to find a young family who had only arrived in Liverpool last week.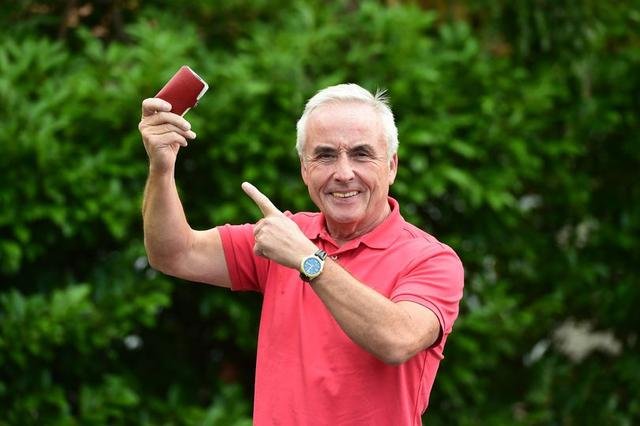 Gerry said: "I went to IKEA on Monday afternoon to do a bit of shopping with my wife, came out of the store and thought 's*** - where's my wallet?'"I couldn't find it. I even drove back to Warrington to scour the ground."Then this morning [Wednesday], after I'd gone through the process of reissuing all my cards, I got this note through the door saying someone had found my wallet. They had posted this letter to me.40 firefighters on scene at Vauxhall plant as spilled chemicals combine to form gas"I opened this letter and rang the number. A kid answered with a strange accent which I thought was actually American, saying come and get your wallet and bring something so we know it's you."I go over and it's a family of five with two young boys and a girl. They would not take a penny off me."There was 80 quid in this wallet and all my cards which are contactless - they could have had a field day."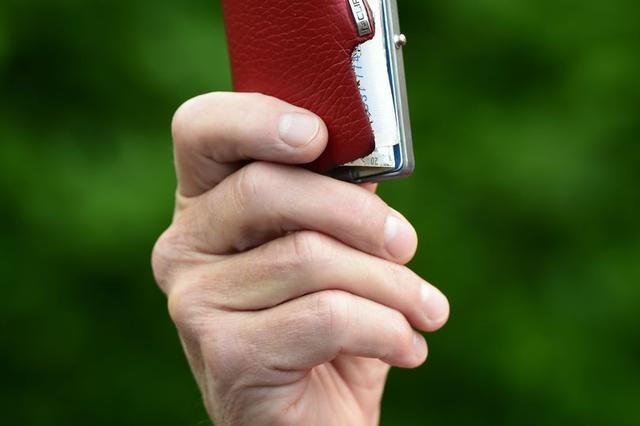 The family, who did not wish to be named, arrived in Liverpool last week from Sweden, where they had been living since emigrating from Kurdistan in 2003.Gerry said: "They are obviously a really nice family. People have a poor view of immigrants and I want to redress the balance with this."He added: "It reinforced my belief in human beings."I asked them what they were doing here and they said they came from Sweden where the father had been working."His missus is working in a bakery here. He said they're happy here - the schools are good. He was decorating his new home."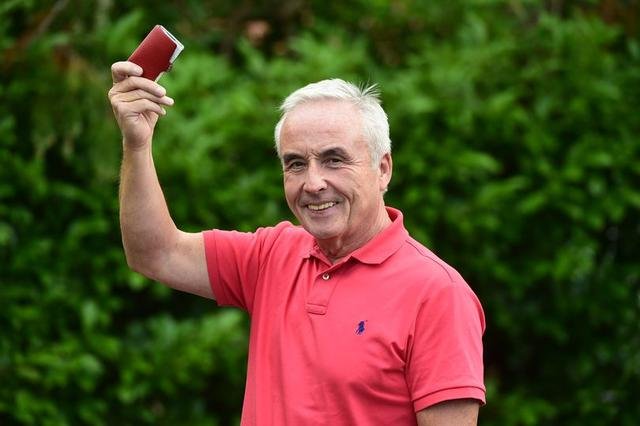 Although the family wouldn't take anything from Gerry, as a thank you for their kind gesture, he immediately drove back to Asda in Bromborough to buy a gift voucher to help them get settled in their new home.Speaking to the ECHO briefly about the family's kind gesture, the mother, who asked to remain anonymous, said: "We didn't do this to get anything back - it was just to do the right thing." 
 Any upvotes or reblogs are hugely appreciated! Much love, everybody.