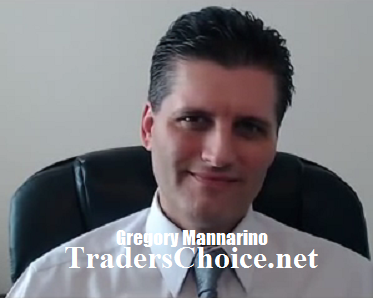 My friends, in the video below I cover at length the driving force behind today's stock market selloff.
Today, hawkish sounding central banks have rattled the bond market, forcing global bond yields and the Euro higher.
This dynamic is also putting more pressure on the US dollar.
Today's action in the bond market is something I have been warning about for years, and here right before our eyes we are watching it play out in real time.
Do not miss this video!
Gregory Mannarino @marketreport