Day 2
This is day 2 of the quest to 1 million dollars. Review the plan at this introduction post: https://steemit.com/palnet/@merek/how-to-double-your-way-to-a-million-day-1
Yesterday's post will pay out about 2 cents so I have leap frogged to step 3 from 2 cents to 4 cents.
Today I will host a contest for a Steem Monster Card.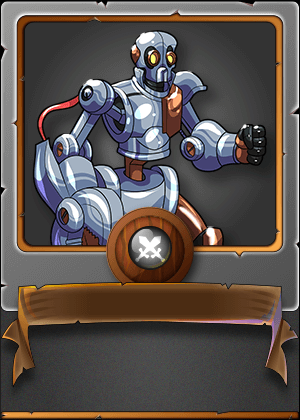 Please comment about Steem Monsters and the winner will receive 1 Rusty Android sponsored by @slider2990.
I would appreciate an upvote to help me along with my quest.
Thanks
-@Merek