Hello friends, will you be wondering how it is possible to make money without effort? for anyone it is a secret that the steemit community has become the life change of many people, therefore as well as steemit there are several more pages that can help you earn money without effort.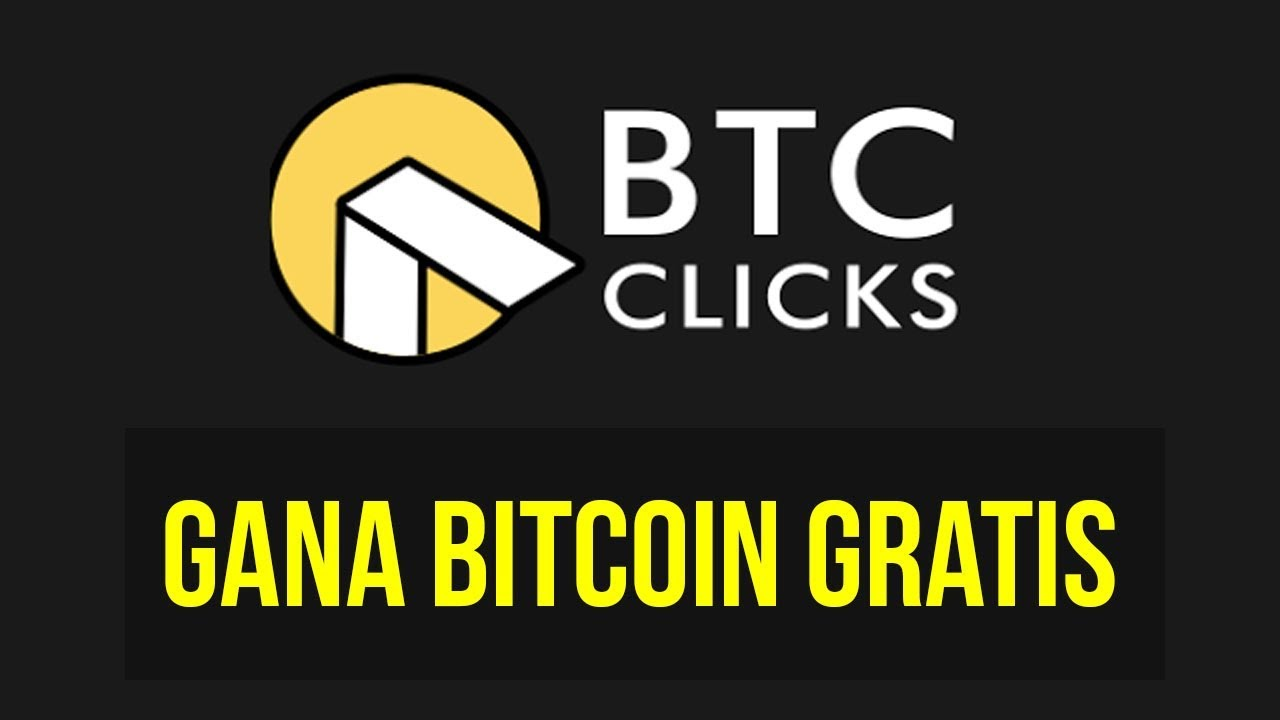 1.:btcclicks:
friends this is one of the tools where you offer money to see advertising for 10 seconds, it allows you to transfer to your virtual wallet. and you just need to register like any other website ..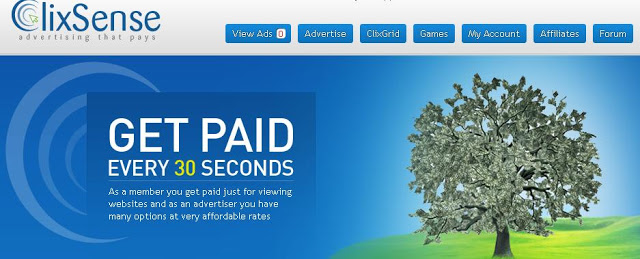 2:CLIXSENSE: with this page to the truth you can earn a lot of money to earn money on this page has several forms either by viewing ads, doing survey, specifying offers or making offers you have to keep in mind that inviting friends or family will have much more profit .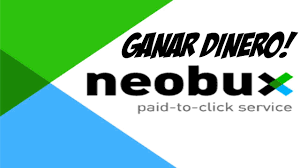 3NEOBUX: this is a well known page that was founded in 2008, as it is also considered one of the best ptc page of the largest that exist, you can request payment to reach the 2 dollars. we can make money watching paid advertisements, we can see about 30 daily ads that really is not bad this page has very good offers depending on the country you are ..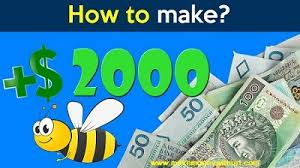 4:
ADF.LY: this page that I am showing you is more known perhaps a lot more than the previous ones. How can we get money? then simply choose shortened links on where we will put publicity, the advisability of this is not that every time a friend upload a video you advertising goals. You have to take advantage of this method and if you have a website or some other website, the truth is that this site is very good practice.
NOTE: to see results and good profits you have to dedicate time and above all a lot of patience. I hope and this pots will whistle a lot of help!
https://steemit.com/life/@nerwincabrera/hola-comunidad-steemit-como-puedo-ganar-dinero-sin-esfuerzo