Im going to share a way of giving your Stermpower a boost with Bitcoin which you are about to earn.
This method will work, but will require a little bit of effort.
First you will want to sign up to Prizerebel,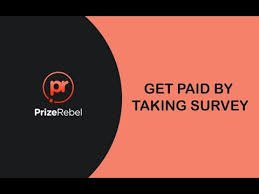 Or you can use any other paid survey website, that will pay you in Amazon gift cards.
I use Prize rebel as the surveys are fairly highly paid and you dong need to do many of them to cash out.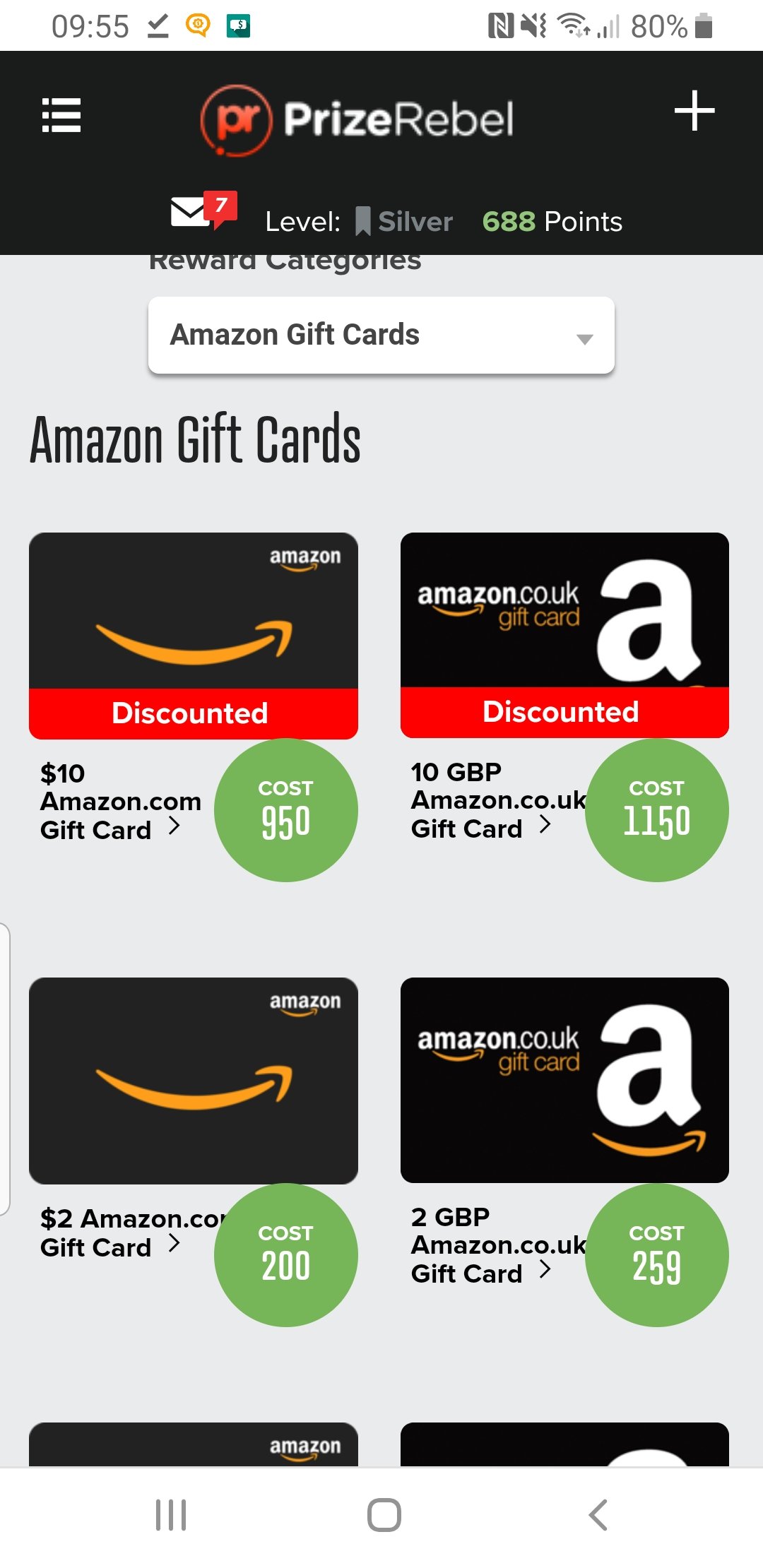 Once you have cashed out your Amazon card, the code will be given to you after 24 hours.
Then once you have your code, you need to head over to http://purse.io .
Purse.io is a website where you can earn Bitcoin by purchasing a physical product from Amazon and ship it to the person who placed the wanted ad on Purse.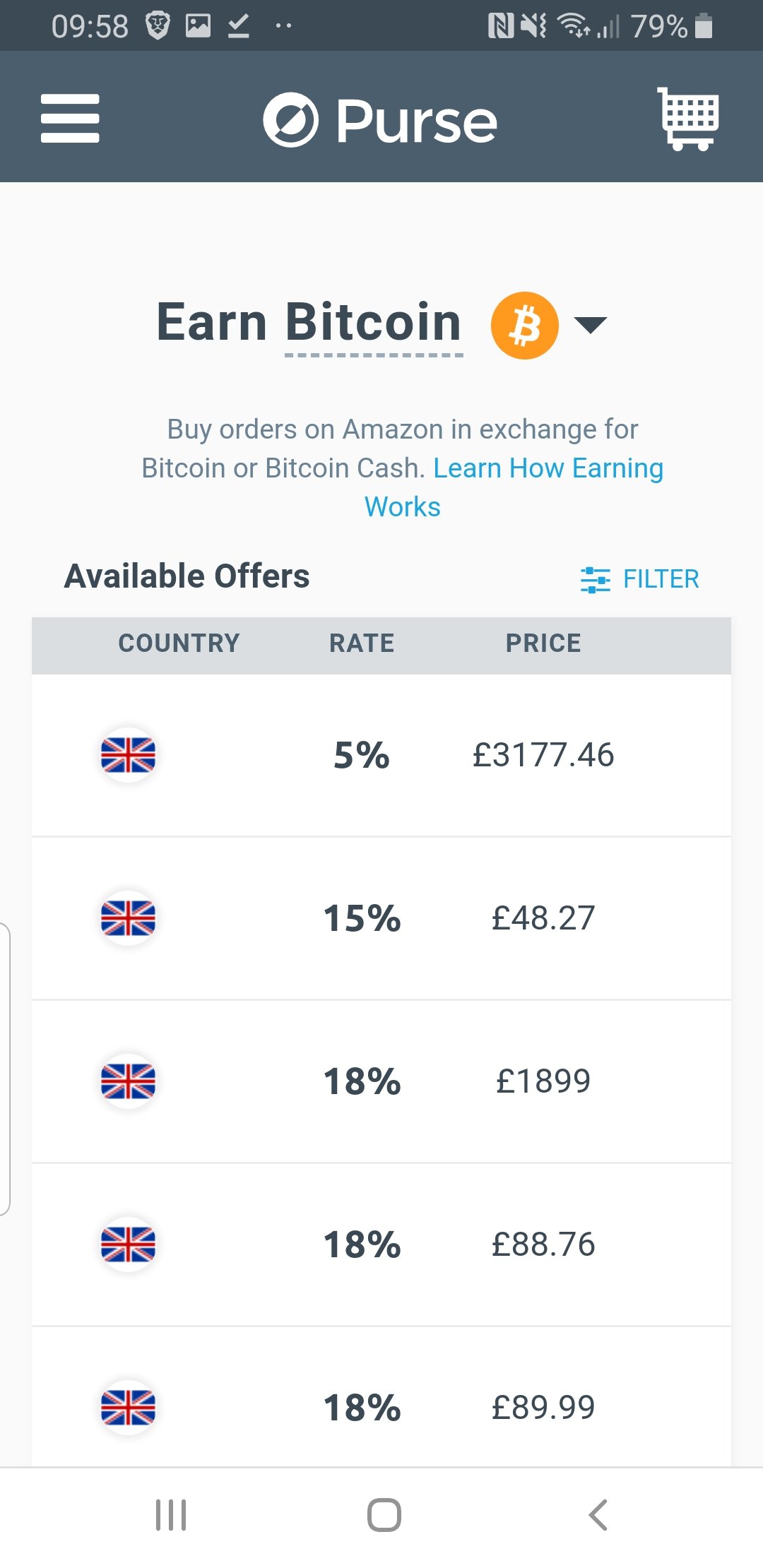 The prices can vary quite a bit, find a product that fits the amount of your Amazon gift card. Then accept the offer and make the purchase. After that the Bitcoin will be sent to your chosen wallet once its confirmed that the product has arrived with the buyer.
Then you can use your Bitcoin to power up or you can use it as you wish.
I hope this short guide helped you out.
Brought to you by a proud member of