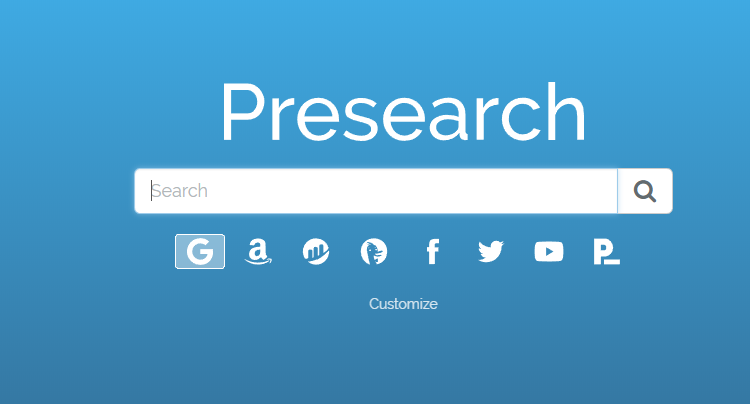 Why use one search engine when all can be in one place.? Oh and they pay you
Presearch is a simple web-page that will pay you in tokens for your first 32 searches a day.
The toll as showing in above allows you to use search main different ways.
Sure it has Google, and Duck Duck go but there is also Amazon, and Etsy.
For us crypto fans there is etherscan, coindes, blockchain info and more.
All you have to do is press customize and you will see most major sites down there.
Why search for a new story on google when you go right to the source you want?
Why deal with online adds when you can search right on the site you want.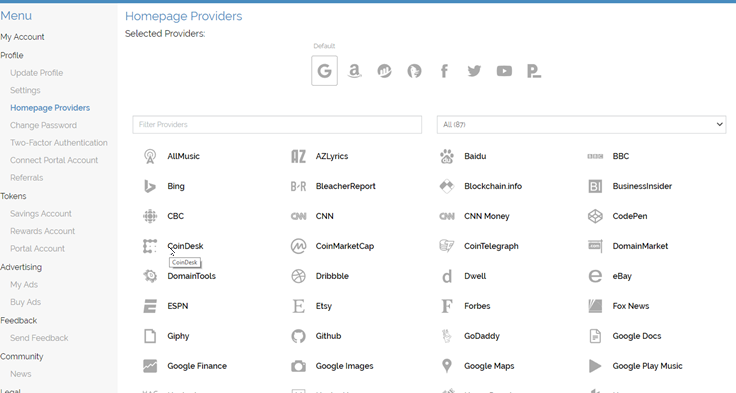 Oh ya you get paid in presearch tokens .25 a search up to 8 coins a day right now.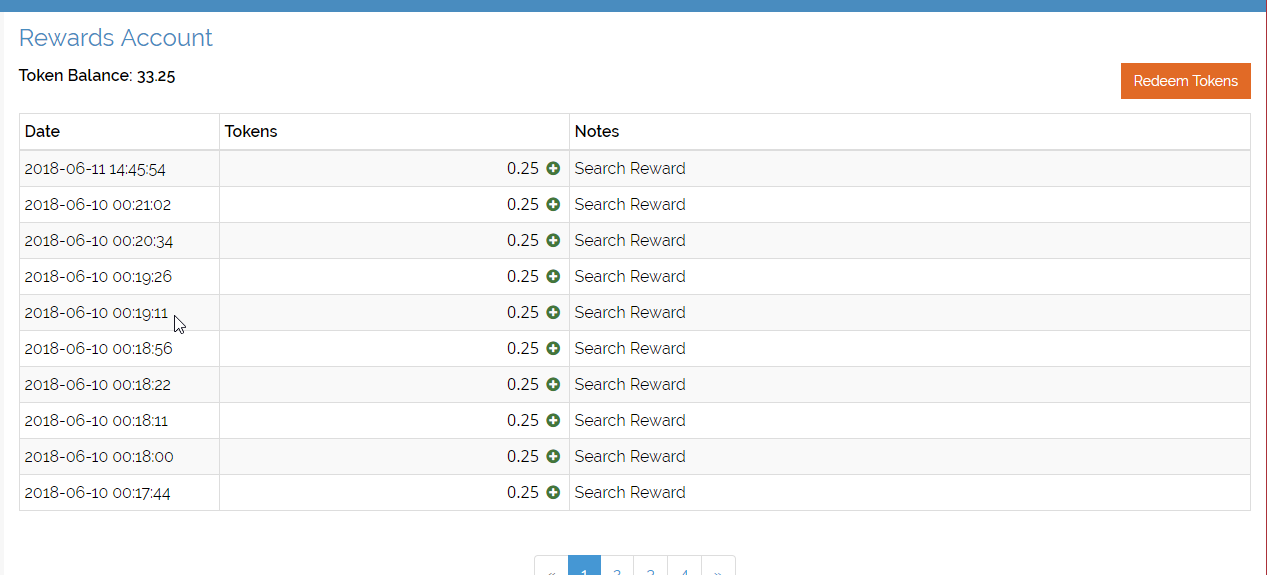 They are only worth 15 cents today but hey do you get paid to search today?
I am going to give you my referral link and you will start with 25 tokens if you use it.
https://www.presearch.org/signup?rid=282970
But if you want to look into on your own that is fine.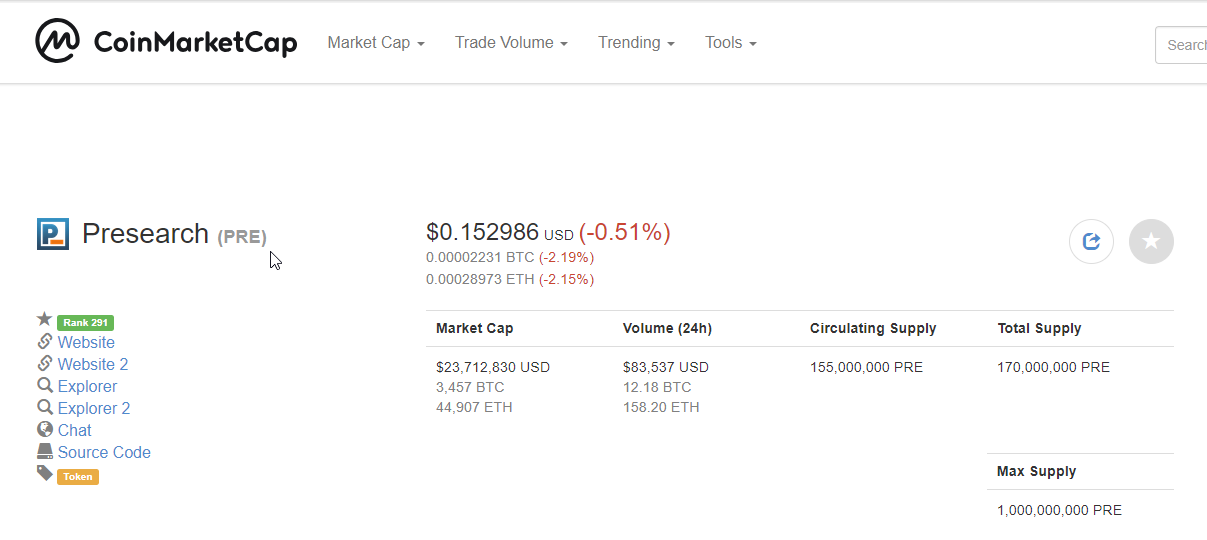 As a note you can't cash out the coins yet but that is coming soon. On my account it says I can cash out end of June.