Today I am showing you a super fun way to get free money by saving money! I know it sound's too amazing but this app called long game is truly a super fun way to save, earn and play.
What Is Long Game
Long game is an app that you download and once you sign up you'll see how simple and fun it is to use. Pretty much what this app does is motivate you to save your money. Every time you deposit some money into this app to save it will give you tokens right then and the more you put in to save the more tokens you get automatically and the more tokens they give you weekly.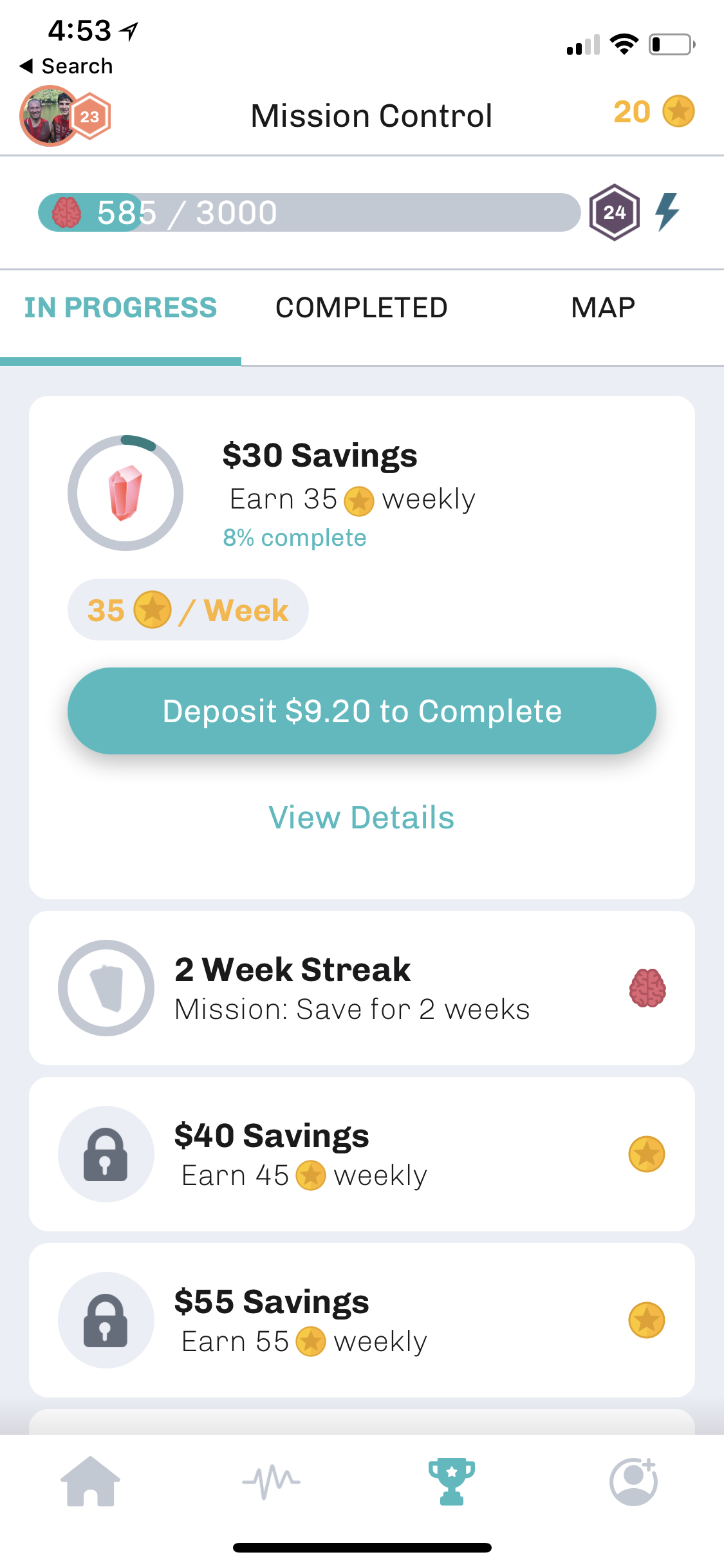 What do you do with these tokens
The tokens you receive for savings is what you use too play these simple and fun lottery games. It costs a certain amount of tokens to play each game and each game offers you a high reward. Some games offer you a chance to win 20-5000 coins and some offer you the chance to win $1 to $10,000. In all honesty I have been using this app for awhile and I usually win about $10 every couple days. So they do actually pay you!!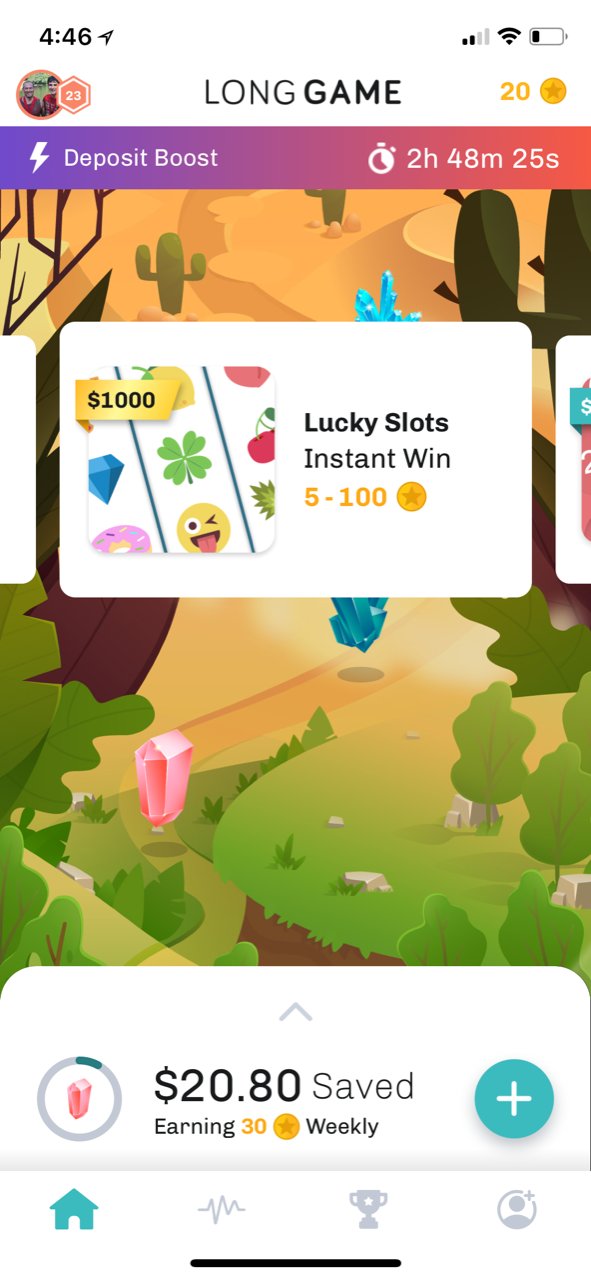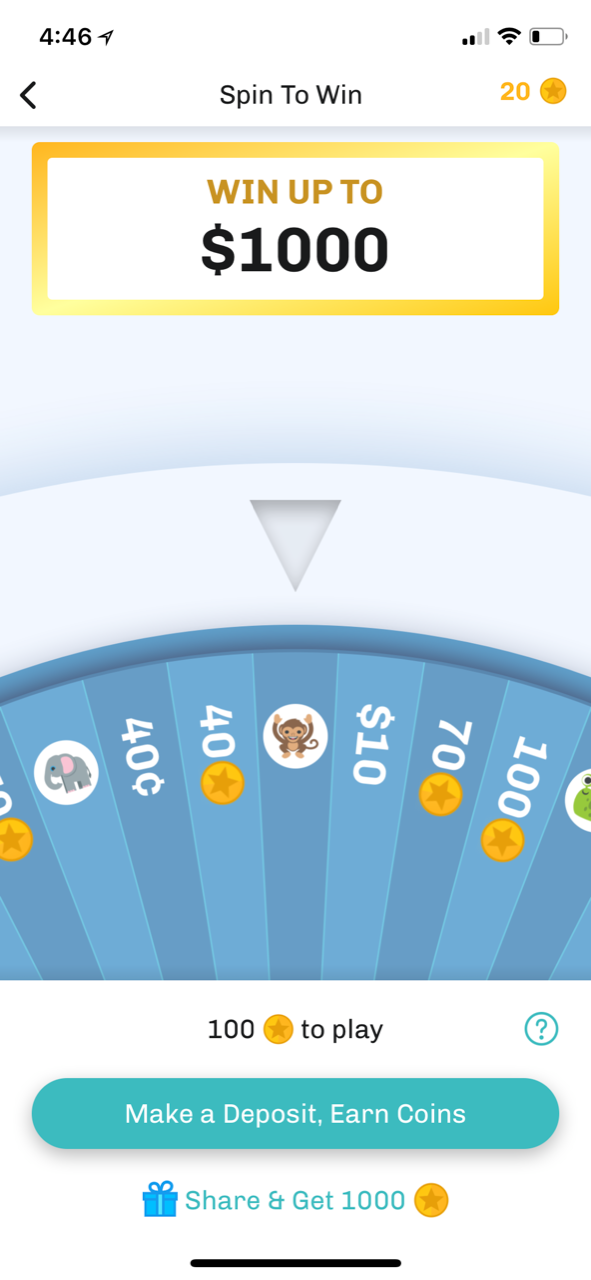 Sign up Bonus
Right now they have an amazing referral program also! So if you sign up with my link you will start out with an instant 1000 coins that you can play games with and earn some money right away! Also when you sign up with my link you get a free mondo spin which guarantees you win something, you can win up to $5000!!!!
User my promo code: TQL2XKP
Long Game is the new mobile app that makes smart money decisions fun and rewarding. http://share.longgame.co/refer?referral_code=TQL2XKP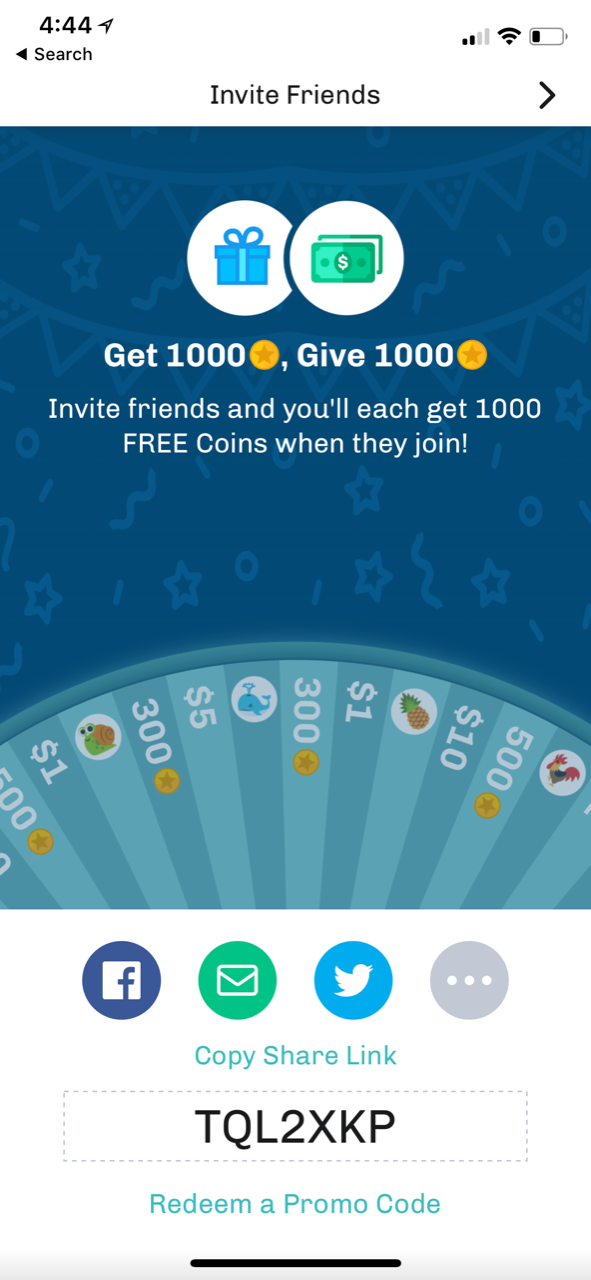 Thank you so much for reading my post! Hopefully you will try this app out and see why I love it so much!!
Please help me out by upvoting, comment and resteeming!