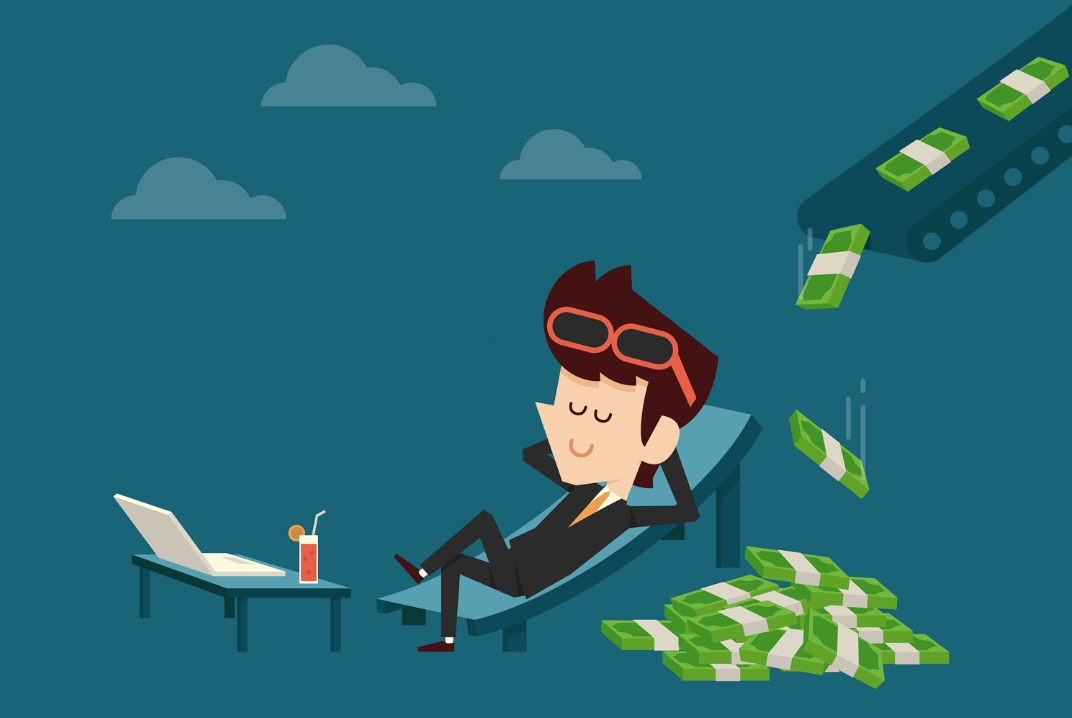 If you're like me and you're always thinking of new ways to generate a passive income consider this list below.
TYPES OF PASSIVE
1)Investing
Ex. Stocks, CryptoCurrencies, and Real Estate
Peer-2-Peer Lending
I recommend Lending Club or Prosper.

FBA a.k.a Fullfilment By Amazon
Sell products. Self explanatory

Publish a Book
You don't have to be the next J.K. Rowling to write a book. Also, consider publishing a e-book.

Create Content
Whether it's YouTube or Steem. If your content is good enough you'll probably get paid for it.
There many possible avenues for a passive income. These are just 5 not in any speciefied order.
Be Blessed ,