Good afternoon my Steemian Friends.
The US indexes are finishing a monster move today and we have a 3% gain in just a few trading days. We are up about 750 Dow -Jones points and at least 80 in the SPX since announcing super bullish sentiment readings and a Strong trading BUY just about one week ago and reiterated it early this week.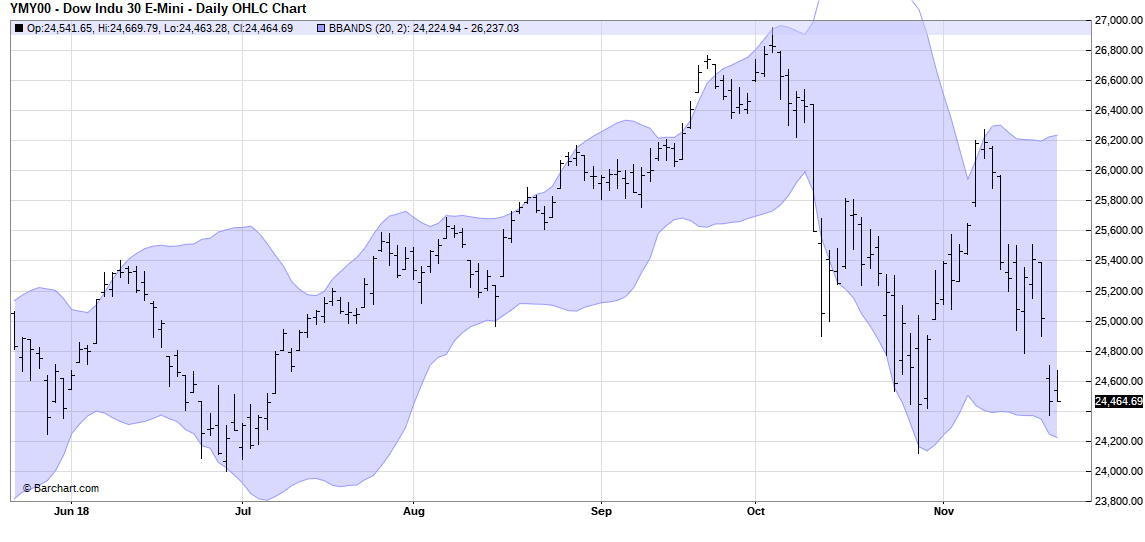 Above is the chart we used! What is next is a struggle to attempt (we feel unsuccessful) to reach the old highs of early October. We called SELL in mid-September! Sentiment tells us about all we need to know. But it is applying it to market movement that is the key. How do the "lemmings" react to major swings. Sometimes they refuse to buy them..BULLISH..or in some cases they have no fear on large declines. That's the BTC scenario and it's very, very bearish.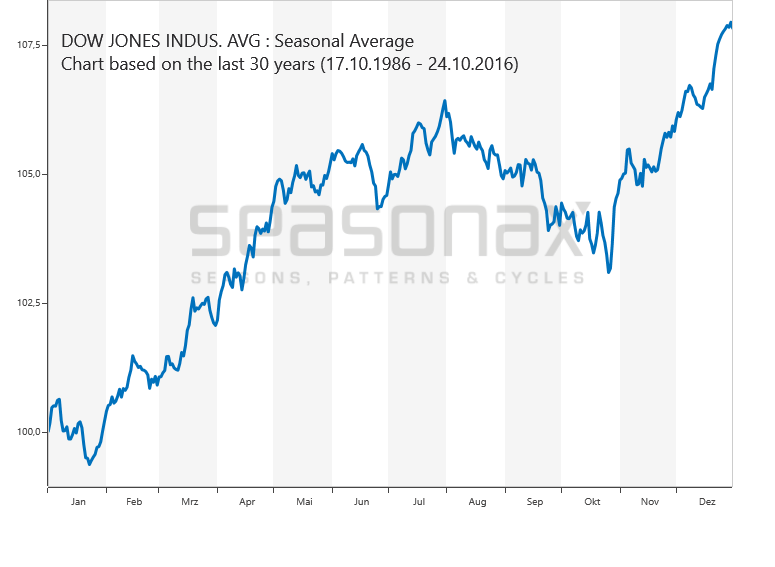 It doesn't hurt to recognize seasonal tendencies. But, they do not always work.
So stay tuned and we'll attempt to call the exit point. As for me, I do not look a gift horse in the mouth. I am mighty tempted here to say "thanks" and take my profit. I am you may recall now quite negative the market in 2019.
On to gold and silver! They are up nicely as the FED Chairman Powell admits they will likely not raise rates aggressively. THEY CAN'T. I've been writing don't buy the numerous rate hike scenario. We must have a weaker dollar vs. China! Besides, see what the housing market is telling us! A few more hikes and it is RECESSION. Of course I'm in the minority, and why I make money. Gold and silver admittedly has not done quite as I've expected this year. the dollar has been stronger than I anticipated. that will change. 2019 should bring a minimum 1400.00 gold and 17.50 silver. Any surprise will be to the upside. Watch what transpires with China. We will have dollar weakness. Please do bot listen to the crowd!
Enjoy the resat of your day, and do your own due diligence.