For the last few months I've been researching cameras and lenses to help improve my photography. Most were way too expensive or not worth buying. I finally found the right camera and bought it with my own money. I also researched how to get good photos of birds. It came in two days along with the case that I bought with it.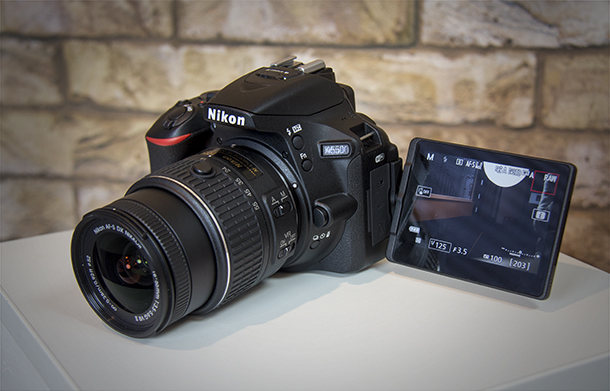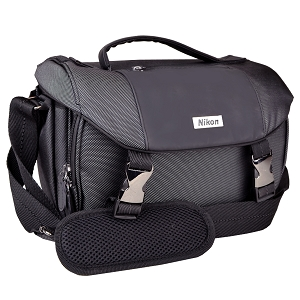 Since it was a week day I had no time to try it out, but I woke up at sunrise to catch the birds waking up and to try out my new camera(Nikon D5500) and the tricks that I learned.The camera took amazingly clear images and the swivel helped me take pictures from different angles easily. The continuous mode took 5 photos per second and made it good for catching birds in flight or taking off.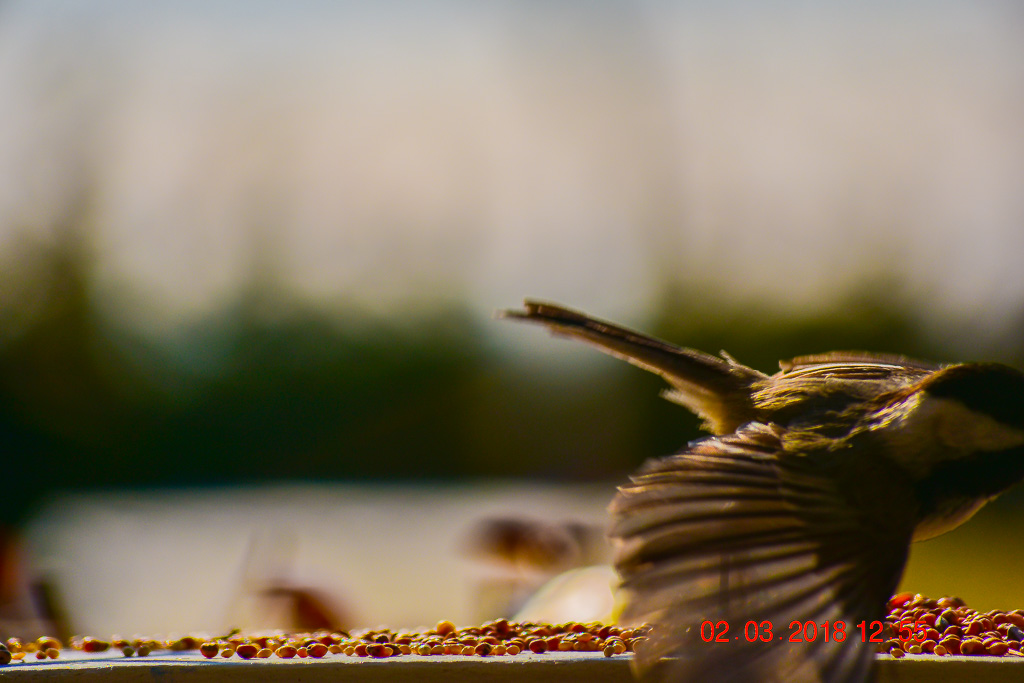 This isn't the best photo but it was all I had downloaded to my mom's computer so far. Here are some of the photos from today.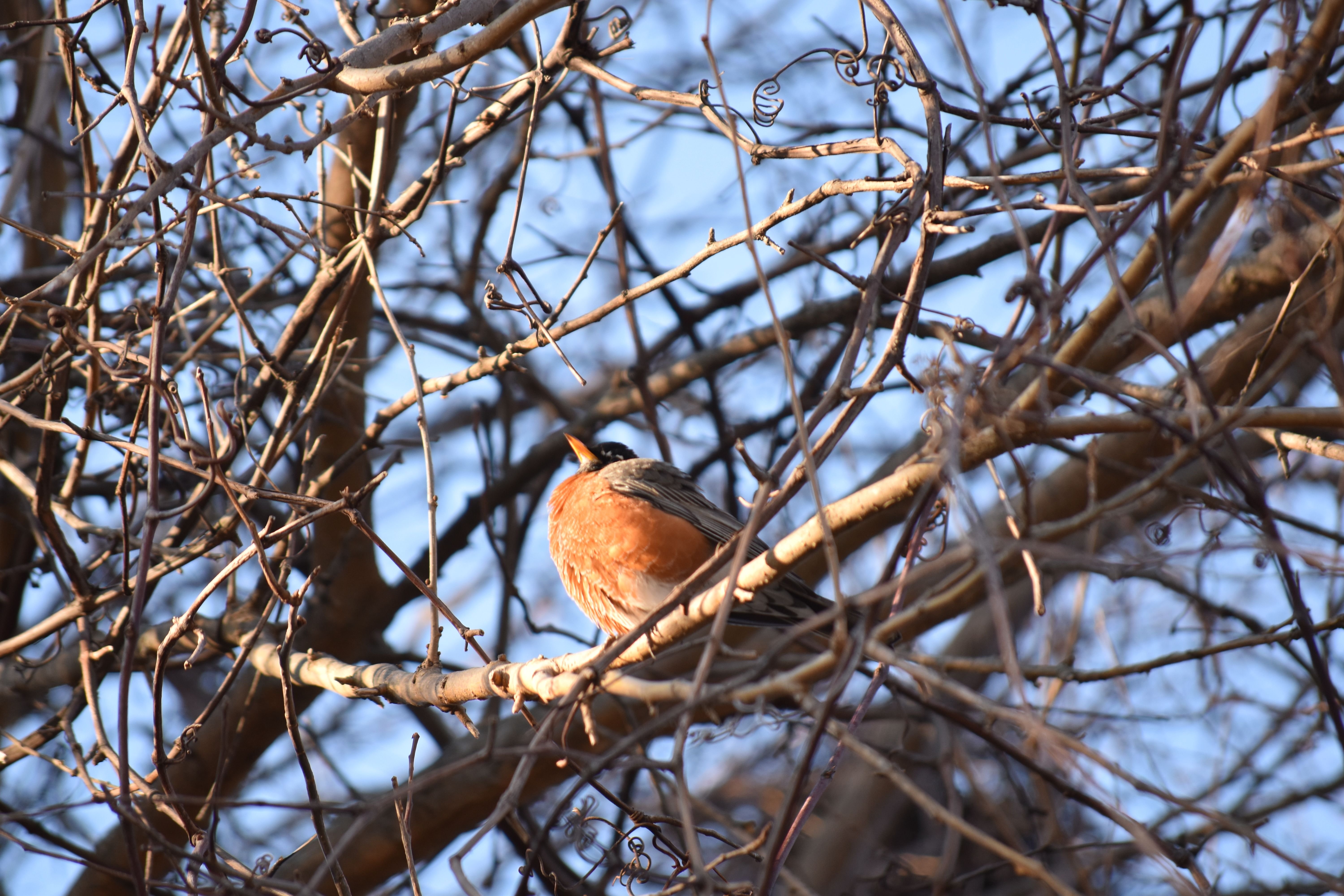 American Robin (Turdus migratorius)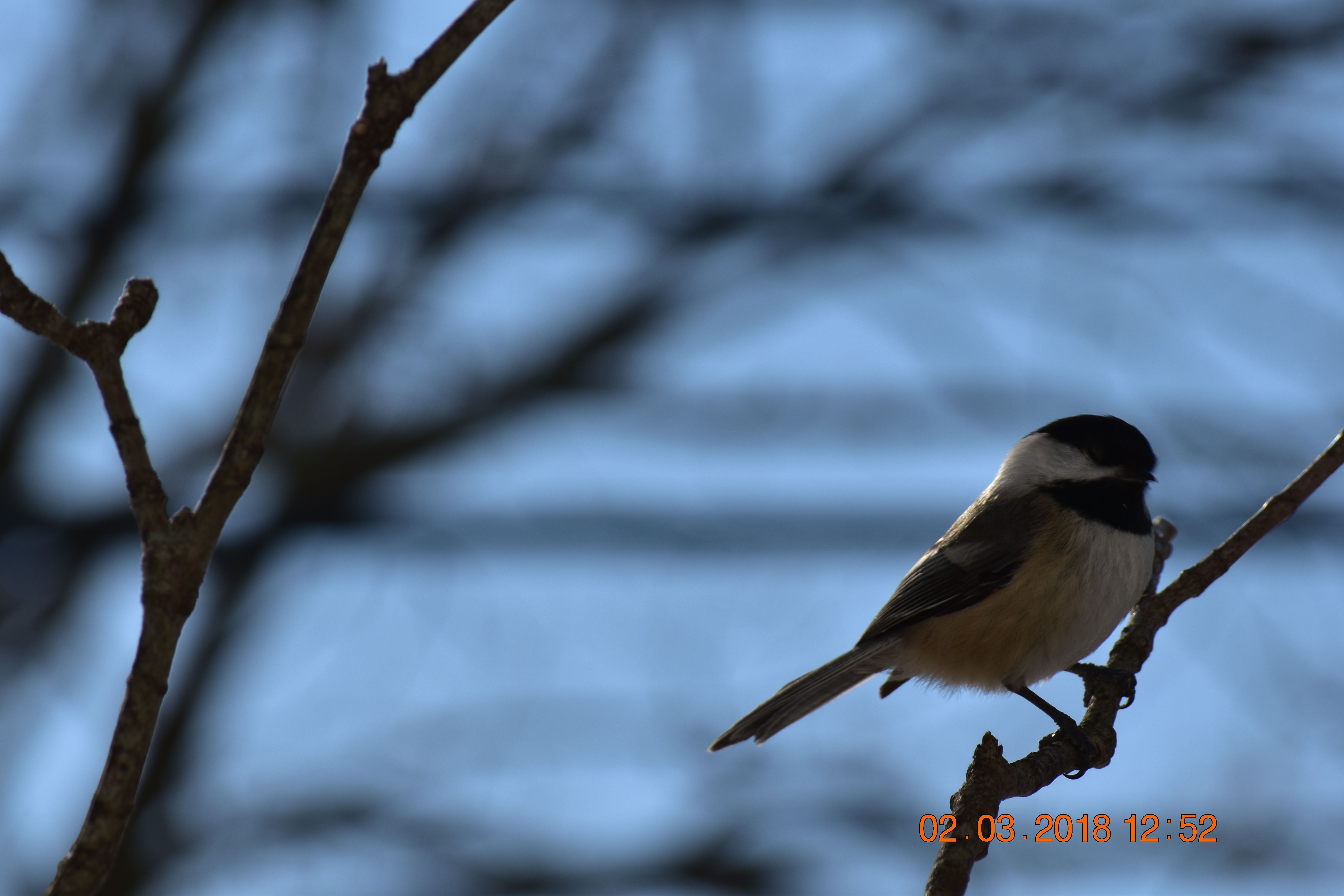 Black Capped Chickadees (Poecile atricapillus)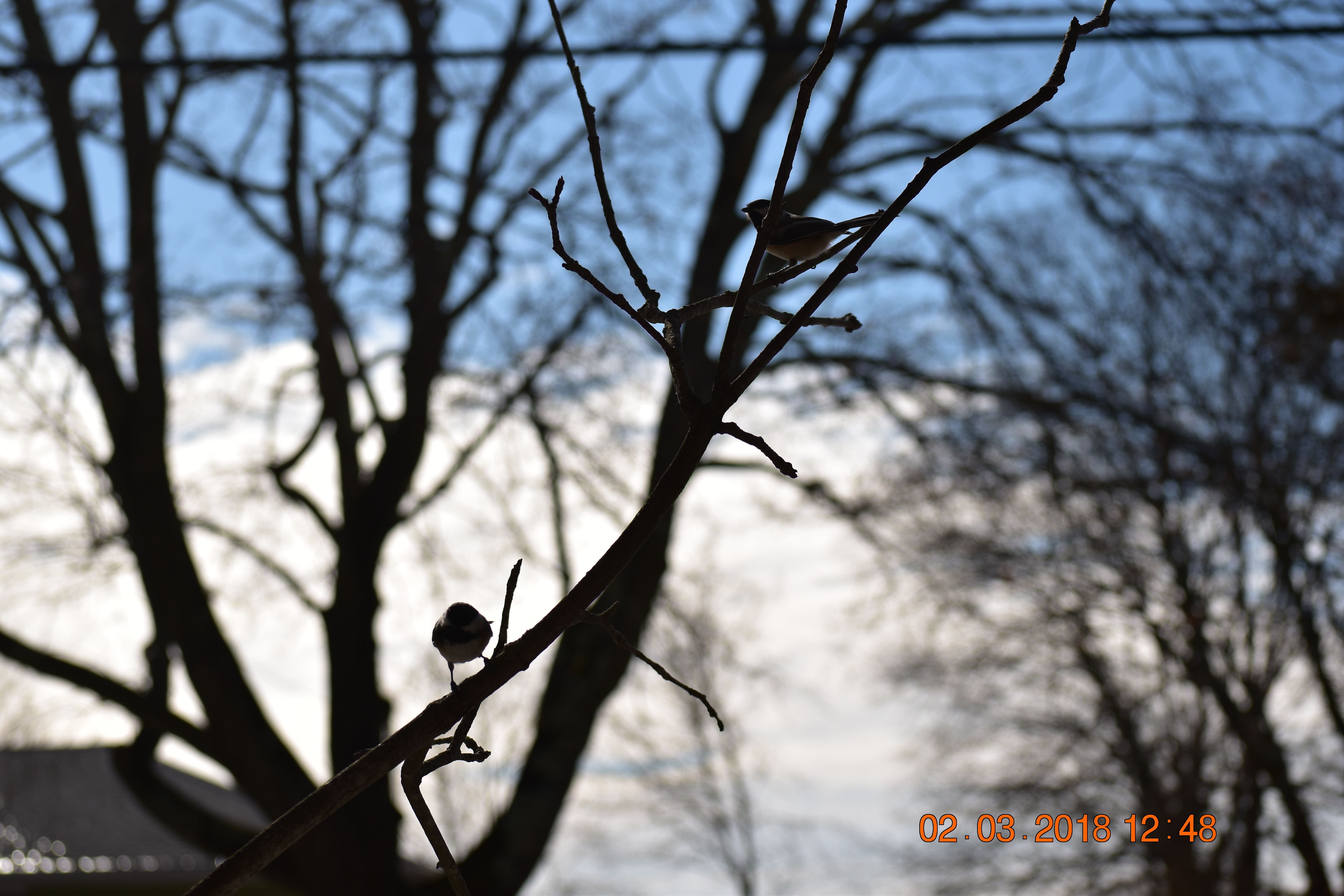 Thank you for reading!!!