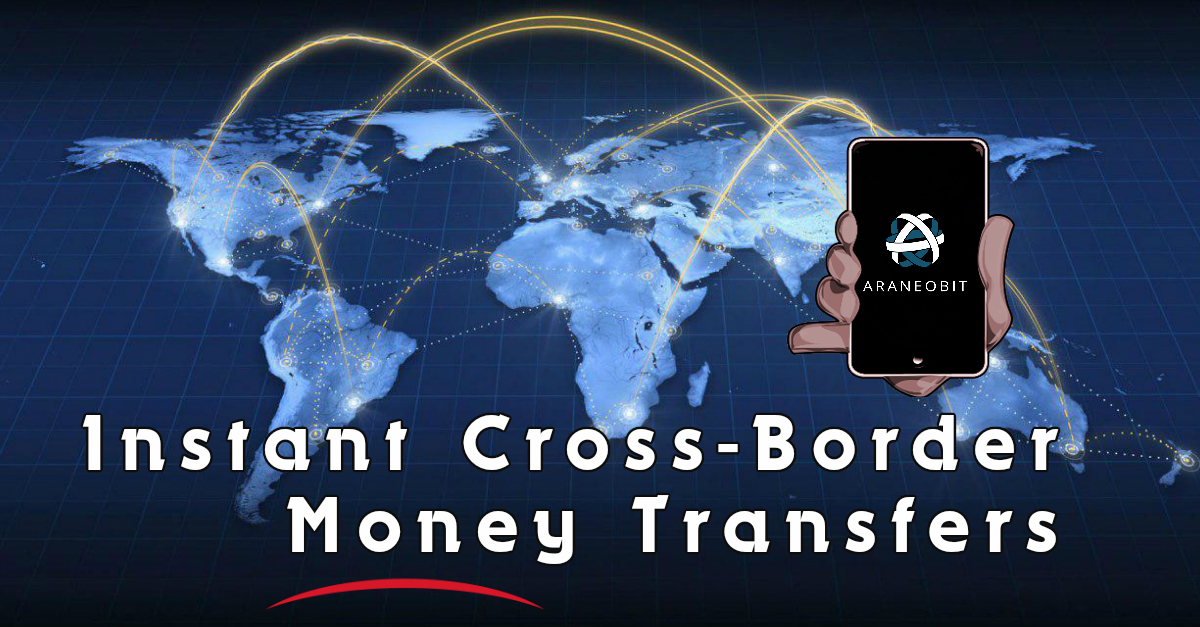 The key to changing the international money transfer payment paradigm, outside of the current international banking system, is providing an experience so simple that anybody can understand it and do it.
That's why Araneobit is focusing on mobile users. Mobile device adoption rates continue to soar across the world, and Araneobit envisions a world in which all of these users will be able to move money around through decentralized channels from a device of their choice.
To create this future, Araneobit is creating mobile apps for all major operating systems. These are meant to launch later this year, at which time we'll really be able to discern the quality of the Araneobit project. Mobile uptake is key.
Araneobit is not yet well known outside of Russia, and even there it has big marketing challenges to achieve. If they do manage to produce a "killer app", the sky is the limit for how far Araneobit could go in disrupting the international banking order.