Money may not buy happiness, but I'd rather cry in a Jaguar than on a bus.
― Françoise Sagan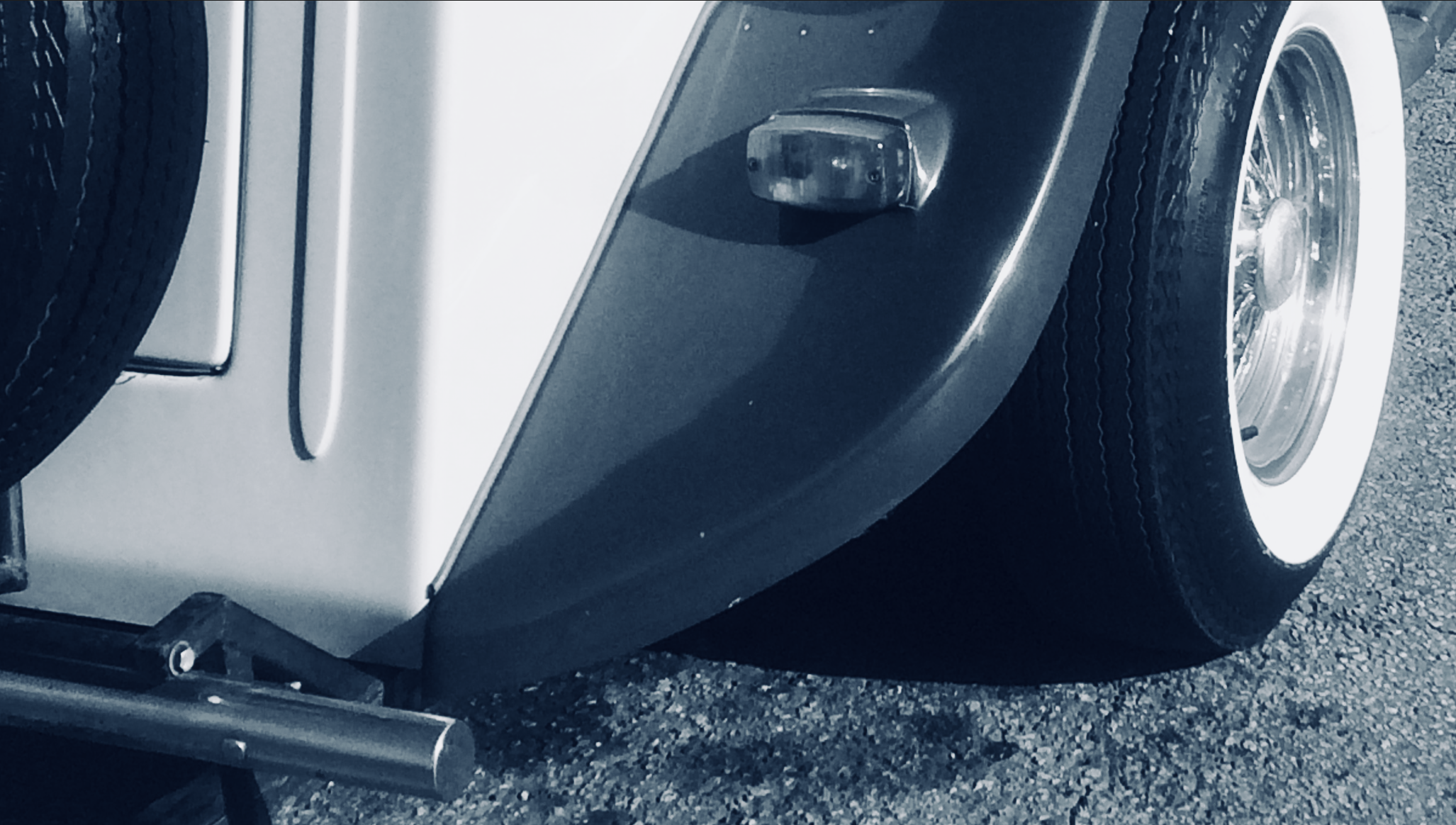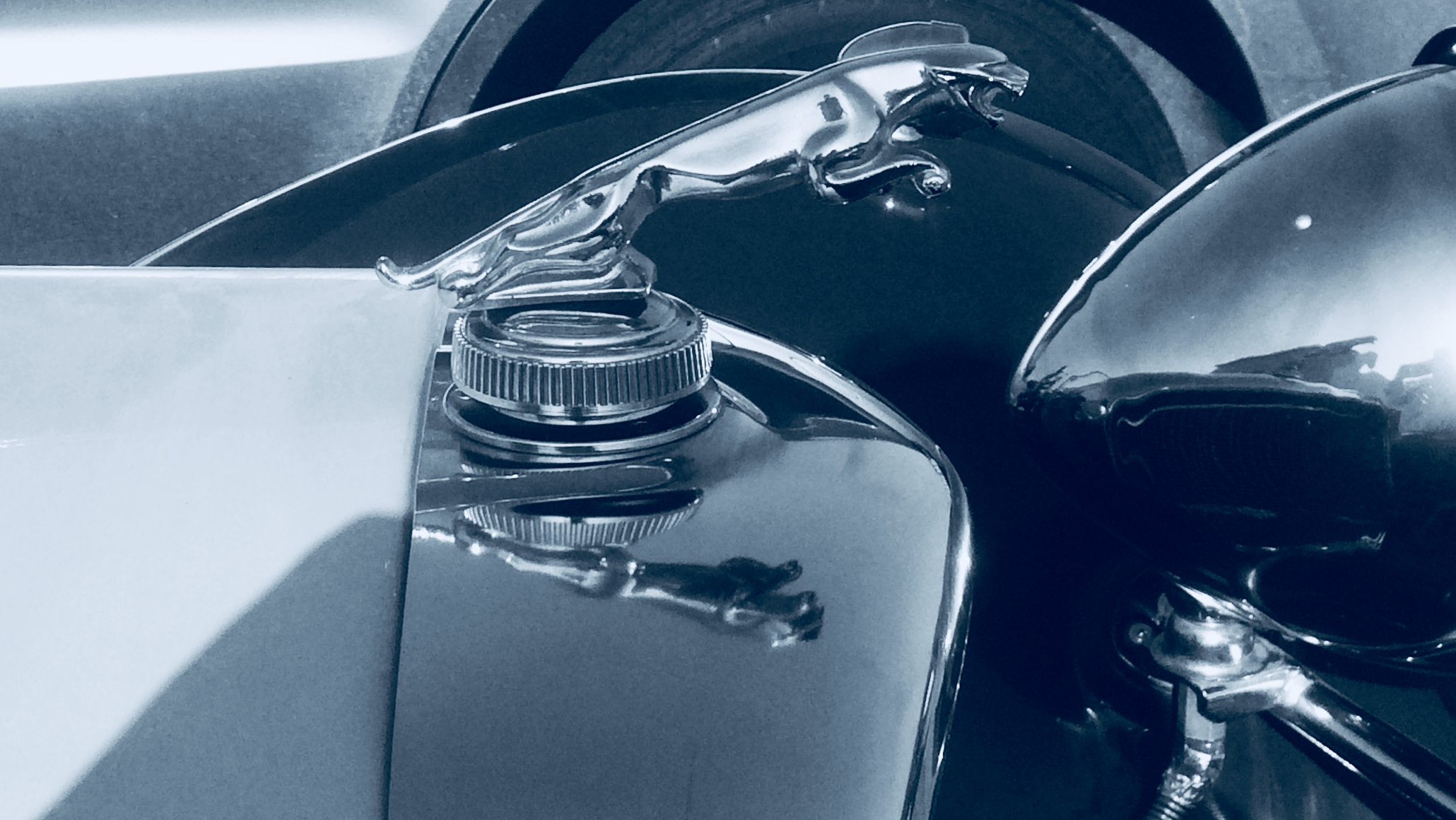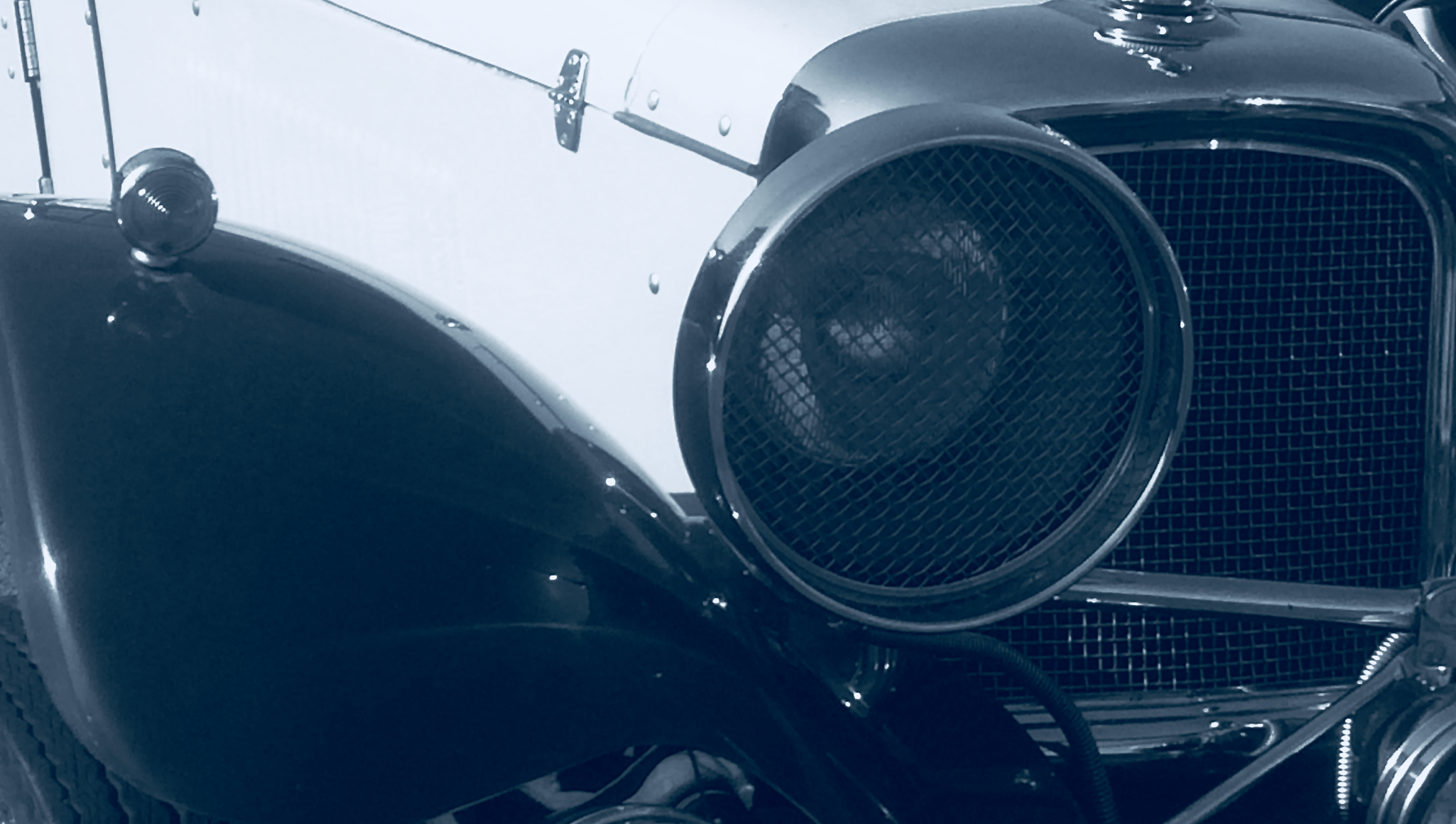 This beautiful vintage jaguar was parked in the Sobey's parking lot. Unfortunately, my shot of the full car didn't turn out.
While editing with mono tone filters I made sure to take advantage of how the chrome sparkled and reflected the light. I used cooler tones to keep the chrome's appearance clean.
It's probably a kit car but it was interesting to see. I noticed that we have a large car group in our village that gathers in the parking lot on weekends. They pull out their lawn chairs, drink Tim Horton's coffees and talk about, well, cars.





photos by

Nikon D3100
Nikkor Lens 18-55mm and 55mm-200mm
Adobe Lightroom
© all rights reserved