Obviously a naturally mono shot!
Harvest Moon 2019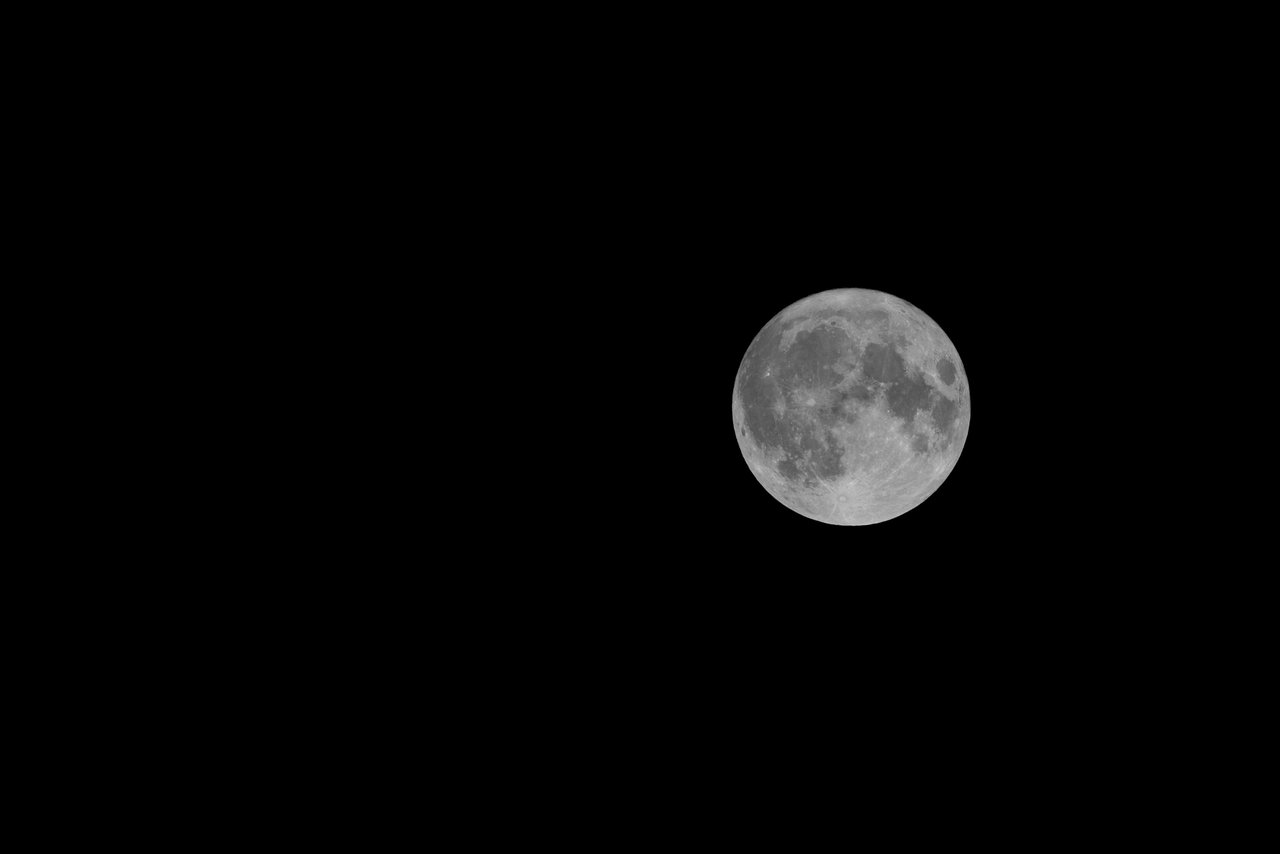 Welcome to Monochrome Monday
Late night, speeding by some art on a building in Detroit.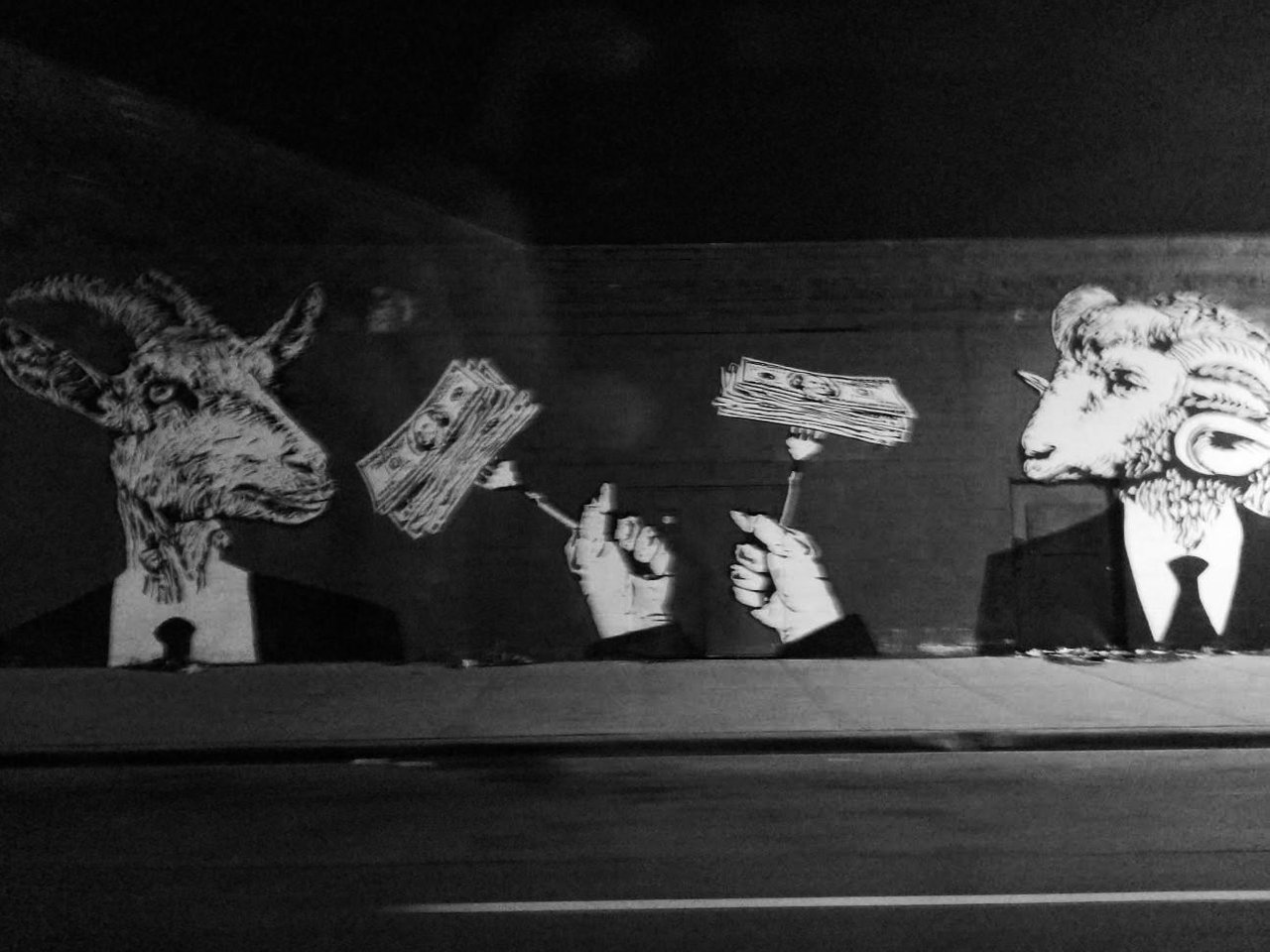 A familiar shot around the lake at this time of year!
I usually tend to go for dramatic (harsh) high contrast. However this time I went totally opposite and think it gives it a bit of a dream like feel.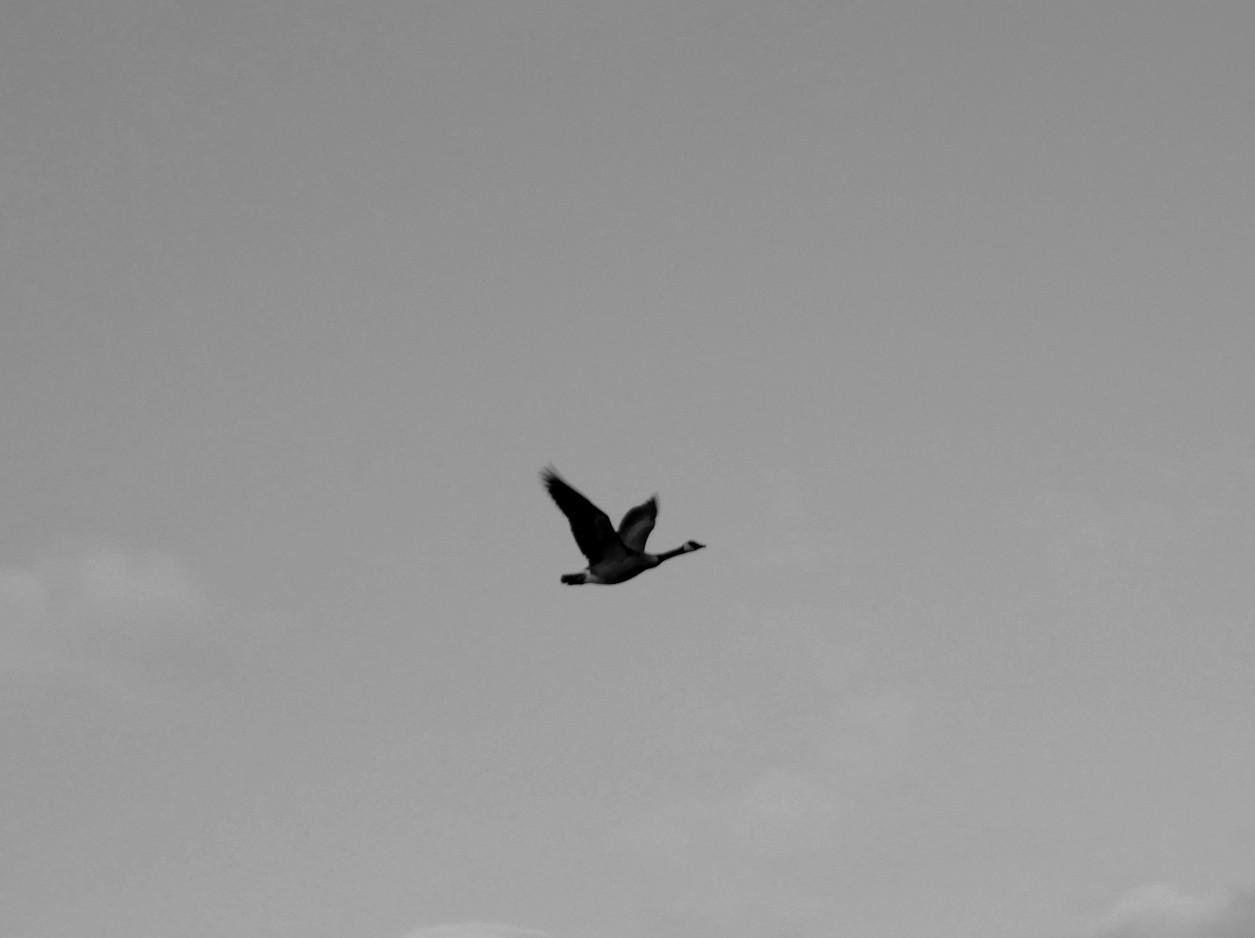 The dread of all the perfect lawn enthusiasts lol.
I always liked dandelions lol. No wonder my neighbors dont like me LOL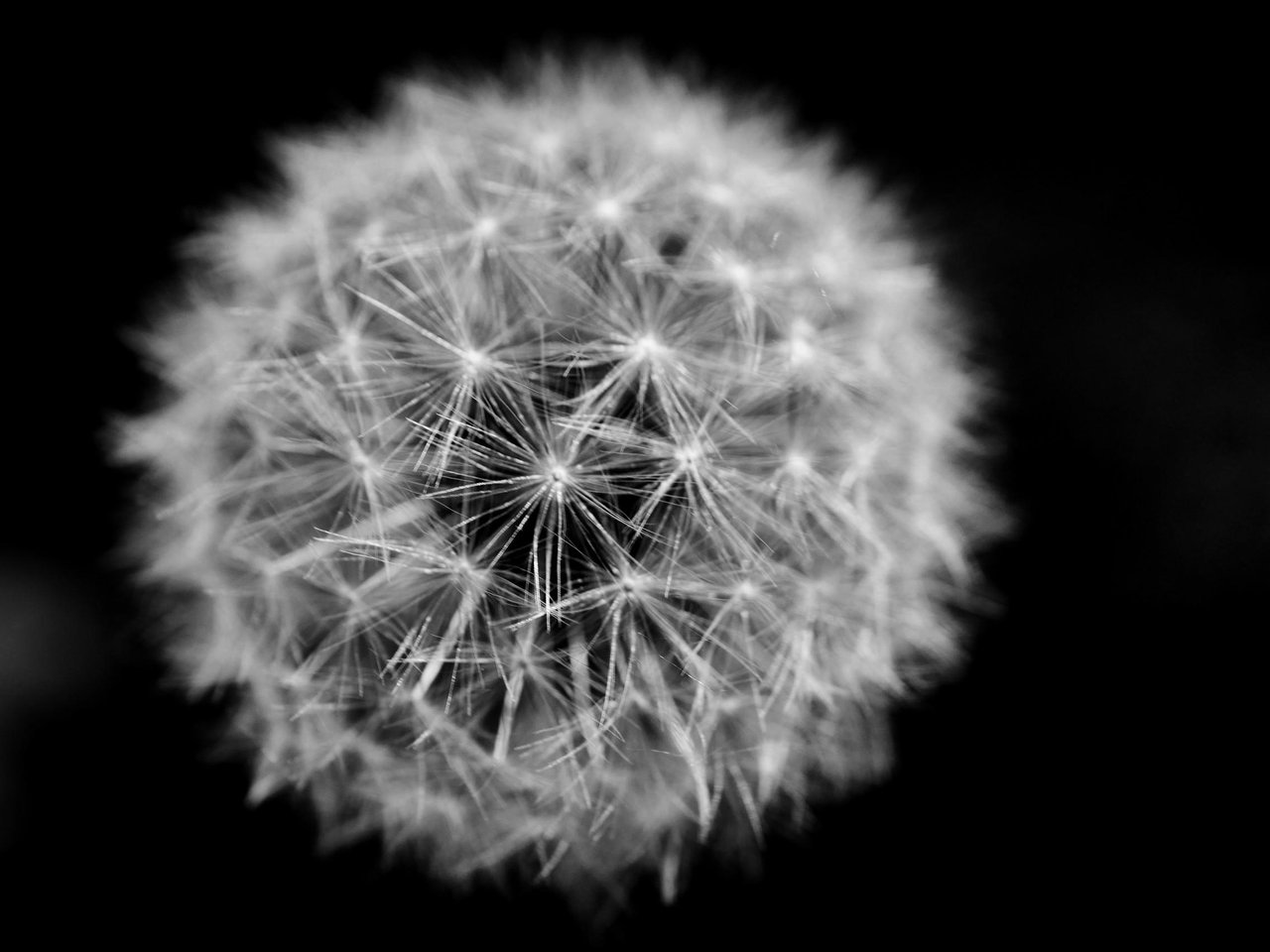 ---
I am adding cool new items to my favorites on my Amazon store everyday
The Old Guy Amazon Store
This page contains Amazon affiliate links. As an Amazon Associate I earn a small commission on your Amazon order at no additional charge to you.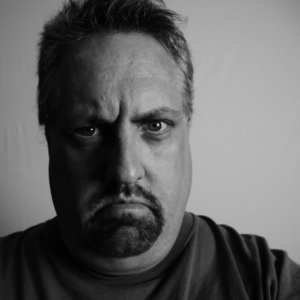 ---
Thanks for stopping by!
All words and images are mine and can be also found on my various social media sites. Now I must add that some of the shots I steal from my son Ben @silver314 , but I feed him so he can sue me lol.
Twitter
YouTube
Twenty20