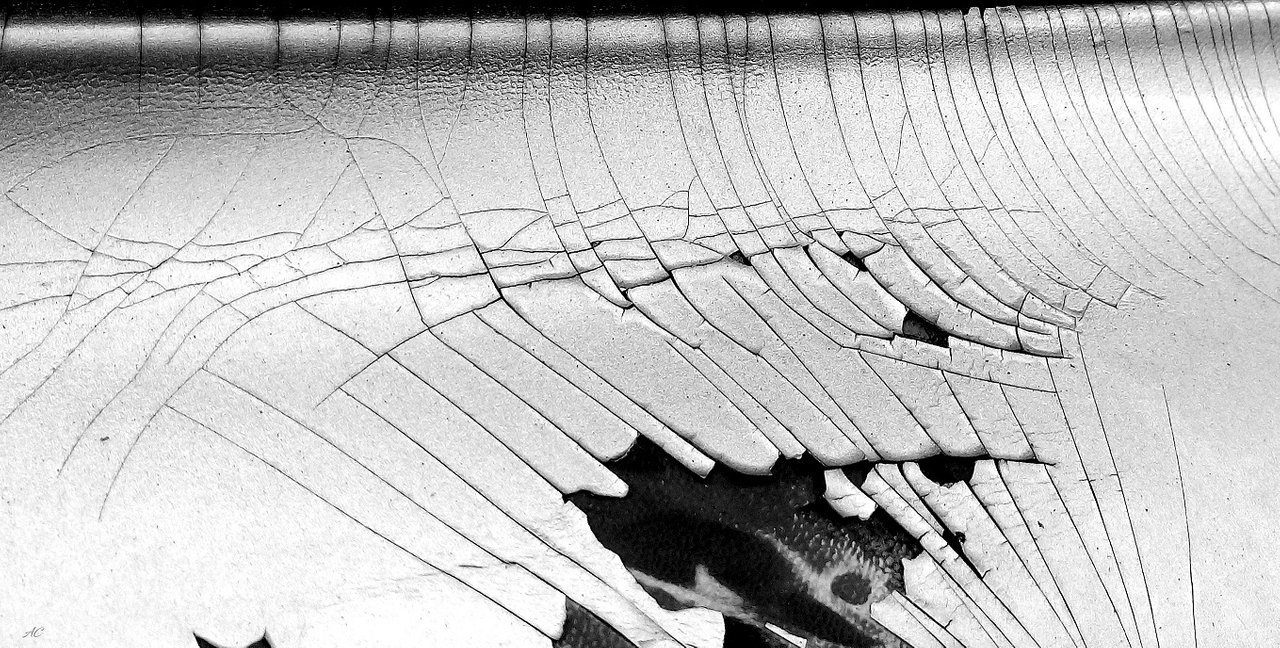 I stopped at a junction
He did not
He paid
Was gonna call this a 'Fender bender'
(sounds cool)
But it's not exactly a fender
So....
Bummer!
It's the bumper!
Main thing is
He paid!
For the uninitiated, you are looking at the cracked paintwork over my fibreglass car bumper
---
Captured with SONY Xperia M5 | © image & text original content | click image for fullscreen view
---
---
---



I'm with QURATOR... Are you?

Vote for Qurator as a Steemit Witness
via steemit.com or steemconnect