Ethically, i am not sure if it is a good thing when one girl is saying good night and the other is saying good morning.
But this is a life of a photographer sometimes so there is not much that you can do about it.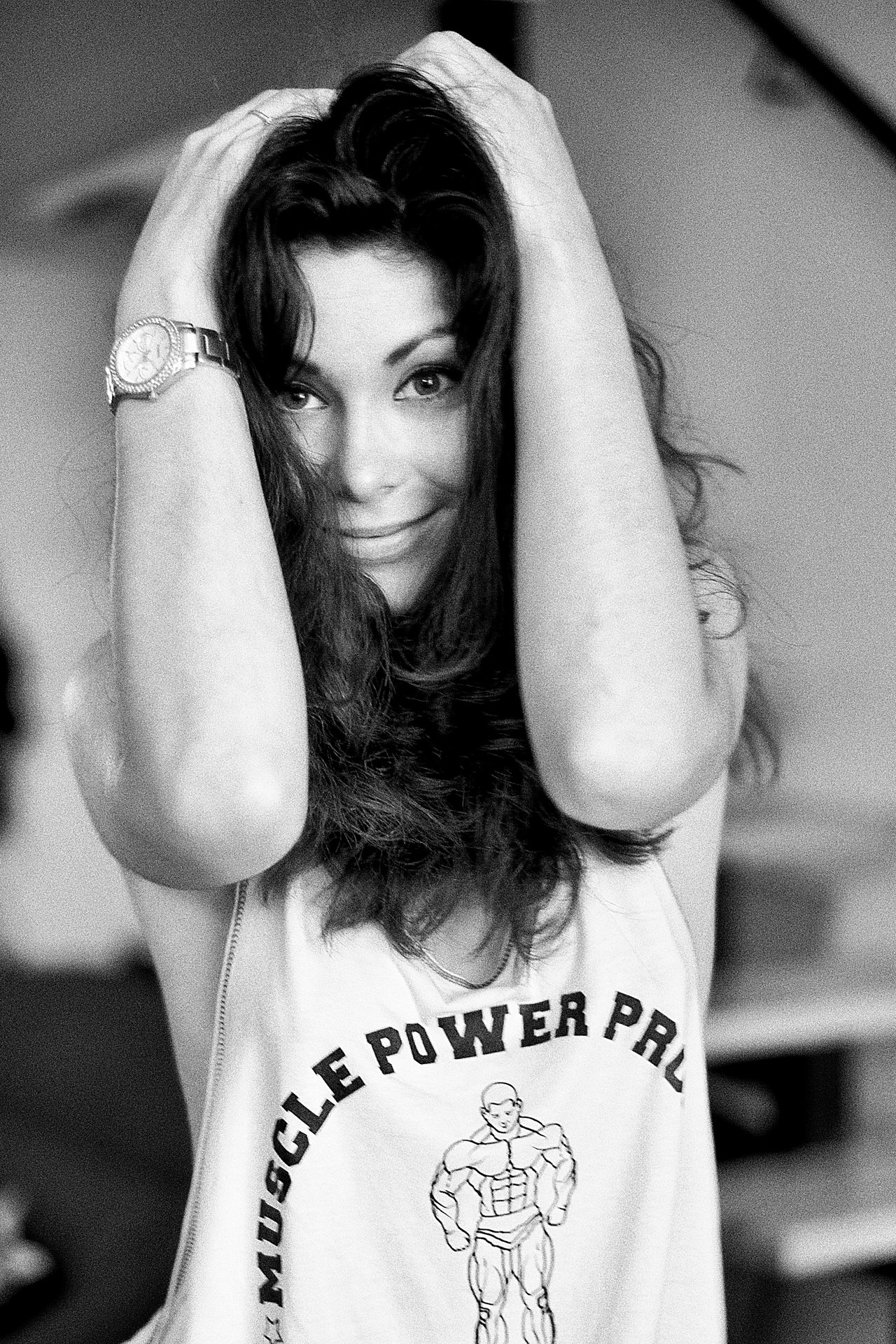 Click to enlarge. Nikon D3s + 50mm Nikkor 1.4G @ f/1.8 1/80 iso 200
Have a great day everybody!
I am splitting my rewards 50%/50% in order to accumulate some STEEM in order to buy some ENG to create my own coin and integrate it with my website BeScouted for the photographic community.