Images from a protest! An large protest on August 10, 2018 in Bucharest, Romania! Over one hundred thousand participants. It ended badly, with repression by the gendarmes. I was there and I will not forget!
On the street I like to look at people. The spectacle of the street is fascinating. The best opportunity to see how different we humans are. I don't think we can see two people the same, we are different physically and from all other aspects, culturally, educationally and morally. At a closer look we can see all this.
I like to photograph randomly on the streets. I am surprised at the moment, without any premeditation. When I think of black and white photography, I realize that I like street photography the most.
Life can be black and white, isn't it? It's a strange sensation. We can wear some special glasses and see everything in black and white. I think it would be an interesting experience. We could choose one day a week to clear the colors. Everything will be monochrome only the dreams may become color!
I have chosen #monomad for two reasons: because it encourages me to post as often as possible and because it pushes my creativity. It's often difficult to choose, as in any contest, the best option. It's subjective and it depends on our state at that moment!
********
This is my entry for the #monomad contest: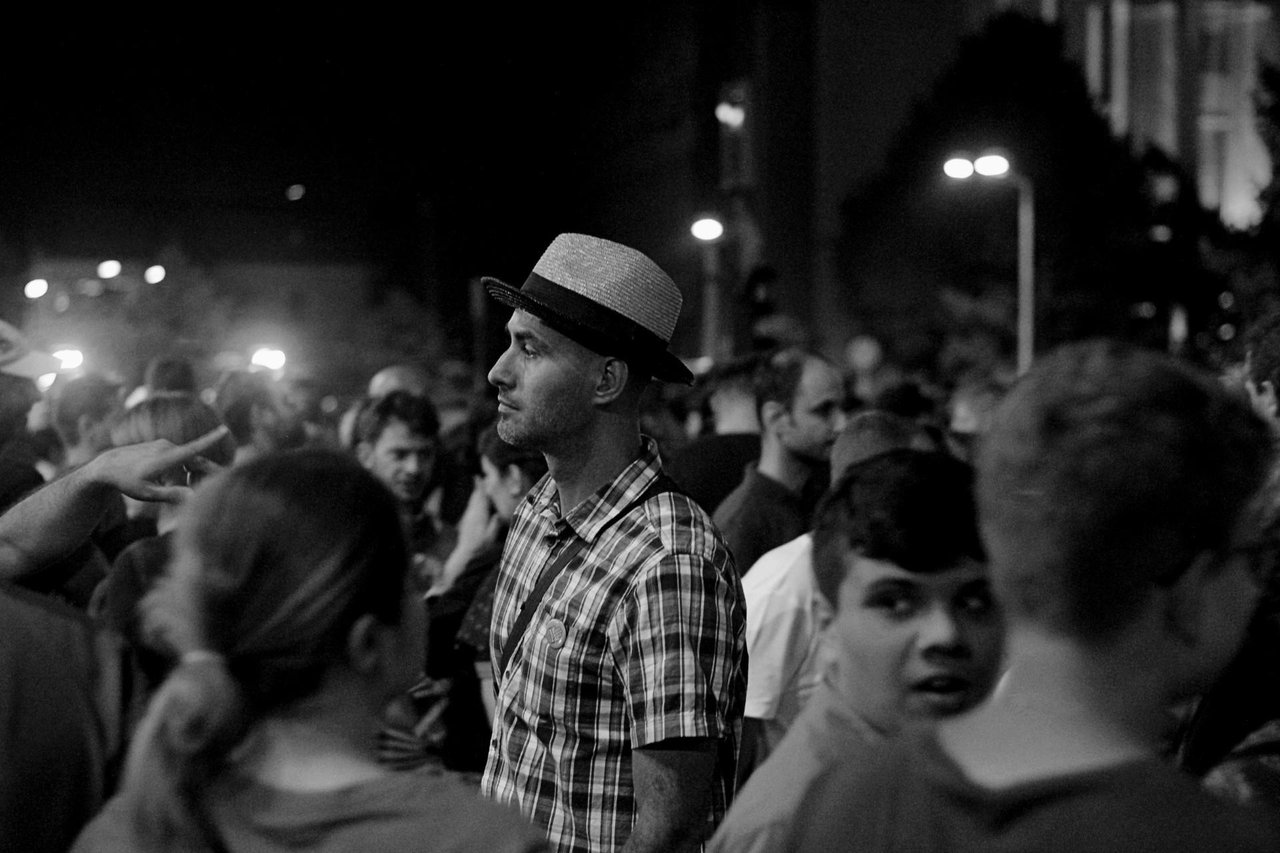 I find it difficult to choose ... I like to have more variants.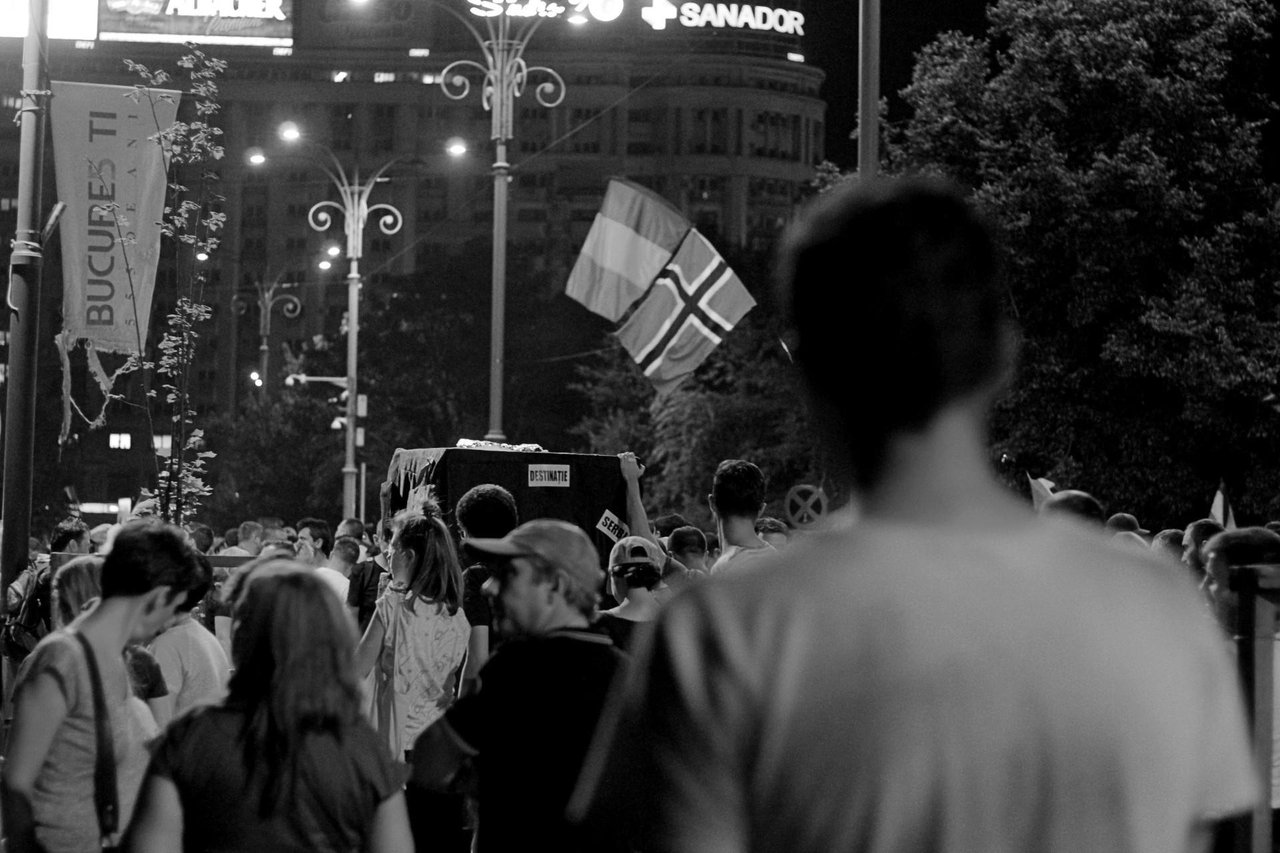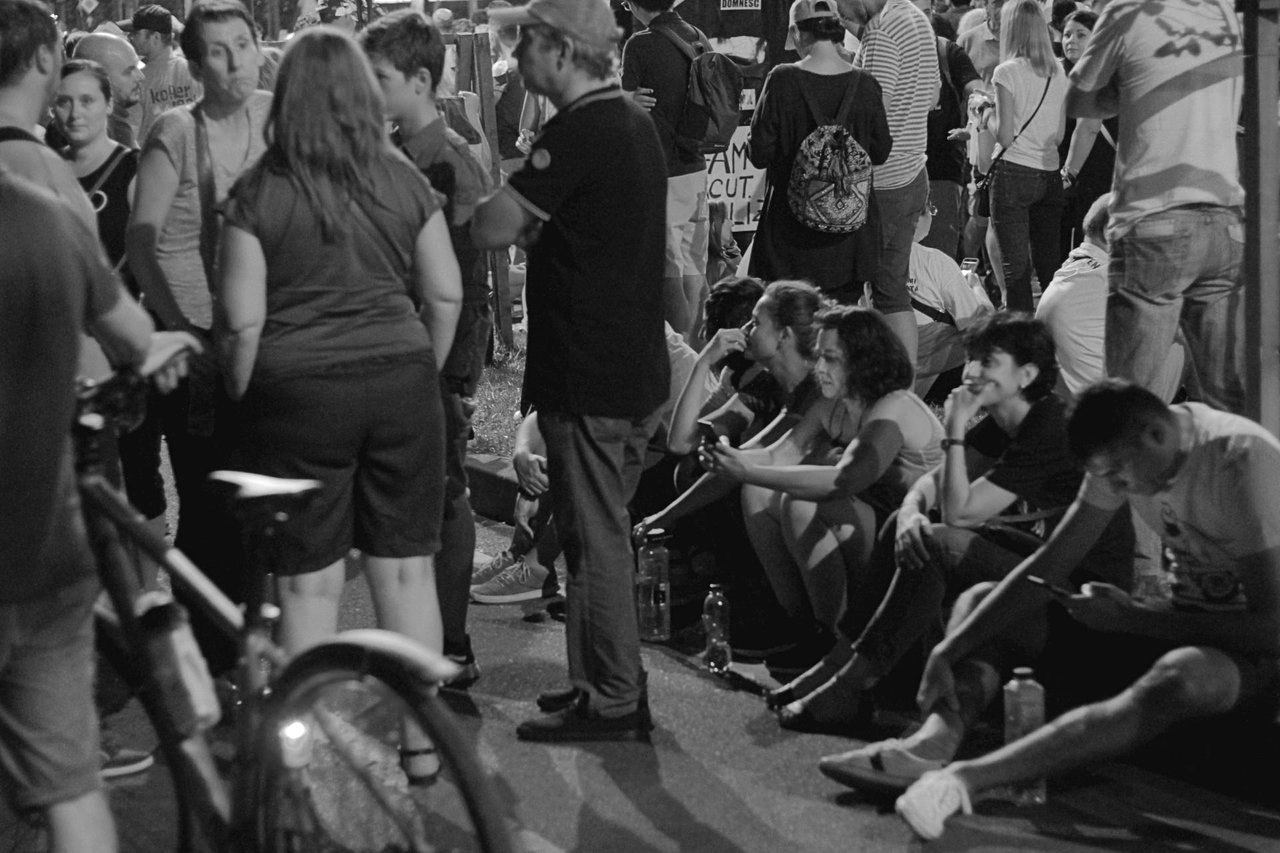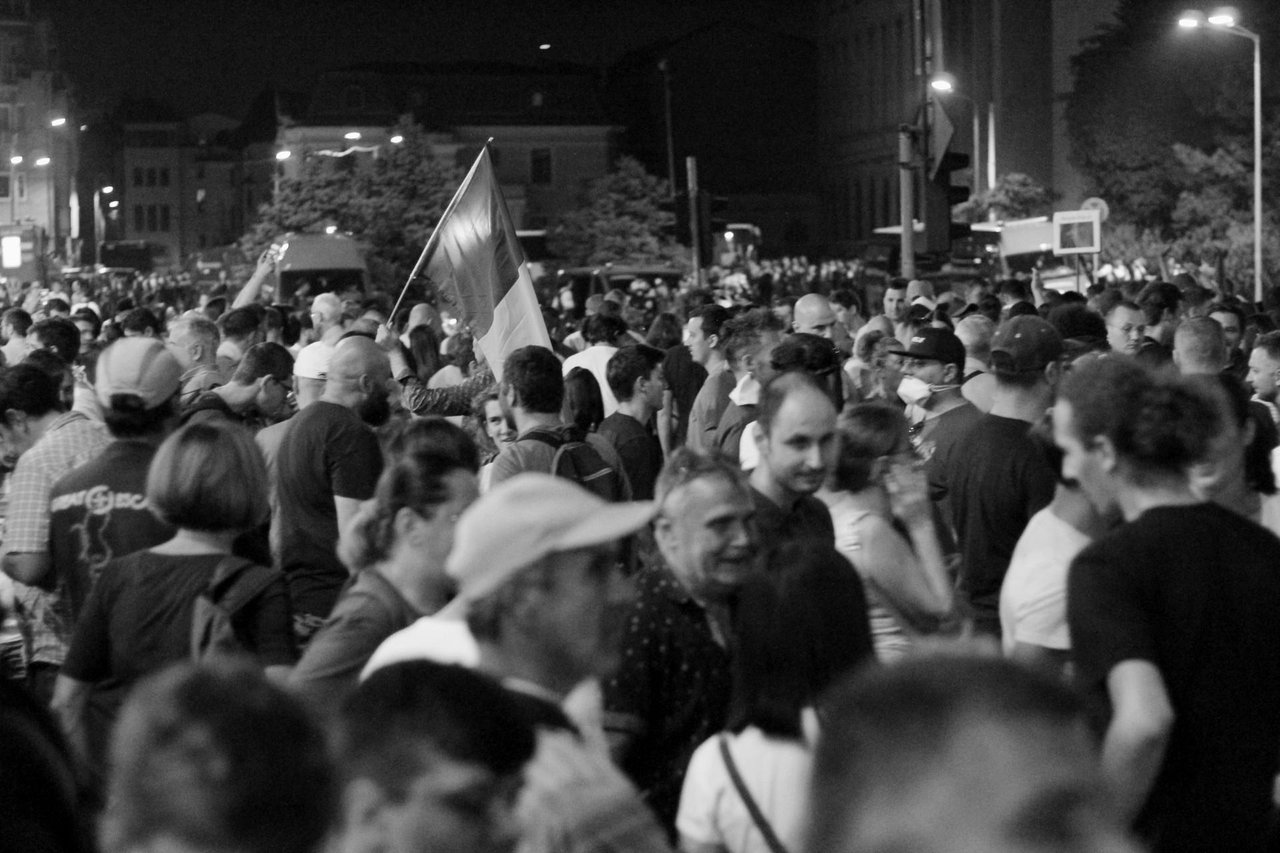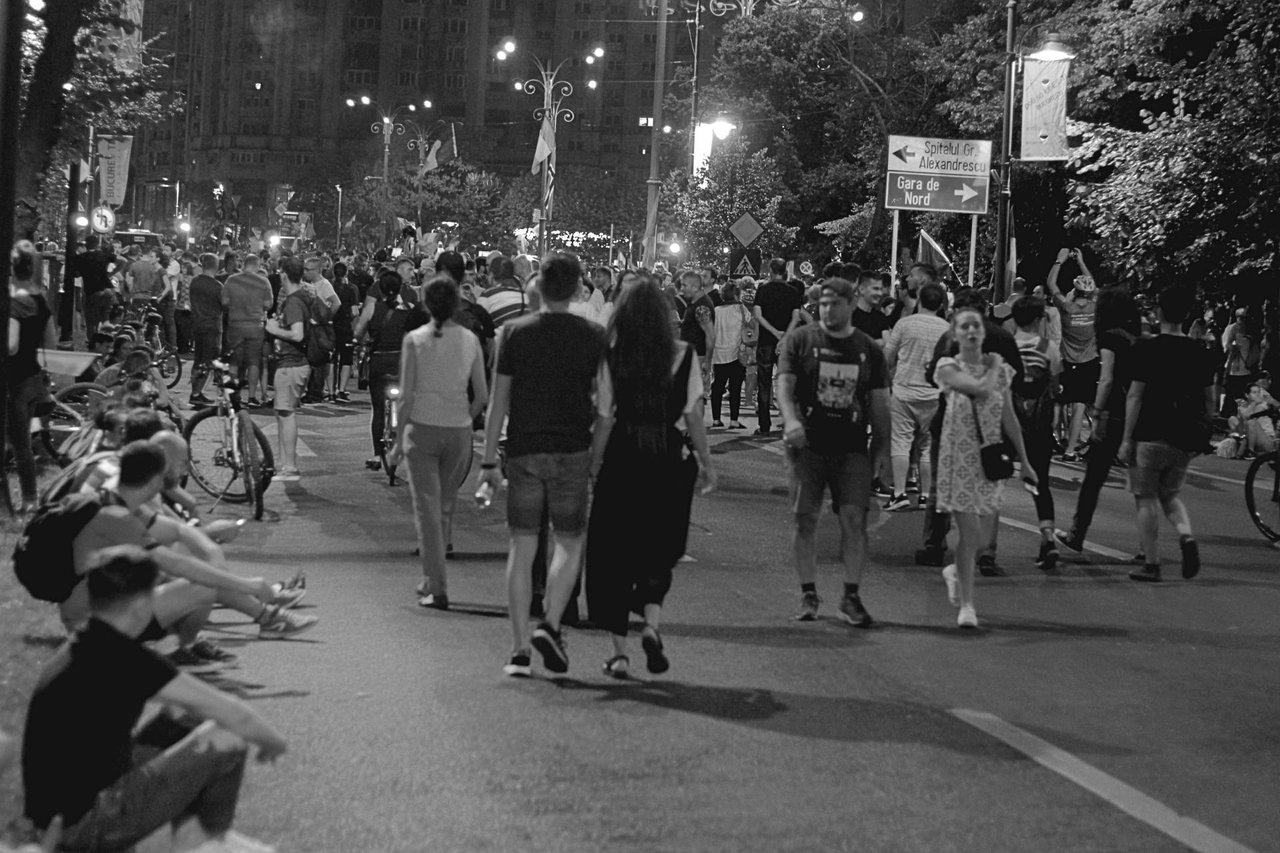 ---
You can try this contest, bring a lot of joy if you love the photo, the black and white photo and love to look for hidden beauty and meaning. Here are all the details of the participation: MONOMAD
TOPICS LIST :
(The daily topics are not mandatory anymore, but I'll leave them here in case you guys need some extra inspiration for any particular day)
Monday - Macro
Tuesday - Street
Wednesday - Abstract
Thursday - Animals
Friday - Flowers
Saturday - Silhouettes
Sunday - Skies
---


@bluemoon

Disclaimer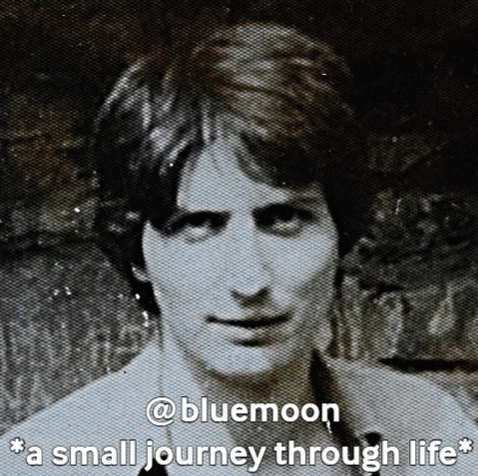 I made this post with passion, effort and respect for you. I hope the result proves it.
Since English is not my first language, please forgive any grammatical errors.