Autumn Flowers Bring Winter Showers
Although we have had some cool and very rainy weather, it seems as though we will have one last bloom in the garden before fall really sets in. We have nice bright days again, and the squash plants in the garden are producing blooms all over again. We also have a nice patch of melons resprouting!
My entry into the #monomad contest hosted by @brumest. Enter every day with your black and white photography!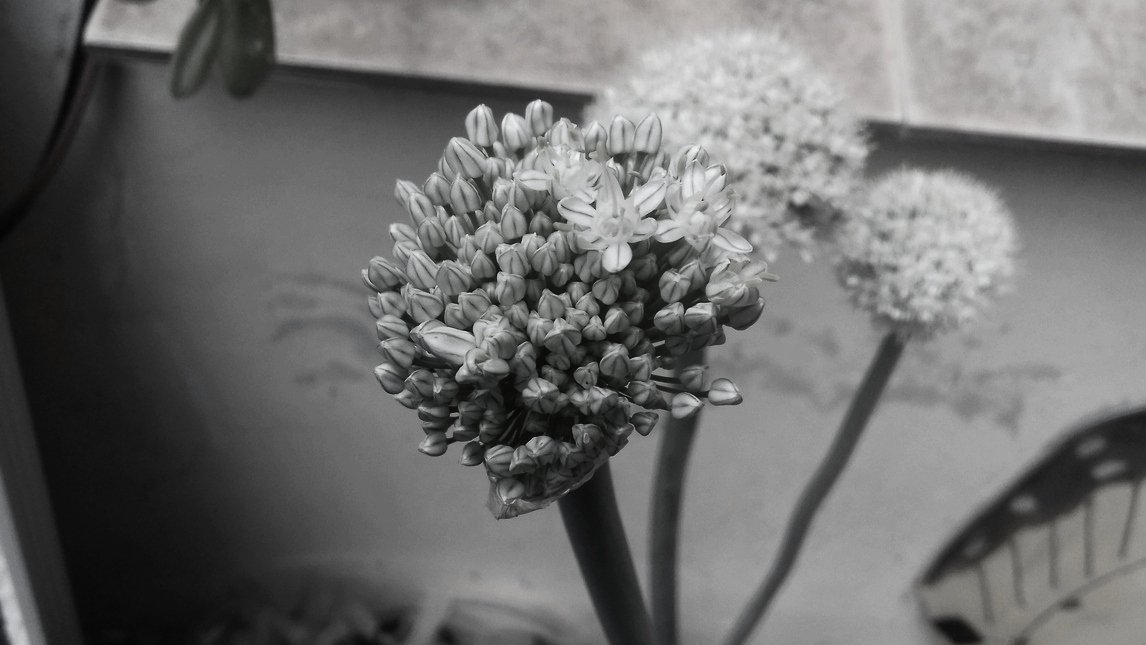 Photo taken with a Samsung mobile device, and only passed through a black and white filter, no further editing has been done. Call it The Mobile Camera Experiment. Or I could just be lazy...yeah, probably that one.
"Imagination is the beginning of creation. You imagine what you desire, you will what you imagine and at last you create what you will."
---
Until next time my friends,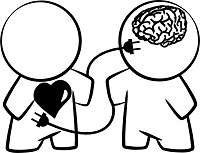 The photo(s) in this post are property of @jennswall.
Do not steal, re-use, copy or distribute this image without my consent.
(Re-steeming is fine.)
(Upvoting is also ok)
---