I enter this #monomad #animals challenge with a crab that stole my wooden stick after I caught the crab first. This crab was lucky as it was released but I was even luckier ending up with this photo. Believe this crab is called brown crab in English, I also believe it taste just as good wherever you are in the world :)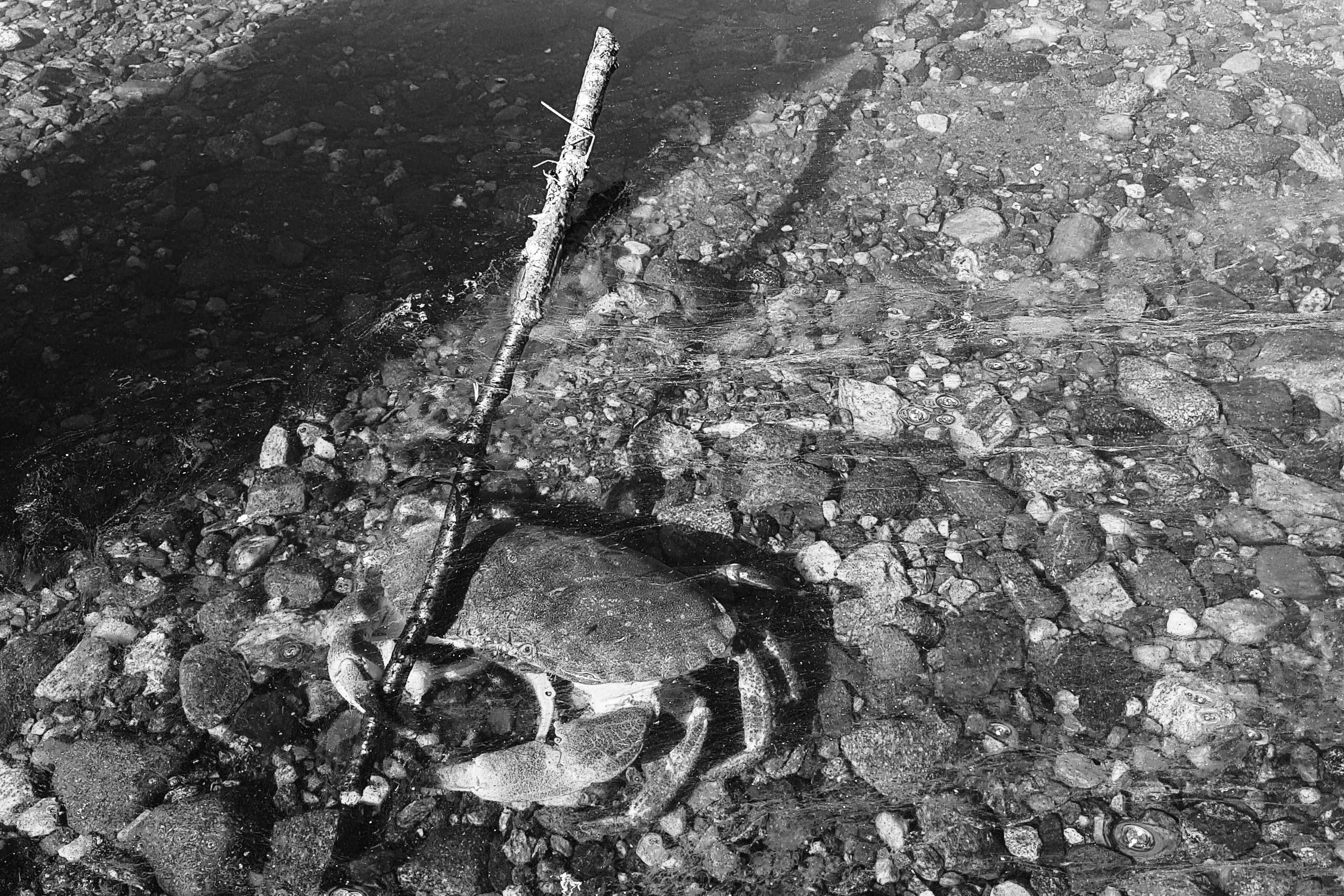 Picture is taken with a Samsung S7.
Thanks for arranging this challenge @brumest.