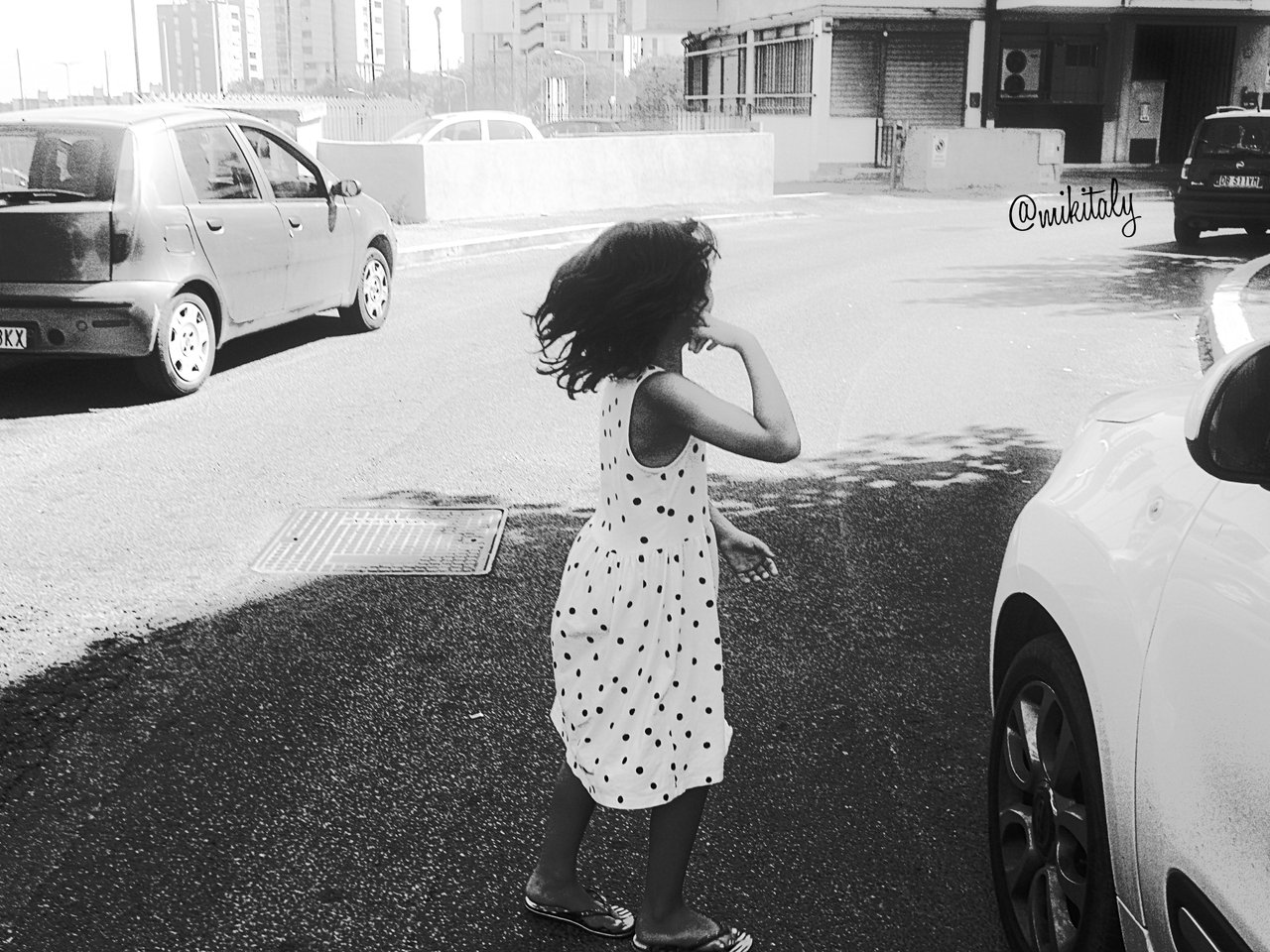 😃 Hi my Friends, 😃
This is my entry for #monomad photography contest (read here the contest's rules).
HERE THE TOPICS LIST(not mandatory):
Monday - Macro
Tuesday- Street
Wednesday - Abstract
Thursday - Animals
Friday - Flowers
Saturday - Silhouettes
Sunday - Skies

🌼.............................🌼
Crossing the road.
My black and white image of a little girl who is crossing the street.
This is an original picture of mine, taken with my Nikon Coolpix P520, August 2018, Ardea - Italy. I edited the photo with iPiccy.com.
Thanks for stopping by here.


🌼......................................................................................

You can find my content also in other blogging platforms:
mikitaly Bearshares , mikitaly(coinlibre) Weku .

More info about Bearshares join Discord Channel
https://discord.gg/8CA8NC5
......................................................................................🌼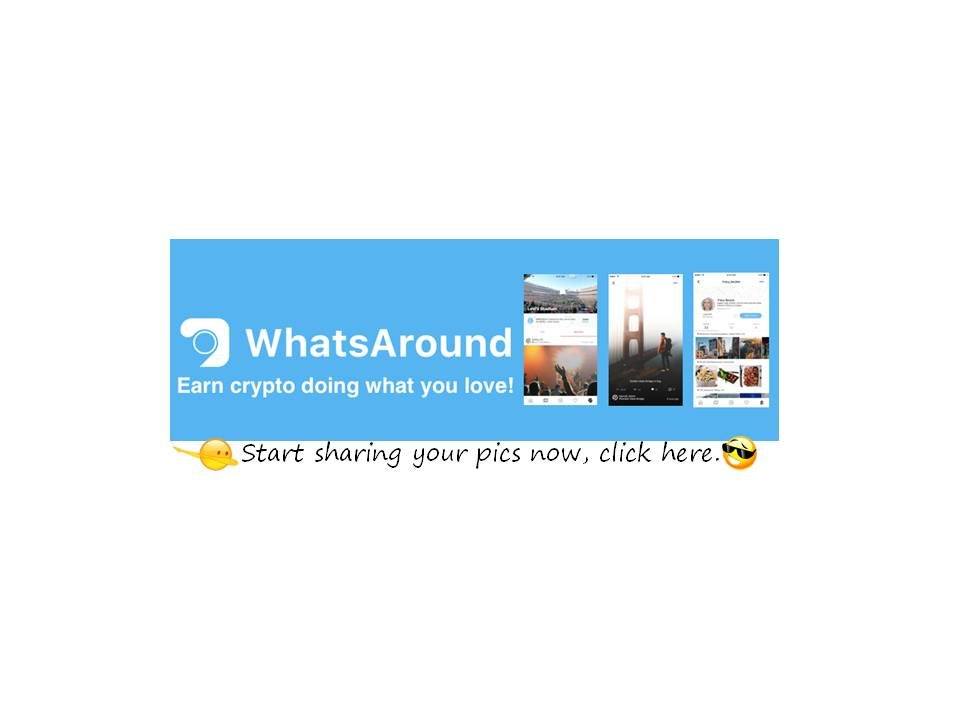 If you like what you read here then live your upvote 😄 a resteem is appreciated too..😉
🌼.............................🌼............................🌼.............................🌼